Is biogas production an option for your operation?
Is biogas production an option for your operation?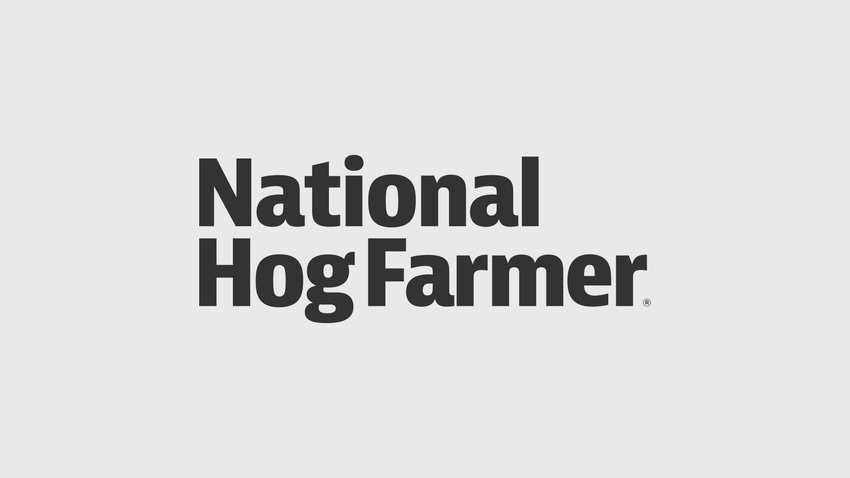 Recovering methane gases through anaerobic digestion is catching on as a way livestock producers can convert manure gases to electricity.
In his May 27 "Manure Scoop" blog, Daniel Andersen of Iowa State University discusses the Iowa Biogas Assessment Model, available through the Iowa Economic Development Authority, Energy Office. The IBAM, available at www.ecoengineers.us/ibam, is an economic analysis tool integrated with geographical information systems and was produced as a collaborative product of Mark Wright of ISU and the Des Moines-based company EcoEngineers.
The model is an online, GIS, interactive map where a user can click on different layers of data to study the biogas resource potential available or conduct an initial screening of where a potential project could be sited based on both feedstock and infrastructure availability. The IBAM tool provides estimates on production of a wide variety of biogas-based feedstock data including crop residues, manures and industrial co-products.
Users can assess the potential availability of animal manure, crop residue and determine what co-location opportunities with existing biodiesel, ethanol, food and paper manufacturers exist. In addition to the feedstock data, there is also energy infrastructure data on the locations of natural gas pipelines, electric and gas service territories, and existing power plant locations. This helps users identify potential locations for optimizing substrates available for gas production and for best using the produced biogas.
Economic assessment
A complementary tool to the GIS map is a preliminary economic assessment spreadsheet. The downloadable spreadsheet provides users the availability to modify inputs and assumptions to conduct a preliminary economic evaluation for a potential biogas project. Both the IBAM map and spreadsheet will require more robust analysis and engineering designs for any project moving forward, but these publicly available tools can help users from the private and government sectors to conduct an initial project screen or quantify the potential for biogas projects in Iowa.
This project outlined by Andersen is specific to Iowa, but producers can check with respective state to see if such programs are available. Click here to read Andersen's full blog, or other "Manure Scoop" blogs.
Subscribe to Our Newsletters
National Hog Farmer is the source for hog production, management and market news
You May Also Like
---