IPPA delegates support swine health and marketing proposals
IPPA delegates support swine health and marketing proposals
Resolution supports two-year pilot project to develop a U.S. Swine Health Improvement Plan.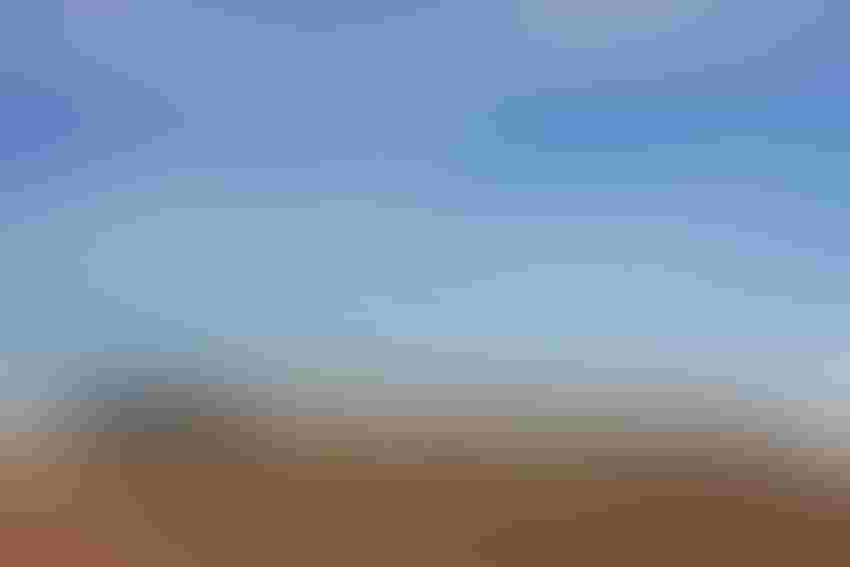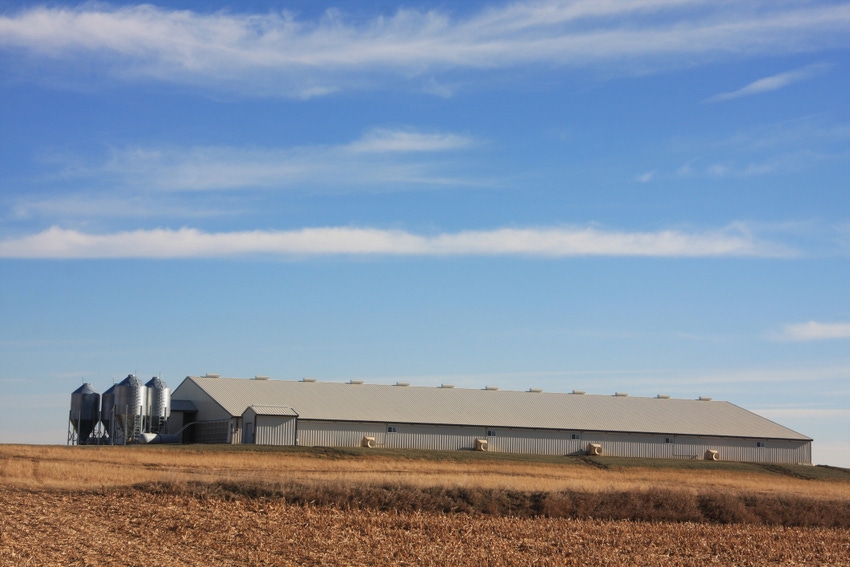 DarcyMaulsby/iStock/Thinkstock
The past year of living through COVID-19 has made everyone aware of what pork producers have known for some time. There are severe negative economic impacts and movement constraints that come with a foreign disease entering the U.S.
That's why county delegates at the recent Iowa Pork Producers Association (IPPA) annual meeting in Des Moines supported two resolutions that would build a more efficient system for managing swine health incidents.
The first was a resolution asking Iowa pig farmers to record and maintain their pig movement records with both the source premises and destination premises identification numbers (PIN or Prem ID) in a format that would be readily available to send to the Iowa state veterinarian in the event of a foreign animal disease (FAD) outbreak.
Quickly sharing that information with the state vet would help state and federal animal health officials make decisions about animal movement, a key to both containing the disease as well as keeping the food supply chain operational.
The second resolution dealing with swine health supported a two-year pilot project to develop and demonstrate a U.S. Swine Health Improvement Plan (USSHIP). USSHIP would initially focus on African swine fever and classical swine fever.
With delegate support, IPPA became the first organization to support the pilot program. The move also assured that pig farmers would have a seat at the table as the plan - which will use the 85-year-old National Poultry Improvement Plan as a model - for biosecurity, testing, and traceability is put together. The pilot program will involve discussions with farmers, packers, swine veterinarians, and state and federal animal health officials.
Swine health issues, especially as they are related to FADs, would have an immediate and possible long-term impact on U.S. pork export markets, which is where one-third of pork produced in the U.S. goes. In the event of a FAD, it's been shown time and again that countries around the world close their borders to products coming from countries reporting the FAD.
County delegates also gave their support to the Chicago Mercantile Exchange (CME) pork cutout contract that was launched in November 2020. The pork carcass cutout estimates the wholesale value of meat in a hog. As another marketing tool, the delegates supported that IPPA, along with the National Pork Board and the National Pork Producers Council work with CME to provide education on the contract for farmers.  
The fourth action taken by delegates was to delay increasing the Strategic Investment Program (SIP) rate. SIP is a voluntary program and is completely separate from the Pork Checkoff. SIP supports non-checkoff programs at both the state and national level.
Last year, IPPA members voted to increase the SIP rate from 10 cents per $100 of value per hog marketed to 20 cents per $100 of value, and to have that go into place on July 1, 2021. The resolution passed this year would delay that increase to July 1, 2022.
The SIP proposal, as well as the one to support educational efforts on the CME pork cutout contract, have both been forwarded to delegates that will attend the National Pork Forum in March.
Subscribe to Our Newsletters
National Hog Farmer is the source for hog production, management and market news
You May Also Like
---