Intercept the annual rodent migration
Intercept the annual rodent migration
Proper bait placement and monitoring help keep rats and mice at bay.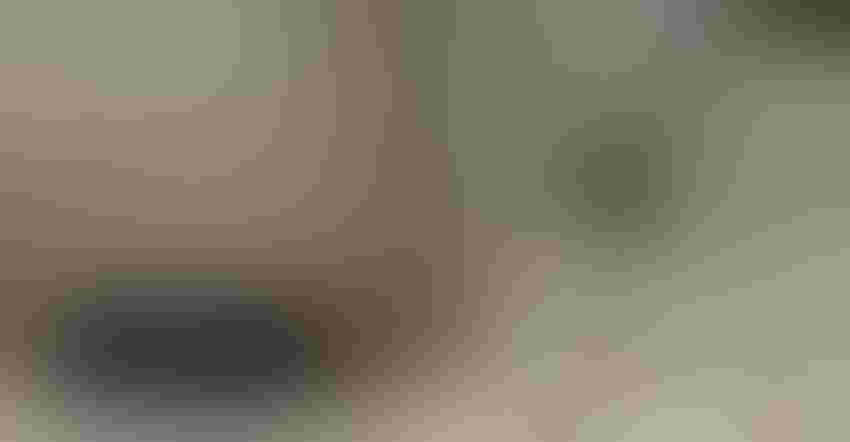 The summer months provide rats and mice with warm temperatures and substantial food supplies, enabling rodent populations to peak at the end of summer. As the weather cools in the fall, rodents migrate to livestock and poultry houses seeking warmer conditions and food sources. Smart rodent control anticipates this annual fall movement.
Begin by placing baits in enclosed stations along the outside perimeter of your facilities. Stations protect baits from rain and dirt, helping the rodenticides stay fresh and potent longer while providing security against access from children and pets. Bait stations also provide an environment where rats and mice feel secure when feeding on baits. 
Early placement is vital because rodents are suspicious of new objects; entering a new bait station may take several weeks. Standard recommendations call for placing stations 8-12 feet apart for mice and 15-30 feet for rats. When rats are present, do not use mouse stations as the bigger rodents will gnaw through the thinner plastic and expose the baits. Consider using white-colored bait stations for those locations on the south exposure of buildings. The interior temperature of black-colored stations can increase by as much as 30°.
The most popular models of bait stations can be mounted horizontal or vertical to reduce their footprint. They also feature an entry/exit design that lures rodents in for feeding. Consider stations with stronger hinged lids and tamper-resistant keyed locks.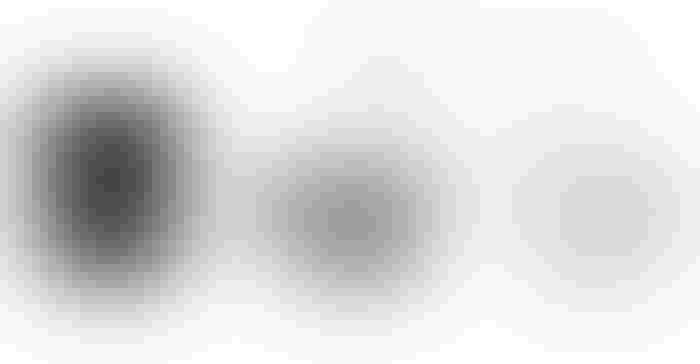 No matter what style you use, secure the bait stations with tent anchors.
Securely anchor bait stations with tent anchors to prevent them from moving off the perimeter runways. You can also purchase weighted bait stations with pre-installed ten-pound bricks.  These weighted stations are perfect for placing stations on concrete bin pads or holding areas where stakes are impossible to use.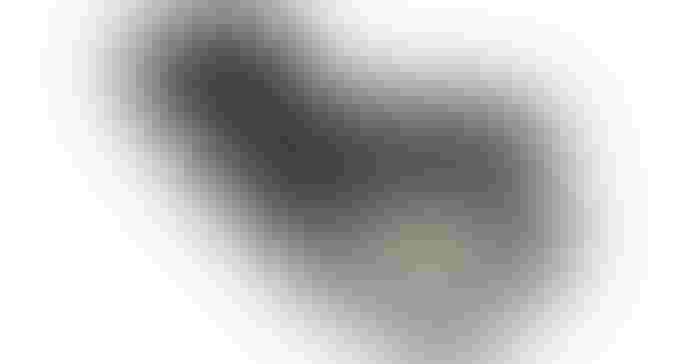 Pre-weighted stations are perfect for placement on concrete pads.
"T-style" bait stations are also useful for their versatile mounting options. Zip ties can be used to attach these bait stations onto rafters, pipes, or fence tops. One of the more practical applications is mounting them on the feed line tubes entering a building.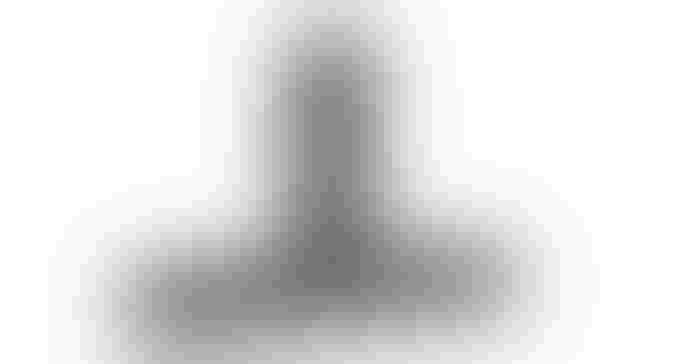 "T-style" stations allow for versatile mounting options.
Monitor stations frequently for feeding activity. Replace baits as quick as they are consumed.
An empty station means you missed a chance to kill more rodents and allowing the survivors to get inside. It may be necessary to increase the number of stations in an area with heavy feeding activity.
Rotating baits with different active ingredients and varying textures (soft vs. block vs. meal) is vital to successful, long-term rodent control. Click here to see an example of a bait rotation chart. No matter which baits you choose, they are only as good as the presentation. Wet, dirty baits just do not have the same appeal to rodents as fresh baits.
Subscribe to Our Newsletters
National Hog Farmer is the source for hog production, management and market news
You May Also Like
---