Illinois pig farmers showcase sustainability efforts
Illinois pig farmers showcase sustainability efforts
Map will highlight local and regional sustainable efforts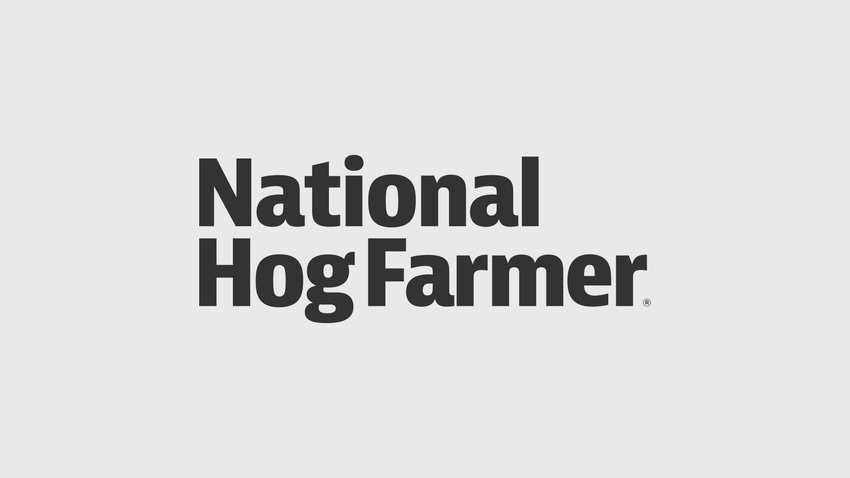 Earth Day is just around the corner and several agriculture and conservation groups have come together to launch a Conservation Story Map highlighting Illinois farmers who are currently implementing best management practices on their farms.
"With the recent release of the Illinois Nutrient Loss Reduction Strategy, we wanted to highlight our producers that are already proactively working hard to keep nutrients in the fields," says Jennifer Tirey, executive director of the Illinois Pork Producers Association. "This map gives Illinois farmers the opportunity to showcase a variety of practices that have already been implemented on our extremely diverse Illinois soils."  
Four Illinois pig farmers will be featured on the conservation story map focusing on how they implement BMPs on their grain and/or livestock farms.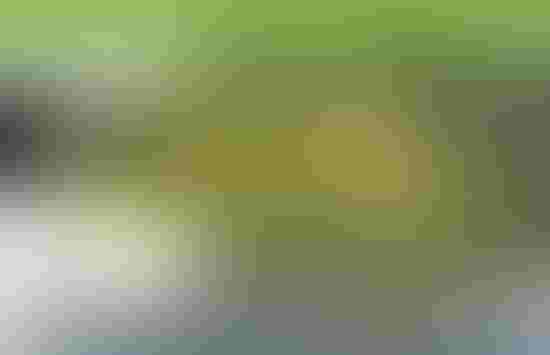 Gary Asay, a grain and livestock producer from Osco, uses multiple BMPs including buffers, nutrient management, soil nutrient testing, tillage practices and cover crops in his story "Working to Apply Manure — An Environmentally Friendly Practice." Asay has seeded rye grass and cereal rye cover crops for six years on his farm.
"Environmental Stewardship: Planting Trees as Naturally Installed Windbreaks" is Mark Von Holten's story. Von Holten, a grain and livestock producer from Lyndon, has planted over 1,600 trees as windbreaks throughout his farm. Windbreaks can help modify wind movement around buildings when properly planned and implemented. There is also some potential for trees and shrubs to capture dusts and odors coming from livestock buildings.
Matt Bradshaw from Bradshaw Custom Pumping Inc. in Griggsville talks about the importance of using the 4Rs of right source, rate, time and place for nutrient application in his "Environmentally Sound Custom Manure Application" story for themselves and their clients. Bradshaw encourages the use of buffers, nutrient management, soil nutrient testing and tillage practices for best management practices.
Dereke Dunkirk, a fourth-generation grain and livestock producer from Morrisonville, uses nutrient management on his farm and discusses the benefit of manure injection as a BMP. Read more about how he knifes manure in his story, "Using Manure as a Fertilizer."
The map will also highlight local and regional funded programs, agriculture and conservation groups, and government agencies who support sustainability efforts in each watershed.
The conservation story map is funded by the Illinois Corn Growers Association, the Illinois Soybean Association checkoff program, the Illinois Farm Bureau, American Farmland Trust, the Soil Health Partnership, the Zea Mays Foundation and the Illinois Council on Best Management Practices. The project launched with more than 50 stories and is hosted on CBMP's website at illinoiscbmp.org/What-Illinois-Farmers-Are-Doing.
Subscribe to Our Newsletters
National Hog Farmer is the source for hog production, management and market news
You May Also Like
---