From whiteboards to dashboards: Achieving 99% data accuracy
From whiteboards to dashboards: Achieving 99% data accuracy
Heimerl Farms provides valuable lessons for others seeking to make similar transitions towards data-driven farm management.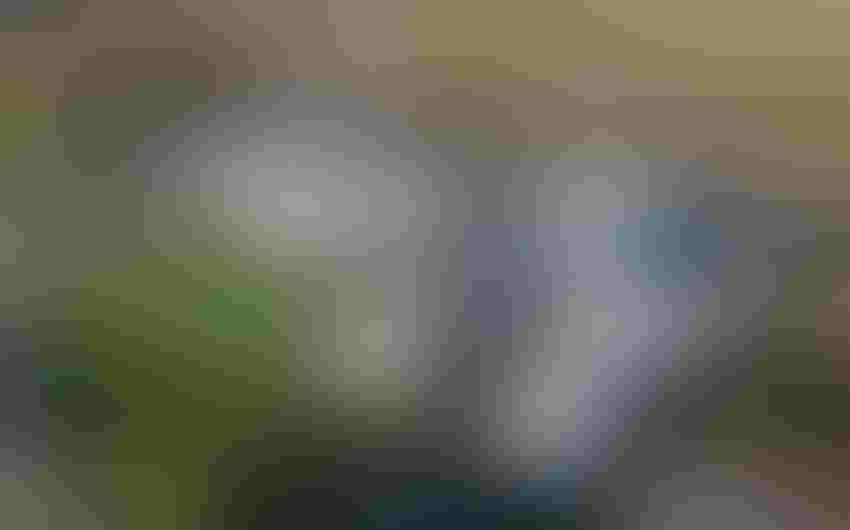 Courtesy of the Heimerl family
Part 2 of the segment– "Whiteboards to Dashboards – How to transition your sow farm to digital data" Sept. 6, 2023, National Hog Farmer
By Kim Flannery, MetaFarms
A few weeks ago, we discussed the steps involved in bringing a digital transformation to your farm. How to prepare for the transition with a comprehensive plan, including timelines, roles and responsibilities. What resources and training would be necessary to assist your farm teams during the transition, from using their handwritten information on their whiteboard, to real-time electronic data on a monitor, as well as how to continually monitor and improve the adoption of innovative technology on the farm.
To provide even more insight into this digital transition, and learn more about things like hardware, connectivity and production impact in a barn, we are honored to have the opportunity to feature the innovative technology transition of Heimerl Farms Ltd., of Johnstown, Ohio.
Heimerl Farms Ltd. is a progressive family farm established in 1976, which now consists of three sow farms with a combined capacity of 8,000 sows. The Heimerl farming family includes Jim and Kathy, and Matt and Rachel Heimerl. As a PIC genetics multiplier farm, Heimerl Farms is a key player in the swine industry, producing both elite genetics and high-quality commercial pork. Heimerl has been using MetaFarms as its herd management software since 2016.
Precise data collection and reporting is essential for Heimerl Farms' position as a PIC multiplier farm. Their genetics breeding program requires accurate recording and analysis of sow performance metrics to select the top animals for continued breeding. However, as their farms grew in scale and complexity over recent decades, Heimerl Farms found their existing paper-based record keeping system was prone to errors. Data was manually entered days after collection on farm, often resulting in reports containing unknown inaccuracies that hindered real-time management decision making.
It became clear to the Heimerl family, and the farm's management team, that a change was needed to realize their goal of operating with 99% accurate data. Driven by their commitment to continuous improvement and innovation, they embarked on an ambitious journey of digitally transforming their farm management information systems. Through strategic technology investments, changes to work processes, and a collaborative approach involving all farm staff, Heimerl Farms has succeeded in optimizing efficiency, transparency and animal care. Their story provides valuable lessons for others seeking to make similar transitions towards industry-leading data-driven farm management.
The Heimerls were so kind to allow us to share with fellow pork producers the measures their team has taken to accomplish the achievement of their goal of 99% data accuracy in their farms. Working alongside Heimerl Farms' Production Supervisor Taylor Rock, we began to gradually implement mobile technology in late 2021. Here is a real world look at what an on-farm transition to mobile, real-time, digital data looks like, and what it could achieve for your farm.
In office data entry
"Before the mobile technology, our farms sent hard copies of data to the office on Monday mornings, (for the previous week's production data). Data would be entered on Monday and Tuesday," Rock says. "Once completed, corrections would be sent back to the farm to be completed by Wednesday morning. Reports needed to be corrected, completed, and submitted by Wednesday at 10 a.m. This was crucial for our PIC indexing."
On farm mobile entry
"For the first month, the only thing not expected to be entered was the wean. The plan was to get all pre-wean information entered and accurate. This was to allow for the two departments in the barn to operate independently and smoothly," Rock says. "The biggest challenge was ensuring we were getting all the information entered. Especially in farrowing, there will always be a hurdle to jump over as the data that was office entered, meets the date entered by mobile. This is the period we had the most challenge along with learning a new system, changing our routine, and ensuring accuracy.
"Once that hurdle was overcome, things progressed very smoothly. Once we had the farrowing foundation secure, we spent an extra month working through corrections that only present themselves once an event has happened.
"Over the next two quarters, we transitioned the other two farms the exact same way. We were able to get more efficient, each time learning tricks and fixing common mistakes. Then, we had about a year of practice before transitioning to the new Chainway devices. We only did this once we knew we were getting accurate information and corrections were getting fixed daily."
Rock says the Chainway devices with QR scanning capability was a different process for the team.
"Up until we started using the Chainway, we kept a paper copy of all data. With the Chainway, we started taking advantage of QR codes on the sow cards and got to work. Here we started by entering the information off the paper, to the scanner, just to get a feel for the device and system. For each farm, I started taking away paper documents. We did this in reverse, taking away breeding paperwork first," Rock says. "Once they were comfortable, we started scanning the semen doses at Trinity using 'Rapid Entry,' and the bar code scan feature. This works with large batches, but not with single dose sire batches at our other farms. Next on our list to start capturing via mobile is sow treatments."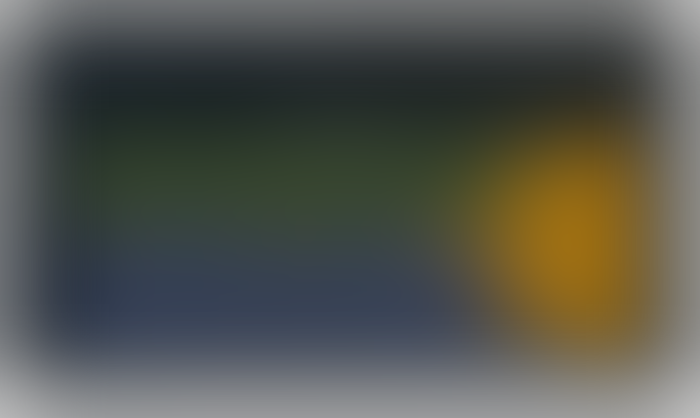 MetaFarms
Hardware, costs and connectivity
With the offline capability, the sow mobile app only needs internet access when sending and synchronizing data on the devices. Were there any challenges getting internet access on their farms?
"We have cellular based internet, and it is sufficient. One to two mbps is plenty to send and synchronize the data. There are websites that show all the cell towers and the span of their signal," Rock says. "With the addition of a $40 omni directional antenna, we brought our speeds up to 10-20 mbps, which was more than enough to handle all our devices. We have at least 8 Wi-Fi connections at any given time."
During the phase 1 process, what worked and what didn't?
"In 2021/2022, we started off using iPads, and they worked great, especially learning a new system on a bigger screen. (Refurbished units are available on Amazon for around $200). During phase 2, we upgraded to the new integration with the Chainway devices. ($400-$750+ depending on type and accessories) this really streamlined the process and reduced entry errors," Rock says.
"Our latest hardware additions are the 50" monitors. They are used to present the data. (less than $400 including surge protector, wall mount, Fire TV and Wi-Fi antenna) Because PIC Indexing is based on what is in the system, not on the whiteboard. This allows the team to have easier access to the information, greatly improving accuracy. This also allows them to visualize their progress in real time. The old iPads have been repurposed so all employees can access the data and share it to the big screen to review."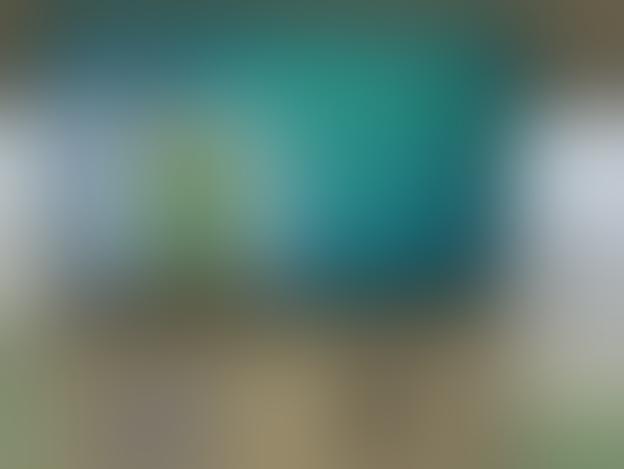 Heimerl Farms Ltd.
"We are also implementing two Software (SaaS) add-ons that will help with our farm training and task management across the farm systems," Rock says. "Optisigns digital signage is a very affordable and accessible service which allows you to display a variety of applications, as well as create custom content specific to each location. This is how we will organize the information that will rotate on the monitors. Trello allows us to digitize and manage farm tasks in one shared space. It's still new to our teams, but it is taking off, our farm managers are familiarizing themselves with the system to see how it will work for them."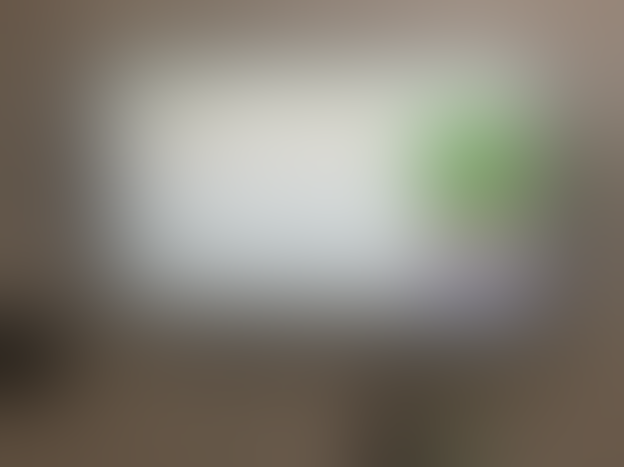 Heimerl Farms Ltd.
One of the challenges often heard is farm staff turnover. How did Heimerl's transition to digital help farm teams feel a sense of accomplishment and job satisfaction?
"We are looking for ways to help them visualize and celebrate wins in production," Rock says. "With dashboards like the Sow Farm Ranking, Technician Ranking and with our new Veterinary Spotlights program, where our veterinarians will identify production practices that are exceptional, we will recognize and reward achievement in production."
Heimerl Farms Ltd.
"These monitors also seem to make the world a little smaller and more familiar for the farms," Rock says. "Where the data is more accessible to the entire farm team, there's more unity in the achievement of the farm's production targets. We are already seeing that in our production performance across the board."
The digital deployment at Heimerl Farms has been an insightful experience, as it has brought about significant changes for their production system. The Heimerl family has taken the steps to involve their farm staff in embracing technological advancements that will also enhance their team members' personal growth and support retention.
Each stage of technology adoption offers numerous opportunities and advantages to production efficiency and performance results. I encourage you to consider taking the first step in technology adoption and analyzing the outcomes on your own farm. As Steve Jobs once said, "Innovation distinguishes between a leader and a follower."
If you would like to discuss how to complete a successful digital transformation on your farm, or if you have suggestions on production areas to be included in future articles, please e-mail, or call us.
We enjoy being a part of the National Hog Farmer Weekly Preview team. Previous Production Preview columns can be found at National Hog Farmer. If you have questions or comments about these columns, or if you have a specific topic that you would like us to write about, please contact: Kim Flannery via email.
Subscribe to Our Newsletters
National Hog Farmer is the source for hog production, management and market news
You May Also Like
---