EATS Act aims to preserve interstate ag trade
EATS Act aims to preserve interstate ag trade
Legislation prohibits state, local governments from interfering with agricultural production nationwide.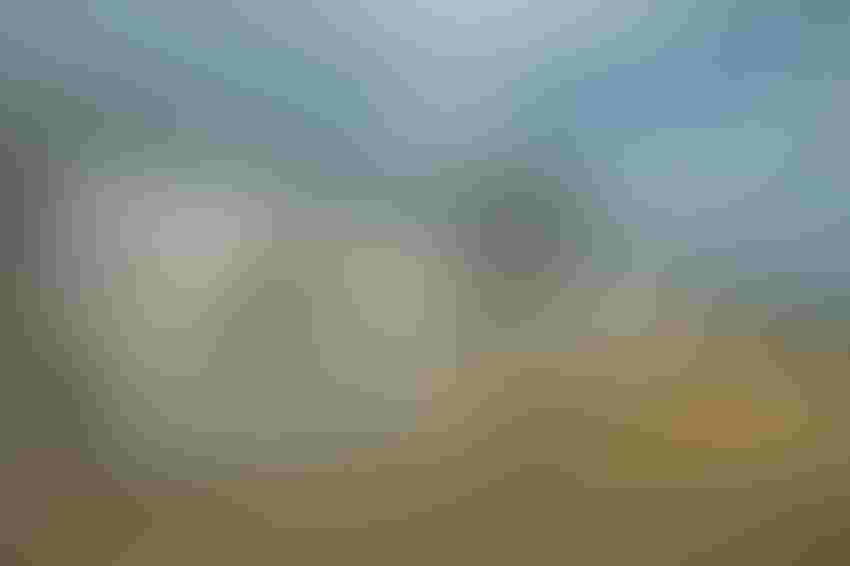 Sens. Chuck Grassley (R-Iowa) and Joni Ernst (R-Iowa), members of the Senate Agriculture Committee, joined Sen. Roger Marshall (R-Kan.) in reintroducing the Exposing Agricultural Trade Suppression (EATS) Act. The legislation prohibits state and local governments from interfering with agricultural production nationwide, while preserving their ability to regulate farming and ranching within their jurisdictions. Rep. Ashley Hinson (R-Iowa) leads the effort in the House of Representatives. 
"California's Proposition 12 is going to hurt the economy of Iowa, which is number one in pork production. Because we farm differently than the eggheads of California think we ought to run our animal agriculture, we can't sell our product there. We have to solve this problem by passing legislation. Our bill makes sure Iowa pork can be sold everywhere in the nation, including in California, and consumers can afford bacon for breakfast," said Grassley. 
"California should look a little bit more like Iowa, not the other way around. Proposition 12 puts the regulatory burdens on the backs of farmers and racks up the price for consumers at the grocery store, and the EATS Act will prevent such actions from crushing our Iowa producers," said Ernst. "I will continue to fight against reckless policies from activists who attempt to ban Iowa's agricultural products."
"Iowa pig farmers appreciate Sens. Ernst and Grassley co-sponsoring the Ending Agriculture Suppression Act," said Trish Cook, president of the Iowa Pork Producers Association. "States should not be able to regulate industries outside of their borders. This bill is a good first step in protecting producers' livelihoods so they can raise safe and healthy pigs for generations to come. We know what most U.S. consumers want and it's affordable, sustainable, and nutritious pork to feed their families. Thank you, Sens. Ernst and Grassley, for backing this bill."
"We appreciate the Senators for working constructively to find a legislative solution to the challenges presented by California Proposition 12. Proposition 12 will have a significant impact on pork producers and consumers across the country," said Bryan Humphries, CEO of the National Pork Producers Council. 
California's Proposition 12 imposes onerous standards on pork products sold in the state, regardless of where the pigs are raised. The policy would add significant costs to pork producers and consumers across the nation. Iowa was among 20 states to file an amicus brief opposing the law in 2021. 
The Supreme Court last month issued its decision in National Pork Producers Council v. Ross, a separate challenge against Proposition 12. It ruled the petitioners did not have a claim, as Congress has not legislated to address California's law or similar statutes elsewhere. Even so, the majority opinion acknowledged Congress' power under the Commerce Clause to bar "the enforcement of 'certain state [economic regulations].'"
Iowa is the top pork producer in the United States. California imports most of its pork and accounts for 13% of the nation's total pork consumption. 
Along with Grassley, Ernst and Marshall, the bill is cosponsored by Sens. John Cornyn (R-Texas), Tom Cotton (R-Ark.), Deb Fischer (R-Neb.), Kevin Cramer (R-N.D.), Eric Schmitt (R-Mo.), Ted Budd (R-N.C.) and Bill Hagerty (R-Tenn.).
Subscribe to Our Newsletters
National Hog Farmer is the source for hog production, management and market news
You May Also Like
---