Capacity versus capability
Capacity versus capability
Lack of labor complicating capacity outlook for fourth quarter.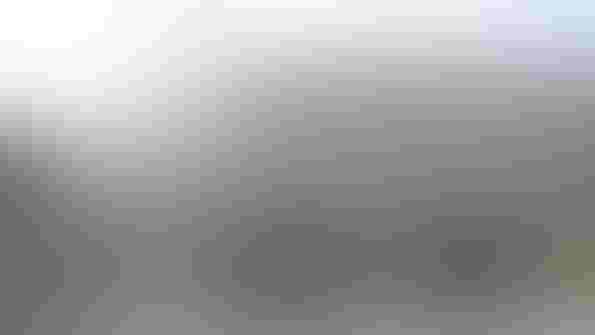 The upcoming USDA "Hogs and Pigs" report should validate what the market has been feeling – fewer sow numbers and fewer market animals. The lack of expansion has many underpinnings, from the pronounced cost increase to the lack of materials to the lack of labor to the lack of faith in input (corn and soy) values to lack of confidence that we are truly in a post-pandemic environment. It is this latter point that is at play in the difference between perceived processing capacity and our ability to perform on the metrics given the changes in our experience.
The esteemed economist Dr. Steve Meyer has routinely published his estimates of processing capacity as an industry benchmark for our handicapping of throughput in relationship to animal supply. This has proven to be a predictable tool over time, but COVID is adding a wrinkle to the interpretation of data.   Attached below is a chart that depicts the current scenario – a fall capacity of roughly 2.63 million head per week (this includes the elimination of the Gwaltney facility as well as the line slowdowns at the plants that were running more than 1,106 head per hour) with a burnt orange line showing that, per the June "Hogs and Pigs" report, we will be running right up against that line for much of the fourth quarter and exceeding it during our typical crunch time.  On the surface, this is not too alarming as we normally ebb and flow with animal supply relative to shackle space every year. The wrinkle that we face this year in determining capacity is the lack of labor. It is not about capacity; it is about capability and that is where we may hit a snag if the current trend continues.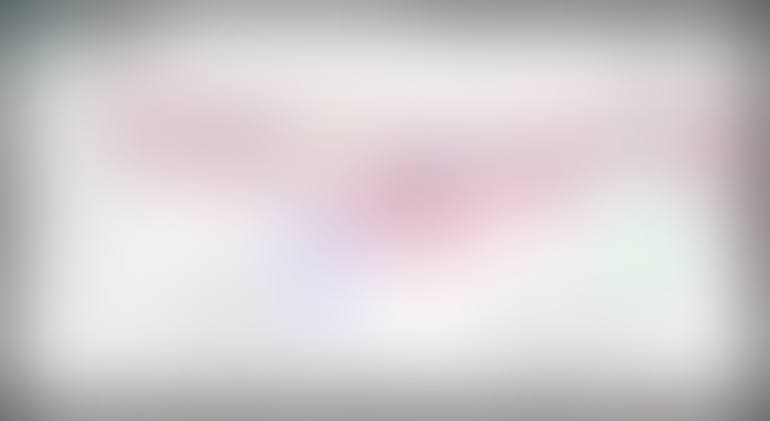 Stay with me as we sort through some numbers. We have been running a practical harvest of roughly 470,000 head per day and have been putting together 200,000 or so on Saturday. This amalgamates to a total weekly number of 2.55 million head, well short of the 2.630 million head capacity. There are some physical constraints on plants running back-to-back Saturdays that we already incorporate into our calculations. A new item is the willingness (or lack thereof) of plants to run on Saturday given their rate of absenteeism on Monday and Friday. Without getting political of the "why" behind the "what," our present reality is that we are not able to utilize our shackle space as efficiently as we have in the past.  This scenario makes it critical that the September "Hogs and Pigs" report at the end of this week does not provide us a surprise of additional numbers. That would be devastating to prices. 
We have a powerful industry asset in the form of Dr. Paul Sundberg of the Swine Health Information Center. Dr. Sundberg is intelligent, informed and a good communicator. His recent effort in sharing about the discovery of African swine fever in the Dominican Republic and now Haiti is enough to scare anyone listening. Couple his scientific sharing with the fact that 15,000 Haitians are backed up at the U.S. border (with a reported 12,000 more in the second wave) and you have the potential of introduction of this nasty disease with a higher probability than we have ever faced before. The unintended consequences of our immigration policy could be devastating for pork producers should we introduce the virus into the U.S.  Dr Sundberg's shared a negative impact of $50 billion -- with a "B" – to the pork production industry should ASF hit U.S. shores.    
We continue to believe that the government subsidized insurance product is the best available tool to address the uncertainties. We can share more information on that for those interested in the protection. 
Comments in this article are market commentary and are not to be construed as market advice. Trading is risky and not suitable for all individuals.  Joseph Kerns  [email protected]
Sources: Joseph Kerns, Partners for Production Agriculture, who are solely responsible for the information provided, and wholly own the information. Informa Business Media and all its subsidiaries are not responsible for any of the content contained in this information asset.
Subscribe to Our Newsletters
National Hog Farmer is the source for hog production, management and market news
You May Also Like
---