Brotherhood of pork in action
Brotherhood of pork in action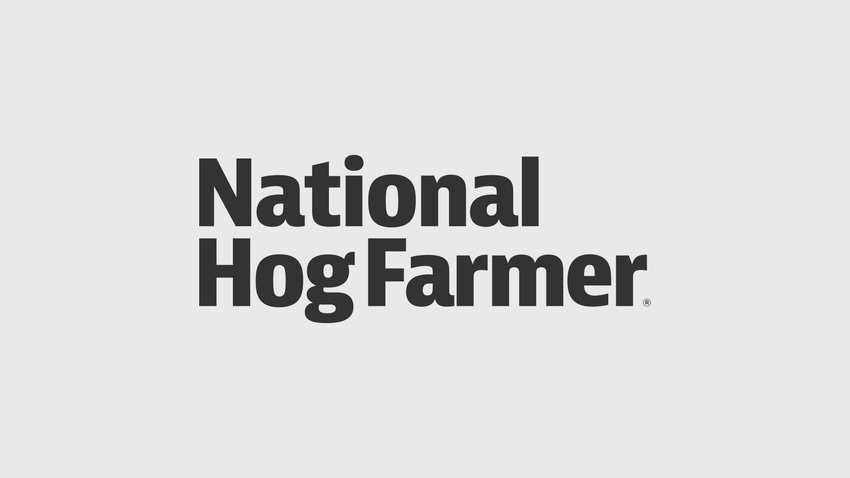 Joining a fraternity in college was a big step for me; it was a good way to get to meet a lot of guys with similar backgrounds and pursuing like career paths. These connections have served me well in my career, as I often cross paths with those in the agriculture field who also wore those same emerald green and harvest gold letters that start the very word agriculture.
Fraternities stress the importance of brotherhood and unity. If one brother faltered, others were there to pick you up. If a team effort was needed, then a team shall over take the task.
I witnessed this same "brotherhood" last week in Indianapolis. Though not official fraternities, the National Pork Board and the National Pork Producers Council share the same tenets that make up a strong fraternity.
The NPB and the NPPC each took up advisements in their individual meetings to take a stand against the USDA in the agency's decision to settle, rather than fight, the Humane Society of the U.S. in a lawsuit over the sale of the "Pork, the Other White Meat" trademark.
The individual advisements were initially brought by one state in each session – North Carolina in the NPB delegate session and Illinois in the NPPC meeting. As the advisements were up for discussion, delegates from individual states lined up to add their state's support to the advisement. One state's delegate mentioned it would have been easier and quicker to have the delegates speak up if their state did not want to be added to the sponsor list. That came to be true because at the end of it all, each of the 43 states represented had been added as co-authors of the advisement.
Though this was only my second Pork Forum, and these advisements provided a clear showing of brother and sisterhood, it has become evident the pork industry, and agriculture in general, is one big fraternity. Though hog producers come in all sizes, shapes, colors and creeds, they all have the bond of raising a wholesome food product for the world's consumers. For the most part, producers are used to, and comfortable with, going it alone. But, you had better believe that if a team effort is needed, you know the solo act will not be needed.
Thank you for allowing me to be able to witness this team of brothers and sisters in action.
Subscribe to Our Newsletters
National Hog Farmer is the source for hog production, management and market news
You May Also Like
---