Boehringer Ingelheim announces 2023 GRANTS recipients
Boehringer Ingelheim announces 2023 GRANTS recipients
Program marks 20 years of funding research into swine health and production.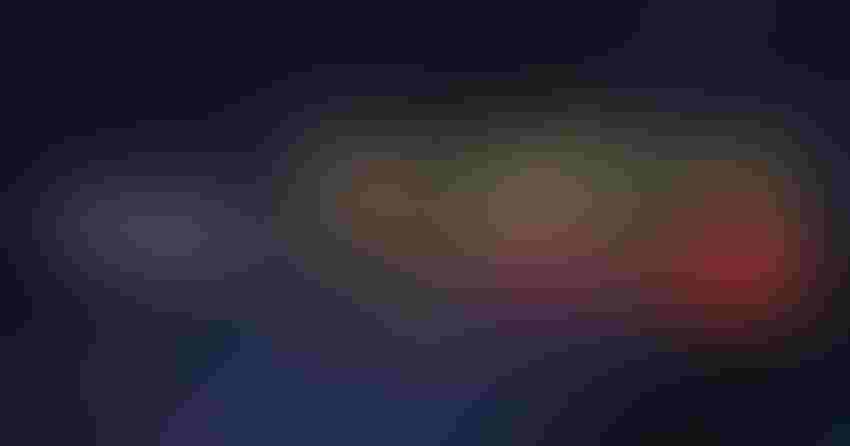 Boehringer Ingelheim Animal Health has announced the 2023 award recipients for the Growing Research and New Technology for Swine program. This year marks the 20th anniversary of the program, which funds critical, field-applicable research into swine health and production. This year's GRANTS recipients will receive $35,000 each to fund new advancements in porcine reproductive and respiratory syndrome virus risk factors and diagnostics, as well as RNA virus stabilization strategies.
"The swine industry has evolved immensely over the last 20 years, due, in part, to the knowledge generated by this program and the incredible collaboration among the researchers," said Reid Philips, senior technical manager for PRRS at Boehringer Ingelheim. "This year's GRANTS program recipients have great vision as they look to battle some of the biggest challenges facing the swine industry today."
Six independent swine veterinarians and researchers, who together make up the Swine Research and Technology Review Board, reviewed many exceptional proposals before making a final decision.
Boehringer Ingelheim congratulates the following 2023 GRANTS recipients:
Jeff Zimmerman, Iowa State University, Ames, Iowa: "Proof of concept: Strategies to stabilize RNA viruses in oral fluids"

Daniel Linhares, Iowa State University, Ames, Iowa: "Predictive value of PRRSV qPCR results from sow tonsil-oral-scraping (TOSc) samples for neonatal litter PRRSV status"

Alyssa Betlach, Swine Vet Center, St. Peter, Minnesota: "Assessing the role of gilt-related risk factors for PRRSV time-to-low-prevalence"
Boehringer Ingelheim has supported more than 70 research projects since the GRANTS program's inception in 2003. Across multiple evolutions of this program, more than $1.8 million has been given in support of the development of less costly, innovative diagnostic testing and sampling processes; identified more effective biosecurity practices; helped the industry better understand key diseases; and developed risk assessment tools, intervention programs and vaccination strategies.
Applications for the 2024 GRANTS program will be open for submission in early 2024. For more information on how the GRANTS program is advancing the swine industry's knowledge of diseases and new technology through game-changing research, tools and more, visit the website.
Research content is solely the responsibility of the authors and does not necessarily represent the official views of the Swine Research and Technology Review Board or Boehringer Ingelheim.
The Swine Research and Technology Review Board, an independent group of swine veterinarians and researchers, selects GRANTS recipients annually. Board members for the 2023 award selection process include: Daryl Olsen, Montse Torremorell, Darin Madson, William Hollis, Emily McDowell and Jessica Davenport.
Subscribe to Our Newsletters
National Hog Farmer is the source for hog production, management and market news
You May Also Like
---