Becton named next SHIC associate director
Becton named next SHIC associate director
Becton comes to the Swine Health Information Center from the National Pork Board where she served as director of swine health.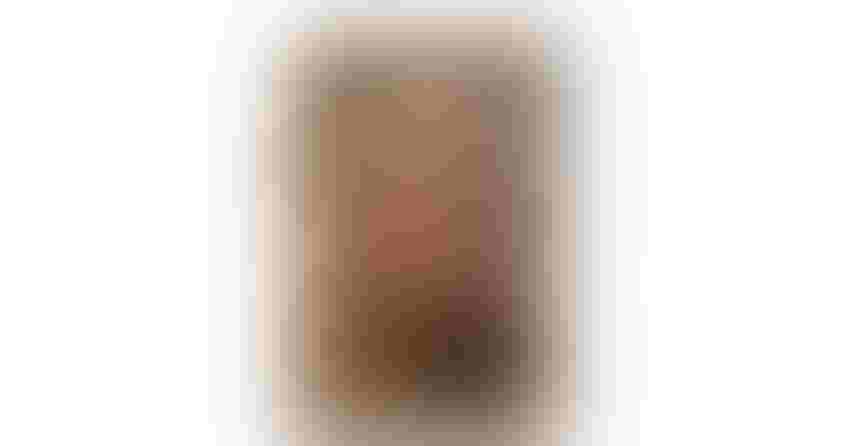 The Swine Health Information Center Board of Directors has selected Lisa Becton, DVM, MS, DACVPM as the organization's next associate director. Becton will begin her tenure with SHIC in January 2024. Most recently, Becton served as the National Pork Board's director of swine health.
"I see this as a great opportunity to continue to serve pork producers in a little different role than in the past," she remarked. "I really have enjoyed working with SHIC over the years in my position with Pork Board and am excited to accept this new opportunity to be a part of SHIC helping producers identify and manage emerging swine diseases."
Becton succeeds Megan Niederwerder, DVM, PhD, who will become SHIC's executive director in January 2024, following the Dec. 31, 2023, retirement of founding executive director Paul Sundberg, DVM, PhD, DACVPM.
"Lisa is an outstanding addition to the SHIC team who brings a wealth of knowledge from directing producer-led swine health initiatives during her tenure at the National Pork Board," Niederwerder commented. "Her vast experience will enable her to hit the ground running as the new associate director and immediately start advancing mission-focused objectives to help lead SHIC into the future. The addition of Lisa underscores SHIC's continued commitment to serve producer needs through mitigating emerging disease threats and maximizing the value of SHIC's prevention, preparedness and response activities."
Becton received her bachelor's degree in biology from Lenoir-Rhyne College and went on to earn her Doctor of Veterinary Medicine degree from North Carolina State University. She received a master's degree in food safety from Michigan State University as well as a public health certificate in field epidemiology from the University of North Carolina, Chapel Hill. Becton also completed the swine executive veterinary program, swine health management at the University of Illinois, Champaign-Urbana. She is a Diplomate of the American College of Veterinary Preventative Medicine.  Earlier this year, Becton received the American Association of Swine Veterinarian's Technical Services/Allied Industry Veterinarian of the Year honor.
"SHIC is extremely pleased to have someone of Lisa's caliber joining our team. Her depth of knowledge of swine health research past and present is nothing short of astounding," said Russ Nugent, PhD, chair of the SHIC Board of Directors.
Becton appreciates the passion and care pork producers have for their animals, noting the pride they take in providing a valuable food source to consumers. She values their enthusiasm for learning, adapting to new ideas and overcoming challenges. Those qualities keep Becton motivated to continue serving the industry she was introduced to as a college student.
"I love science and identify myself as a life-long learner," Becton explained. "I'm very interested in swine health research, the process of identifying researchable questions, and understand the need to convert research outcomes to usable information for producers."
Becton anticipates an exciting working relationship with Niederwerder as they guide SHIC into the future. "I look forward to learning from Dr. Niederwerder, understanding her perspective on SHIC priorities and projects, and know we work very well together. With our combined experiences in research and production, I know we will work together effectively to address challenges facing our industry and create workable solutions."
Specifically, Becton will work with Niederwerder in directing overall expectations and accountability as well as ensuring quality programs and services at SHIC. This includes collaborating to provide oversight and implementation of the Center's budget, long range planning and strategic initiatives. Additionally, Becton will interact closely with the pork community, assisting efforts to build awareness of SHIC, establish and maintain working relationships in the pork industry, and successfully meet the Center's mission.
"I'm really excited to be with SHIC and to maintain the close working relationships with the great teams at NPB, AASV and National Pork Producers Council, while remaining in the industry I love," Becton observed. "Having the opportunity as the new SHIC associate director fuels my passion to support producers as they manage herd health challenges by converting knowledge into action. We are blessed in the swine industry to work with the best people anywhere."
Subscribe to Our Newsletters
National Hog Farmer is the source for hog production, management and market news
You May Also Like
---