Bacon-wrapped love
Bacon-wrapped love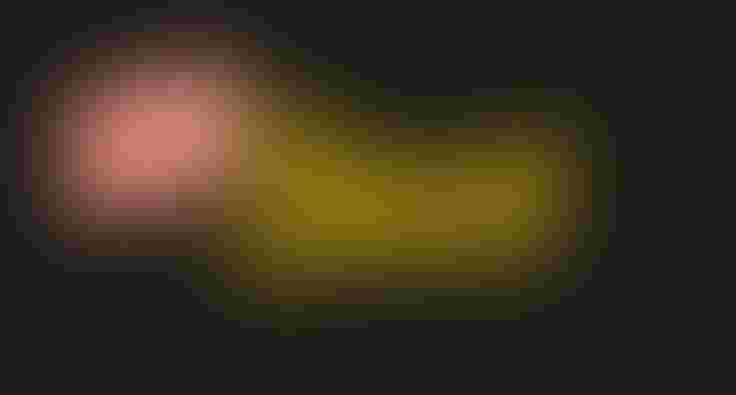 Is bacon the secret to finding your one true match? Oscar Mayer sure thinks so as it freshly released a real dating app for bacon lovers – Sizzl. Thousands of bacon enthusiasts looking for a "bacon love match" can make a "sizzl-ing" connection with others who share similar bacon preferences.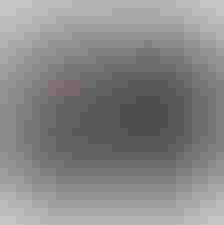 Individuals interested in participating can simply download the app, fry up a customize profile that includes your bacon preference, upload a photo and start searching through pics for a potential local bacon soul mate. Users can also indicate who they would like to be connected with the "Sizzl-meter". If two people have comparable "sizzle" levels, they will be matched.
Nevertheless, this app is not for bacon haters - provided those people actually exist. The company says no fear if an app user comes across a person who does not like bacon, then they can just tap the three dots on their profile and report them.
So is the app for real? Can users really make a love connection based on how they like their bacon? Eric Dahmer, Oscar Mayer marketing director, confirms the validity of the dating app. "We passionately cure our bacon for 12 hours, and lovingly smokehouse it for another 12 hours, making it the true bacon for bacon lovers. With the launch of Sizzl, we're thrilled to give our true bacon lovers the chance to find each other and potentially meet their soul mates, in life and in bacon."
The app was developed by the same company that created the bacon-scented alarm clock.  Unfortunately, the app is only available in the Apple Store for IPhone 5 and up users.
Oscar Mayer is not the only company to capitalize on the bacon boom. Bacon has been the best value-added product that has naturally enticed people around the world since it was first invented in 1500 B.C. In the past decade, bacon has grown into an industry generating more than $4 billion in annual sales. So it is only natural for a company that passionately produces bacon to help individuals to find their bacon love. 
Subscribe to Our Newsletters
National Hog Farmer is the source for hog production, management and market news
You May Also Like
---