African swine fever strikes Mongolia after four-year break
African swine fever strikes Mongolia after four-year break
Outbreaks occurred on two domestic swine farms.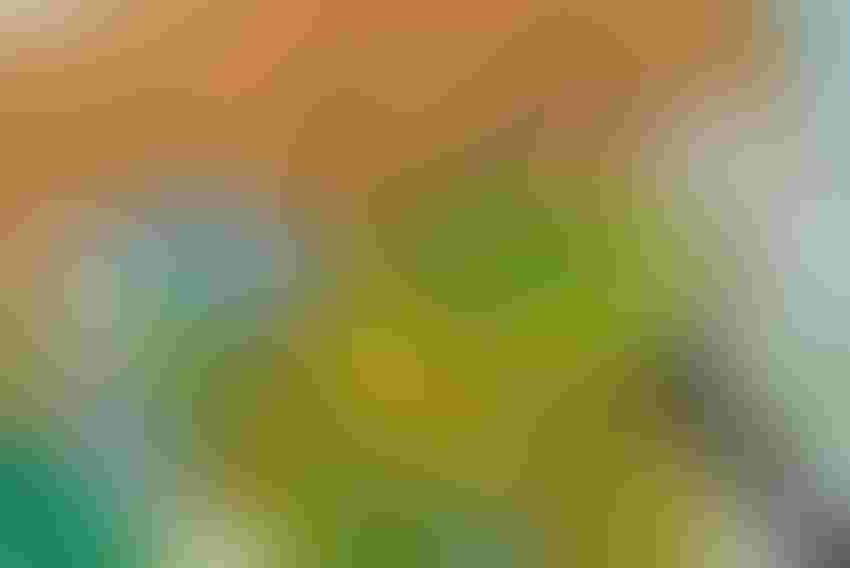 African swine fever was confirmed in Mongolia on Sept. 1, more than four years after the last reported case. According to the the World Organisation for Animal Health, the outbreaks occurred at two domestic swine farms, impacting over 350 animals.
The first case was reported in Bayan-Öndör, Orhon on July 29. One hundred and thirty-five animals were killed and disposed of after 39 cases of ASF were found at the operation.
The second case, reported on Aug. 8, hailed from a farm in Orkhon, Bulgan. That outbreak impacted 216 animals after officials found 27 cases.
The last outbreak in Mongolia was reported on March 27, 2019.
Researchers in China recently identified three naturally occurring recombinant strains of ASFV in pigs. According to the University of Minnesota and Swine Health Information Center's July Global Disease Monitoring Report, the strains are a result of genetic material from two different types of ASFV, genotype I and genotype II, combined together.
While the three recombinant viruses were found in pigs from Jiangsu province, Henan province and Inner Mongolia, the researchers say their similar genetic structures suggest that they originated from one place and then spread, rather than independently emerging in each province. It is not known which exact province these virus strains originated.
Researchers found the recombinant viruses to be highly virulent and transmissible in pigs under experimental settings.
Subscribe to Our Newsletters
National Hog Farmer is the source for hog production, management and market news
You May Also Like
---