5 takeaways from 2016 class of Masters
5 takeaways from 2016 class of Masters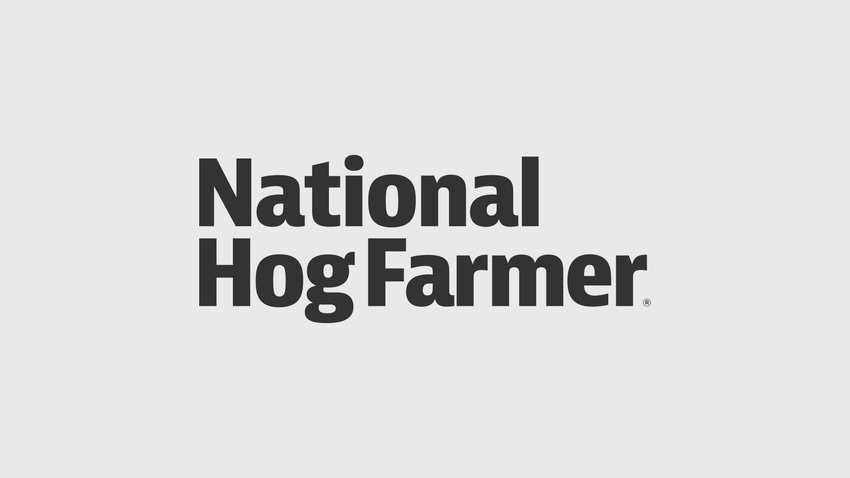 Many outstanding leadership qualities bond "The 70 Masters" together, but their unique stories will motivate you to climb your own mountain.
Since 2006, National Hog Farmer has recognized the pioneers of the swine business. As 2016 Master and program originator, Dale Miller says the intent was to feature forward thinkers who left a mark in the industry. Reviewing the stories of past Masters, it is safe to say year after year those chosen do not disappoint and often rewrite the definition of "Masters."
For me, the Masters interviews are a special job perk. I always enjoy hearing the personal stories, tracing individual career paths and having the privilege to share the story with the world. Honestly, after each person warms up to tell his or her personal journey, I walk away in awe and taking away some valuable life lessons to absorb.
Each week we will feature one of the 2016 Masters: Bob Morrison, Moe Mohesky, Dale Miller, Elizabeth Lautner and Rich Degner. These individuals along with the 65 honored before them bring to surface some valuable wisdom on living life to the fullest and being a successful leader.

Progressive: As leaders in the swine business, each individual learned to think ahead to not only avoid pitfalls but also achieve goals through innovation. As Dale Miller would tell you, the National Hog Farmer staff has a front row seat to the evolution of the swine business. Pig farmers who have survived the test of time are resilient and adaptable to new technology, concepts and innovations.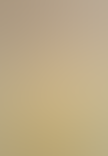 Break the comfort zone: Pushing yourself past limits you deem impossible is valuable advice shared by Elizabeth Lautner. As Lautner says, personal growth is about doing something every day that scares you and not to be afraid to try something new. Her personal career journey is a living example of her words. From the first veterinarian on staff at the National Pork Producers Council to running Plum Island, Lautner has demonstrated that pushing past your fears not only leads to personal growth but also enormous positive contributions to the advancement of the swine business.
Business focus: At the end of day hog farming is a business. Pork producers, Moe Mohesky will be the first to tell you that the secret to surviving the ups and downs of the swine business is always evaluating the economics. This principle has guided him well in his 66 years as a pig farmer. Before making changes to his pig farming operation, Mohesky always asks himself one question "if we change something, what is the economic consequence?" He advises not to change just to be changing. 

Yearn for knowledge: In order to keep current in your field, you cannot stop learning — a little tidbit shared by more than one Master. Bob Morrison, DVM and University of Minnesota professor of veterinary medicine, is always striving to learn something new every day. For him, the drive for continual improvement to better the global swine industry means doing work that matters — an important guiding rule for his life work. While Morrison will credit the pork leaders for him pushing academia, his priority to keep his work relevant to hog producers in the barn has assisted the industry to solve many important solutions. A never-being-satisfied approach is one essential quality that anyone should absorb from Morrison.

Lead without seeking credit: Serving others first is a great set of practices that builds better organizations and leaders. Master Rich Degner quietly served the leading pork state's organization, Iowa Pork Producers Association. He considered it a win in the game of life if no one knew his name as IPPA CEO, but rather see the members as the face of the organization.
Overall, all of the Masters share some common threads that anyone striving to be a productive leader should take note of. First, each person is extremely humble. Every Master contributes his or her successful career journey to important mentors in his or her life that bestowed valuable wisdom and serve as their beckon. The person may not necessarily be a historical legend, but perhaps an influential agriculture instructor, 4-H leader or pork producer. Finally, all Masters have logged long and productive hours on the job for the sake of the pork industry, making each minute count. The strong work ethic is something each Master has in common with their fellow pork producers.
Subscribe to Our Newsletters
National Hog Farmer is the source for hog production, management and market news
You May Also Like
---