3 ways HSUS is pressing meatless agenda
3 ways HSUS is pressing meatless agenda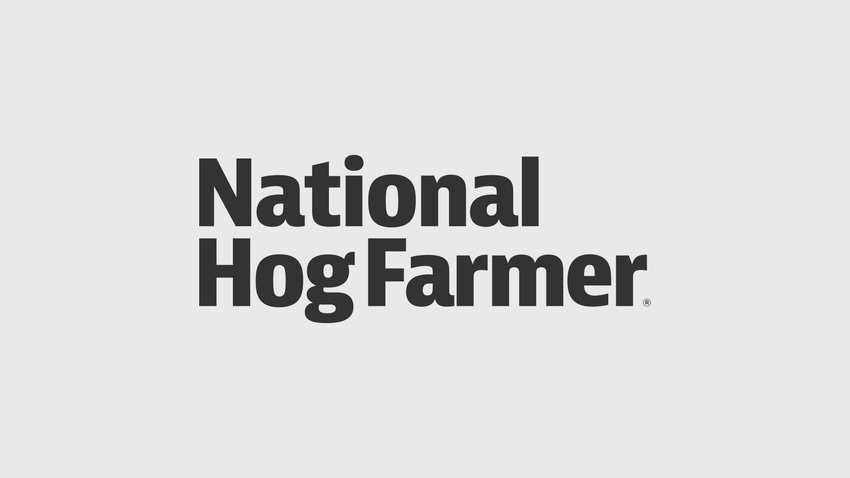 Long summer days have most farmers and ranchers busy caring for the animals on the farms while sneaking in some much needed family time. However, summer is also the time when animal rights activist organizations like the Humane Society of the United States are circling and rallying the troops at its Taking Action for Animals conference. The Animal Agriculture Alliance reports three clear ways HSUS plans to tout its meatless campaign.
1. Push for restrictive food policies
The Alliance reports that several sessions centered on HSUS' pressure campaigns targeting restaurants and retailers. The goal is to turn up the temperature on the food industry. During one panel discussion Matt Prescott, HSUS senior director of food policy, encourages attendees to positively approach shareholders and company leaders but escalate the pressure to get results. He says "When you don't get the right reaction, be ruthless — find a way to yes."
The hope is the food industry will adopt restrictive policy that does not necessarily improve animal well-being, but rather drive the cost of animal care, which ultimately gets passed onto the consumer. Higher prices equal less animal protein on the average consumer's plate.
2. A tiny little trick
Another HSUS senior policy director Kristie Middleton calls the Meatless Monday campaign "a tiny little trick for a holiday from meat." She explains that the goal is to get food service companies and restaurants on board with initiatives to further their mission to "alter the course of history for animals."
3. Exploiting the Gospel
Promoting animal rights through faith-based organizations is the third leg of the effort to end animal agriculture. Reasa Currier, HSUS's strategic initiative manager for faith outreach, shares that "many faith groups are weighing in on industrial agriculture" and telling participants that people have a duty to "let these creatures engage in natural behavior" and "put aside the differences and work to get something done."
Furthermore, she says that "evangelicals return to their roots to protect God's lowliest creatures." Her call to action urges developing youth curriculum for churches to include animal protection in their moral education and writing letters to your legislators to push for animal rights legislation.
The Alliance's conference report illustrates that the mission to make the entire world "meatless" is still alive and kicking. The game may have changed. The tactics may be refined, but the agenda is rocking on. 
Subscribe to Our Newsletters
National Hog Farmer is the source for hog production, management and market news
You May Also Like
---