Husker Harvest Days creates economic ripple effect in rural community
Husker Harvest Days creates economic ripple effect in rural community
New study finds the national farm show offers nearly $9 million in economic benefits for Grand Island, Neb.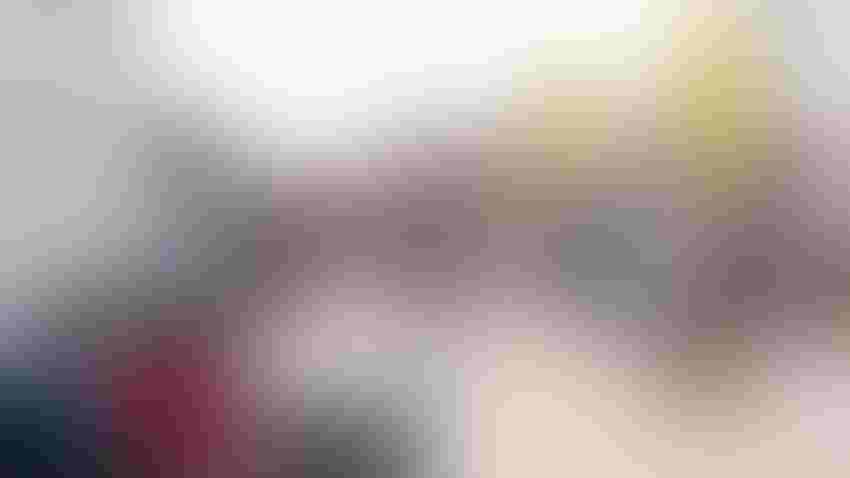 DAILY CROWDS: They come from Kansas, the Dakotas, Iowa — and, of course, Nebraska — to see the latest ag innovations at Husker Harvest Days. Attendees and exhibitors spend time in town adding to the local economy. This year's event runs Sept. 12-14 in Grand Island.
Farm Progress
Rural communities across the country search for entities to recognize their value and invest in them. Forty-five years ago, a new farm show truly "saw" Grand Island, Neb., and made a commitment to the town.
"Agriculture is our business. When it struggles, so do our companies, families and schools," says Cindy Johnson, president of the Grand Island Chamber of Commerce. "For decades, we've seen the value Husker Harvest Days injects into our community."
Just how much?
Husker Harvest Days brings nearly $9 million in total economic impact to this area of rural Nebraska. That is up $1 million, according to a new study by Informa Markets North America, owner of Husker Harvest Days.
Boom for business
The three-day event is the world's largest totally irrigated working farm show, featuring the latest equipment, supplies and technologies available to today's farmers and ranchers. But Johnson says visitors to her city stay a while, many spending the week.
"They are filling our hotels, eating in our restaurants, visiting our downtown businesses," she explains. "Husker Harvest Days' impact is felt all across our community."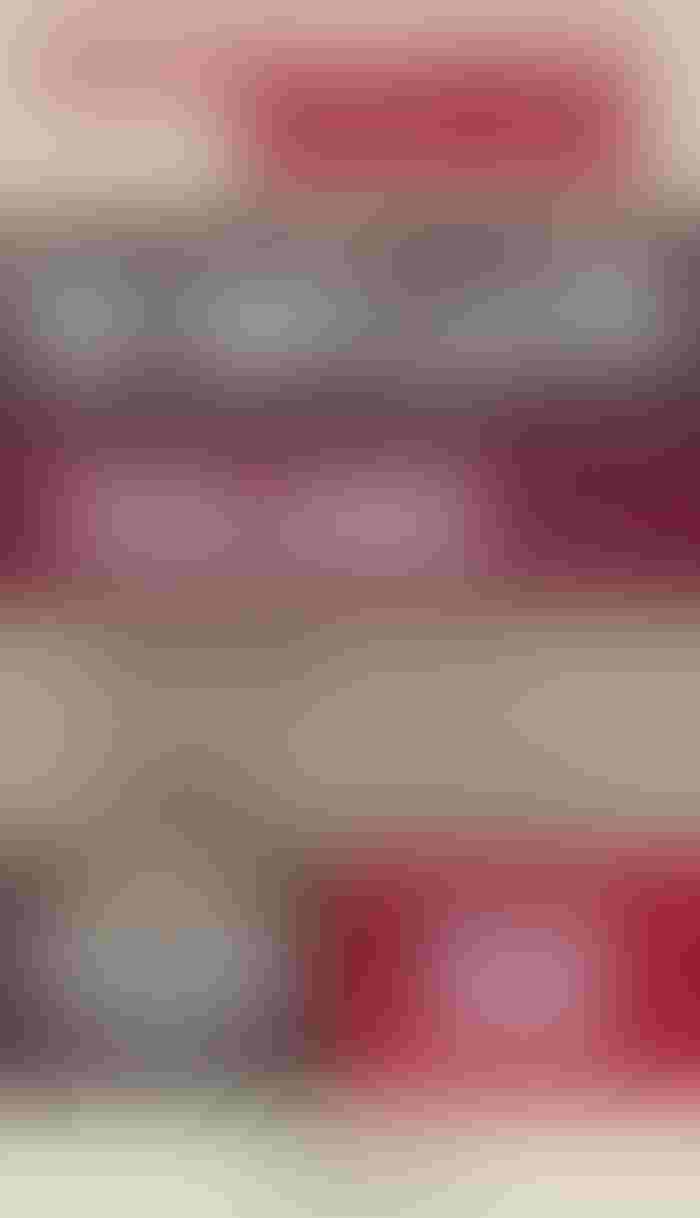 Matt Jungmann, the national events director at Farm Progress, is also a farmer in York, Ill., population 276. "I see firsthand the struggle to keep rural communities alive and thriving," he says. "I'm so proud that Husker Harvest Days can add to the economy of the Grand Island region."
Next-gen investment
In 2018, Farm Progress, the city of Grand Island, Hall County and Chief Industries showed their respective commitments by investing $7.5 million to upgrade the site. Improvements included concrete, electrical and lighting — Husker Harvest Days was here to stay.
Chief Industries is also a stalwart in Grand Island. Here the company manufactures grain bins, metal buildings and even residential dwellings. Beth Frerichs, Chief Industries director of marketing and communications, says her employees live and raise families in this community and reap the economic benefits from the show.
"Husker Harvest Days really has a positive impact on our school systems," Frerichs says. "Students and volunteers operate the food stands at the show. Those profits are invested right back into their own educational or extracurricular programs. It is a great economic boost for these rural schools, one they count on annually."
Jungmann realizes the importance of the show both now and in the future. "Husker Harvest Days is here for the long haul, providing the latest technology and information to keep farm families thriving from one generation to the next," he adds. "But we are equally committed to investing in rural communities to make them resilient for years to come."
Subscribe to Our Newsletters
National Hog Farmer is the source for hog production, management and market news
You May Also Like
---