Weaker farm profits expected in 2015
Weaker farm profits expected in 2015
Livestock receipts are forecast to decrease by 9%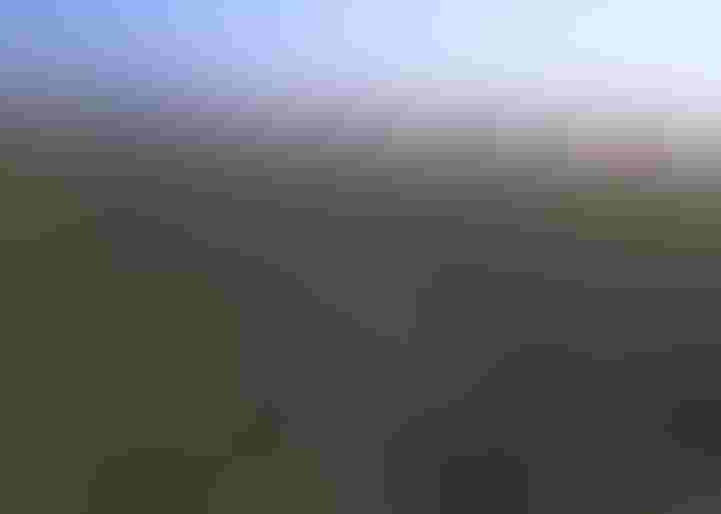 Across nearly all measures, farm sector profitability is forecast to decline for the second straight year. Net cash income is forecast at $100.3 billion, down about 21% from 2014 levels. Lower crop and livestock receipts are the main drivers of the change in 2015 net cash farm income from 2014, while cash production expenses are projected down by 1.1%.
Net farm income is forecast to be $58.3 billion in 2015, down 36% from 2014's estimate of $91.1 billion. The 2015 forecast for net farm income would be the lowest since 2006 (since 2002 in inflation-adjusted terms) and a drop of nearly 53% from the record high of $123.7 billion in 2013. As a measure of profitability, net cash farm income is generally less variable over time than the broader net farm income measure. One explanation is that it is possible to exercise greater control on the timing of cash receipts and expenses and thereby moderate large swings from year to year.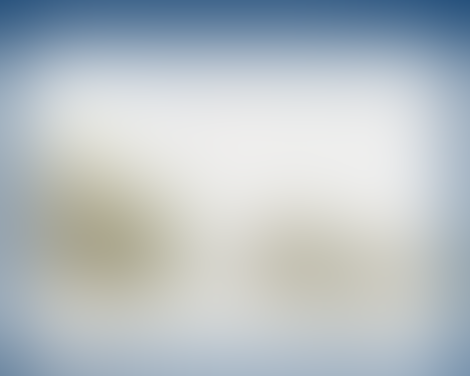 Livestock receipts are forecast to decrease by $19.4 billion (9.1%) in 2015 largely due to lower milk and hog prices. Crop receipts for 2015 are expected to decrease by $12.9 billion (6.2%) in 2015, led by a projected $7.1-billion decline in corn receipts, $3.4 billion in soybean receipts and $1.6 billion in wheat receipts compared to 2014. Government payments are projected to rise 16% ($1.6 billion) to $11.4 billion in 2015. Total production expenses are forecast to decrease by $1.5 billion (less than 0.5%) in 2015.
Farm asset values are forecast to decline by 3.5% compared to 2014, and farm debt is forecast to increase by 5.8%. The farm sector equity measure combines both of these, and is down by $123.9 billion, or 4.8% compared to 2014. The primary driver of the drop in asset values is farm real estate, down $49 billion (2.1%). Debt is driven by increases in both real estate debt (up 5.3%) and nonreal estate debt (up 6.5%). While the movements in the balance sheet show an increasingly leveraged farm sector, financial risk ratios remain in acceptable ranges for now. 
Value of livestock production forecast lower in 2015
Animals and animal products cash receipts increased by 44.3% in real terms from 2005 to 2014, but are expected to fall just over 9% (to $192.8 billion) in 2015. Much of the decline is due to falling dairy and hog receipts. After reaching a record high of $49.3 billion in 2014, milk receipts are expected to drop 29.0% in 2015 as declining prices more than offset a small expected increase in milk production. Hog production is expected to rise in 2015 as the industry recovers from the porcine epidemic diarrhea virus. However, hog prices are expected to drop sharply.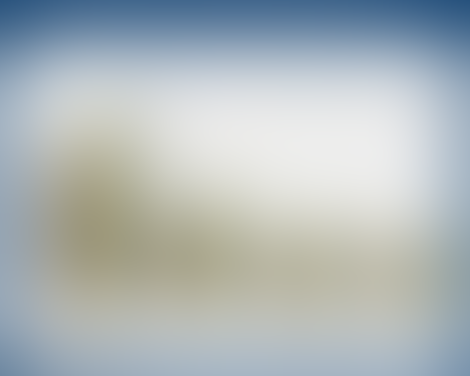 Poultry and egg receipts are expected to be broadly affected by the highly pathogenic avian influenza in 2015, although impacts are mixed. Since first being detected in December 2014, HPAI has claimed 48 million birds, with turkeys and egg laying chickens most vulnerable. The decline in the number of both turkeys and egg-laying chickens is expected to reduce production and place upward pressure on prices, leading poultry/egg receipts to increase a forecast 5.2% in 2015. Relatively few broilers have been infected by HPAI and U.S. broiler production is expected to increase in 2015. Still, U.S. broiler prices and cash receipts are expected to fall as HPAI-related export bans increase U.S. inventories and lead prices lower.
Falling crop prices and receipts forecast for 2015
The annual value of U.S. agricultural sector production is expected to fall to $435.2 billion in 2015, as both crop and livestock output decline. The falling value of crop production (to a forecast $186 billion in 2015) represents a second consecutive decline from 2013's record high of $233.2 billion, and the third straight year of declining crop cash receipts despite a net inventory reduction. The value of U.S. livestock production is also forecast to decline (to $197.2 billion) in 2015 as a large drop in receipts more than offsets the sector's inventory expansion.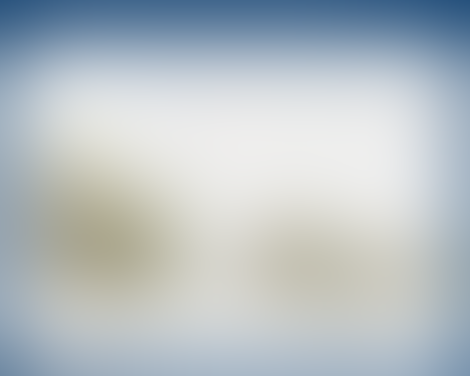 Crop cash receipts are forecast to fall 6.2% in 2015, led by broad declines for many field crops. Corn cash receipts are expected to decline the most, falling by $7.1 billion in 2015. Since hitting a record high in 2012, corn receipts have fallen 35%. Corn prices are expected to fall further in 2015, while production is also expected to drop slightly relative to 2014. Cash receipts for soybeans and wheat are also expected to decline from 2014 on quantity and price forecasts that fall by 8.5 and 13.8%, respectively. Rice cash receipts are expected to decline by 21.9% on lower expected production and calendar-year prices. 
Subscribe to Our Newsletters
National Hog Farmer is the source for hog production, management and market news
You May Also Like
---