Outcome of Ohio Ballot Initiative Undermines Livestock Care Board
Outcome of Ohio Ballot Initiative Undermines Livestock Care Board
The joint agreement reached between Ohio agricultural leadership and the Humane Society of the United States (HSUS) on a ballot initiative represents a disappointing outcome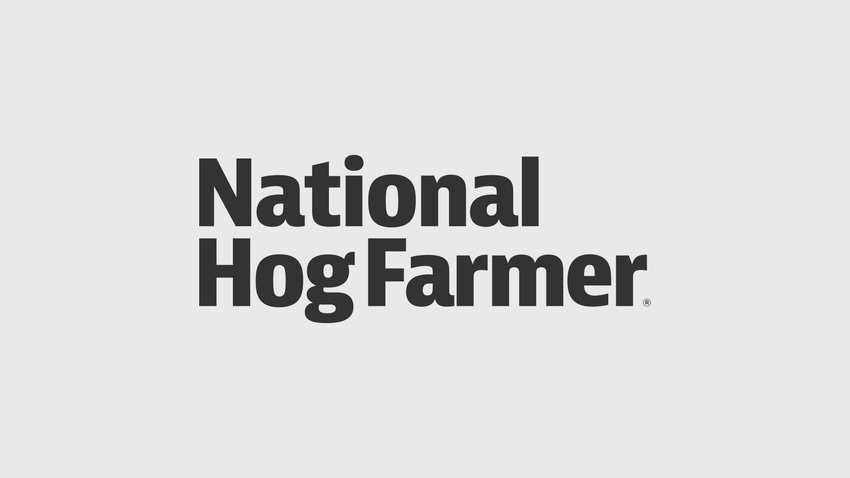 The joint agreement reached between Ohio agricultural leadership and the Humane Society of the United States (HSUS) on a ballot initiative represents a disappointing outcome, charges the Animal Agriculture Alliance (AAA) in a release July 2.
The AAA says Ohio farm leaders "have succumbed to pressures from the HSUS, a national animal rights group that has effectively undermined the authority of the newly established (livestock care) board by imposing restrictions that mandate the way that producers can care for their animals."
HSUS agreed to withdraw its pending initiative from the ballot this fall after the state producer organizations agreed to phase out "scientifically-based housing systems that will affect many producers in the state," the release said. "A moratorium will be placed on the installation of new conventional cage systems used for laying hens and gestation stalls for pregnant sows. In HSUS' most far-reaching deal yet, the demands also included the governor's agreement to encourage increased penalties for cockfighting, 'puppy mills,' and humane euthanasia to the state legislature."
AAA claims the only group to benefit from this type of agreement is HSUS. "Agriculture is the top industry in Ohio, contributing $79 billion to the state's economy each year. HSUS is an activist organization that thrives on conflict – it does not contribute to the economy or tax base of Ohio. HSUS' campaign has served only to fundraise and gain momentum for its vegan agenda," the release continued.
As a result of this settlement, Ohio consumers will soon be subjected to increased prices for locally raised animal protein products or they will rely on conventionally-produced foods imported from other states. Also, Ohio's small and mid-sized farmers stand to be hurt the most by this agreement if they can't afford to invest in the conversion to alternative production systems, the AAA says.
And the Arlington, VA-based group declares: "Farmers and ranchers should consider this a final wake-up call. HSUS will not rest until the entire animal agriculture industry in the United States is eradicated. The group's leaders have indicated time and time again of their true agenda – to systematically introduce legislation state by state that will drive producers out of business and make meat, milk and eggs too expensive for the average American to enjoy."
Subscribe to Our Newsletters
National Hog Farmer is the source for hog production, management and market news
You May Also Like
---