McDonald's shareholders reject Icahn's board nominees
McDonald's shareholders reject Icahn's board nominees
Icahn's two nominees received approximately 1% of the company's outstanding shares.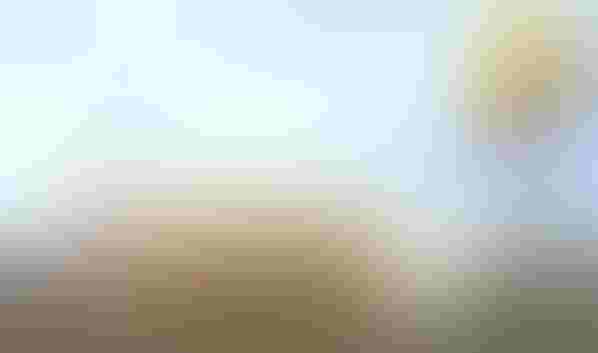 Based on a preliminary vote count provided by its proxy solicitor, McDonald's Corporation shareholders have voted to re-elect all 12 of McDonald's highly qualified directors to the McDonald's Board. The directors are: Enrique Hernandez, Jr., Lloyd H. Dean, Robert A. Eckert,  Catherine M. Engelbert, Margaret H. Georgiadis, Chris Kempczinski, Richard H. Lenny, John J. Mulligan, Sheila A. Penrose, John W. Rogers, Jr., Paul S. Walsh and Miles D. White.
The preliminary results also indicate that Carl Icahn's two nominees received approximately 1% of the company's outstanding shares and were not elected to the McDonald's Board.
In Apri, the billionaire investor issued an open letter to shareholders, contending the McDonald's Board of Directors was failing shareholders and stakeholders by presiding over animal welfare violations, supply chain lapses and what he perceived to be a hollow environmental, social and governance agenda. 
He called on McDonald's to:
Commit to eliminating gestation crates (zero days in stalls) from its supply chain by the end of 2023, which he says has failed despite having a decade to do so.

Extend the company's gestation crate elimination goal to its global supply chain by 2024, whereas the commitment previously applied only to the United States.

Commit to sourcing its pork from suppliers that abide by Proposition 12's standards regardless of the law's status, which he says some of America's largest pork producers have already publicly stated can be implemented.

Adhere to Sustainability Accounting Standards Board disclosures in accordance with the "Meat, Poultry & Dairy Industry" standard FB-MP-410a.1, which requests disclosure of the "percentage of pork produced without the use of gestation crates" (zero days in stalls).

Add two new directors to help the board effectively oversee leadership and ensure the company's commitments are upheld.
Following Thursday's re-election, McDonald's issued the following statement:
"The McDonald's Leadership Team and Board of Directors would like to thank shareholders for their continued support and engagement. Under the current leadership, and guided by the Board of Directors, McDonald's has successfully continued its long history of sustainable value creation while acting on some of the world's most pressing social and environmental challenges important to our stakeholders. 
"The McDonald's Board is comprised of a diverse, highly engaged group of individuals that provide effective oversight of our company and have strong track records inside and outside of our Boardroom. McDonald's shareholders value a Board of Directors with a breadth of experiences to advise the Brand on the multitude of issues that can impact the business. 
"McDonald's is committed to remaining a leader on ESG initiatives, including animal welfare. Its approach is governed by making a meaningful impact in the communities it serves while also meeting the needs of customers. Moving forward, McDonald's Board and Leadership Team remain focused on continuing to take actions that uphold and advance our values while committing to serve the interests of all our shareholders."
Additional information regarding the results of the annual shareholders' meeting will be available in a Form 8-K filed with the Securities and Exchange Commission and on McDonald's investor relations website within the next four business days. The vote is subject to certification by the Independent Inspectors of Election.
Subscribe to Our Newsletters
National Hog Farmer is the source for hog production, management and market news
You May Also Like
---