EU call for 'End the Cage Age' touts Massachusetts, California laws
EU call for 'End the Cage Age' touts Massachusetts, California laws
European Commission committed to set out a legislative proposal by 2023 to phase out, and prohibit, the use of cage systems.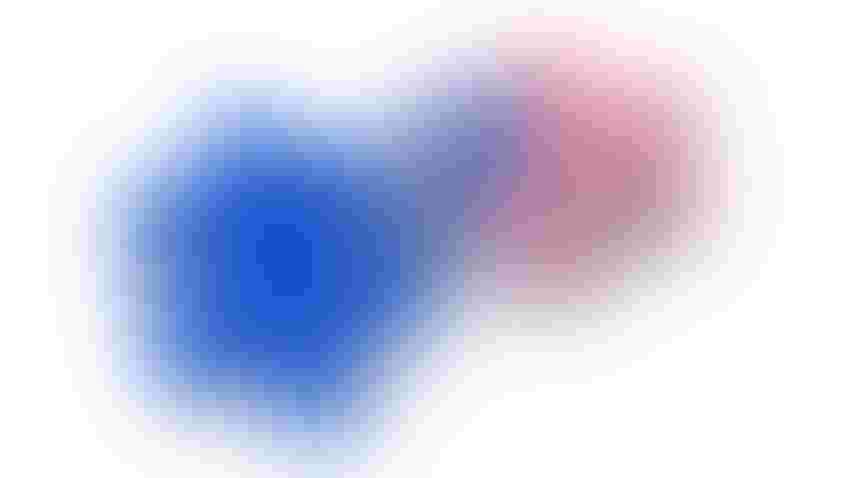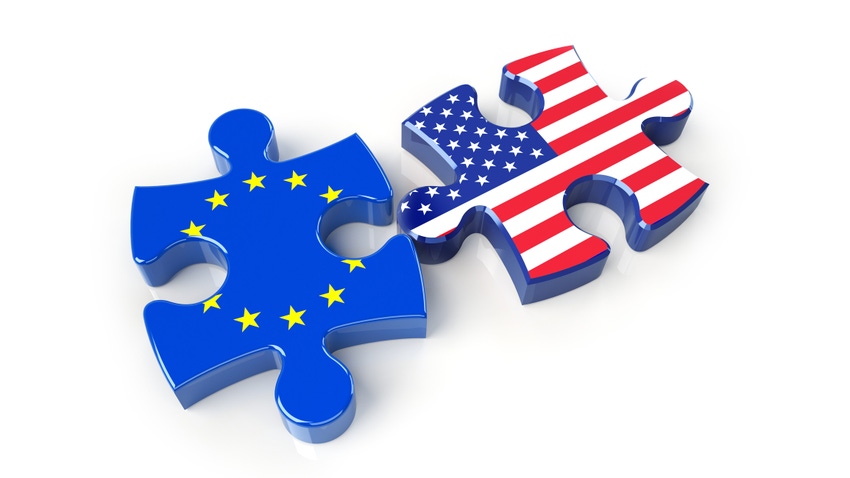 On Thursday an organization dedicated to ending "intensive factory farming" said it has released an investigation that "reveals the immense suffering of sows in cage systems on European farms—including those supplying products popular in the United States such as 'premium' Parma and Bayonne hams." The organization claims the footage obtained at 16 farms across Italy, Spain, France and Poland shows the "cruelty, torment and frustration that sows are forced to suffer in sow stalls and farrowing crates."
"Americans who pay a premium for Parma and Bayonne hams are likely to be shocked to discover that these 'high-end' products are from systems that keep animals in such cruel cage conditions that have been banned in some U.S. states," said Ben Williamson, U.S. Executive Director. "Our investigation reveals that these sows are forced to live unimaginably miserable lives. They can't move around and properly nurture their young, and they're so frustrated they resort to abnormal behaviors like bar biting and sham chewing. That's why we're urging European agriculture ministers to introduce the ban they promised without delay, and we will continue to campaign until we End the Cage Age. As goes Europe, so often goes the rest of the world."
Since Jan. 1 2013, all EU Member States have been prohibited to breed sows in individual stalls, with the exception of the first four weeks of pregnancy and the week before giving birth. Compassion in World Farming, which is leading the campaign "Project Pig — No stalling on 2013 ban" to ensure all Member States comply with Directive 2008/120/EC, says many EU countries are not complying with it.
Last year, the European Commission committed to set out a legislative proposal by 2023 to phase out, and prohibit, the use of cage systems for all animals, after the Compassion-led "End the Cage Age," called for all animal crates to be banned by 2027. The proposal would include now only sows, but laying hens, calves, rabbits, pullets, layer breeders, broiler breeders, quail, ducks and geese. 
During the End the Cage Age campaign, the National Pig Association Chief Executive said it was not realistic to ban farrowing crates as soon as 2027 in the UK or EU.
In a BBC Farming Today interview, Zoe Davis said, "In our view, 2027 is an impossible ask. We have been doing a lot of work within the industry and with Defra looking at what the transition would entail and purely from a practical point of view, we believe it will take 20-30 weeks per farm to transition. It is going to cause major disruption to pork supply and we have very few specialist building companies that could do the transition work."
The United States is a major export market for Parma ham, receiving more than 11.6 million pounds of the product in 2021. Bayonne hams are produced in France, however it is unknown how much is exported to the United States each year.
In its release, Compassion said "on average, Parma ham products are around 40% more expensive than equivalent U.S. hams. Yet the higher price is no guarantee of higher welfare." The organization touted the practices they have documented in their investigation as those being "banned in several U.S. states, such as California and Massachusetts."
Subscribe to Our Newsletters
National Hog Farmer is the source for hog production, management and market news
You May Also Like
---