Downers, Euthanasia Among First Issues for Ohio Board
Downers, Euthanasia Among First Issues for Ohio Board
Among the first issues to be addressed by the Ohio Livestock Care Standards Board will be downer animals and euthanasia, with hopes of submitting recommended rules by the end of summer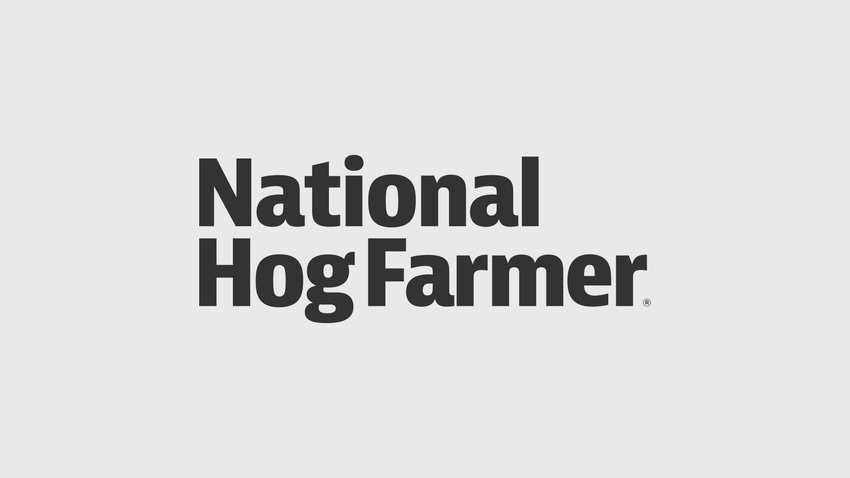 Among the first issues to be addressed by the Ohio Livestock Care Standards Board will be downer animals and euthanasia, with hopes of submitting recommended rules by the end of summer.
"Those issues are the ones that have a great deal of both federal and state rules and regulations already in place," says Agriculture Director Robert Boggs. So, unlike some of the other commodity sorts of issues that are going to take a lot of study and a lot of research, we believe that we can move forward on those fairly soon."
Both issues are also among the provisions included in a proposed constitutional amendment from the Humane Society of the United States (HSUS), which has until June 30 to collect over 400,000 valid signatures, in order to place the measure on the November ballot.
The ballot issue would also require the Ohio board to ban strangulation of cows and pigs as a form of euthanasia, require those animals to be sacrificed in a humane manner, and ban the transport, sale or receipt of cows or calves too sick to walk into the food supply.
Boggs and other board members say Ohio farmers already follow those practices for livestock euthanasia and federal rules ban downer cows from entering the human food chain.
Boggs says more than 700 people attended a series of listening sessions around the state this spring, offering their opinions on the types of standards the board should consider implementing.
At the first meeting last week after those sessions, the Ohio board held a brief discussion about an undercover video released by an animal advocacy group that showed a worker at a central Ohio farm abusing cows. The alleged worker has been arrested and faces animal cruelty charges.
The Ohio Department of Agriculture has received over 100 e-mails from people across the country demanding action by the standards board.
"What was done there is terrible," says Boggs. "It's mind-numbing to see that film. But it's already illegal. This is not a matter of not having standards…it's a matter of enforcement. And I give the local officials in Union County a lot of credit, because they moved immediately."
Subscribe to Our Newsletters
National Hog Farmer is the source for hog production, management and market news
You May Also Like
---