Call for Entries: Awards for Advancing Research in Respiratory Disease
Call for Entries: Awards for Advancing Research in Respiratory Disease
Update: Deadline for proposals for the $35,000 award extended to Jan. 16.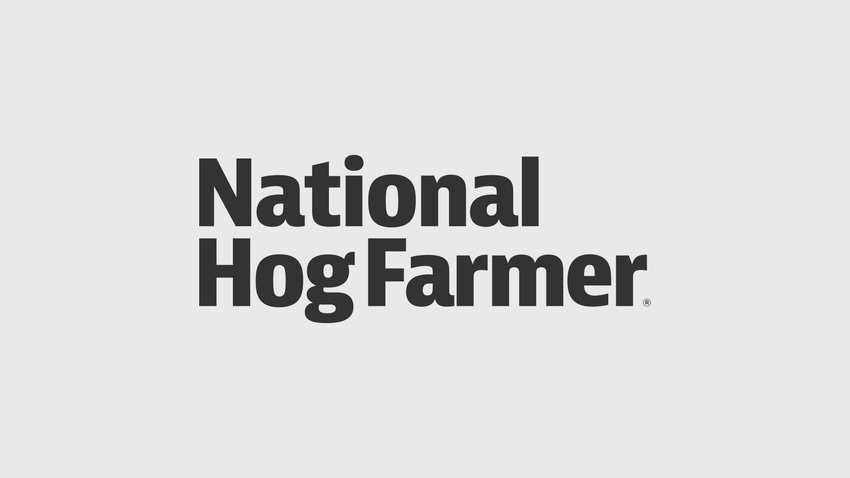 The Awards for Advancing Research in Respiratory Disease, with financial support from Boehringer Ingelheim Vetmedica Inc., is pleased to open the call for entries for the 2017 research proposals. Practicing veterinarians and researchers seeking a research award need to submit a proposal by Jan. 16. Three $35,000 awards will be available.
Research proposals may be related to:
♦ Porcine circovirus Type 2 (PCV2)
♦ Mycoplasma hyopneumoniae
♦ Influenza A virus in swine (IAV-S)
♦ Porcine reproductive and respiratory syndrome
Submissions are inclusive of research projects addressing some of the industry's most pressing questions about the control and management of these infectious diseases. "There are a host of respiratory diseases that impact production, performance and challenge producer's bottom line," says Daryl Olsen, AMVC veterinarian and member of the Respiratory Disease Research Board. "The Research Award Program showcases our commitment to meeting the industry's need for applicable swine respiratory disease research."
Over the last 13 years, Research Awards totaling more than $1 million have been given to 42 researchers. These researchers have supported the development of less costly, additional diagnostic testing and sampling processes, identified more effective biosecurity practices, sought to better understand PRRS virus transmission and developed risk assessment tools, therapeutic intervention programs and vaccination strategies.
"The threat from swine respiratory diseases is always evolving, so ongoing research is necessary to find new and better solutions to problems that reduce production and profitability," says Reid Philips, BIVI swine senior technical manager.
For more information on the Respiratory Disease Research Board and the Awards for Advancing Research in Respiratory Disease program, visit PRRSResearch.com. Additional instructions and submission forms are available under "instructions."
Subscribe to Our Newsletters
National Hog Farmer is the source for hog production, management and market news
You May Also Like
---