A natural alternative that fights scouring in piglets
A natural alternative that fights scouring in piglets
Nature brought plants that people worldwide relied on for disease-fighting remedies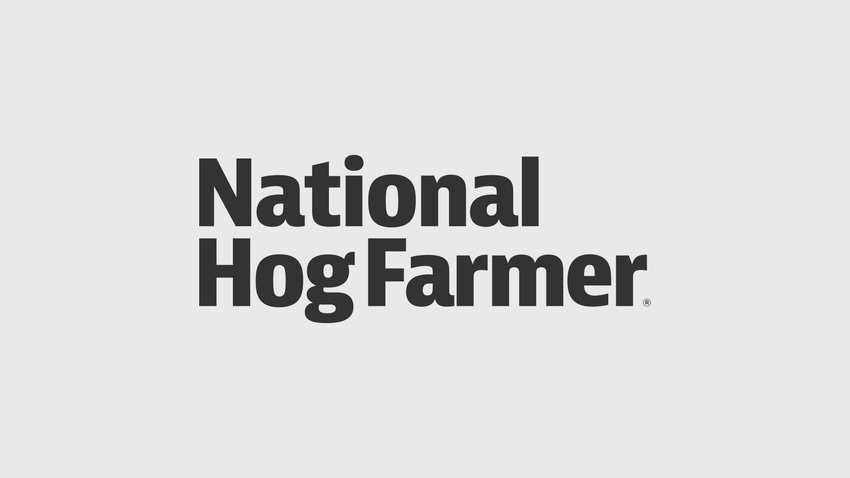 Diverse fronts are meeting head-on in hog production — increasing consumer pressure to limit or ban the use of antibiotics in food-producing animals and hog producers faced with the reality of battling stress-induced gastrointestinal disorders in young pigs that cause diarrhea, morbidity and mortality. As a result, producers suffer economic loss.
Randy Simonson, president and CEO of Grazix Animal Health Inc. in Worthington, Minn., touts the benefits of all-natural options to help producers promote intestinal health in their herds' piglets, but he didn't jump on board right away.
Simonson, with a doctorate in veterinary microbiology, has more than 30 years of experience in veterinary research and also has business experience with companies such as Oxford Veterinary Laboratories (purchased by Upjohn, then Bayer Animal Health), Solvay and Salisbury Laboratories.
While he was working for Newport Laboratories, Simonson was visited by a former grad school colleague who told him about work being done with some natural products and their effectiveness in swine herds. "We had done some work with essential oils, and we had some good data on how they work against certain bacteria," he says, "but the problem was we couldn't get a consistent product, so I kind of wrote it off as 'voodoo juice.'"
This same colleague came back later with more data, and this time the data was from trials being done by swine veterinarians who Simonson knew and respected, "so I thought there might be something to it if they are looking at it."
World of phytobiologics
What they were looking at is something from the history books. Before science brought antibiotics, nature brought plants that people worldwide relied on for disease-fighting remedies. Another issue producers and veterinarians have had to battle is the phenomenon of antibiotic-resistant bacteria. The possibility of mixing up mode of attack with a different antibiotic has become more difficult as the number of antibiotics approved by the U.S. Food and Drug Administration has decreased dramatically since the mid-1980s.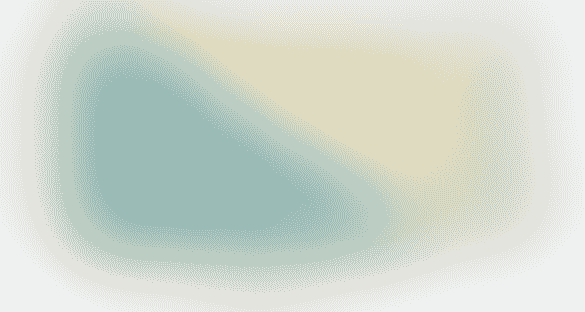 With this dilemma, researchers, scientists and veterinarians have had to consider viable alternatives. Simonson sees promise in the world of phytobiologics, more precisely phenols and polyphenols, which are derived from plants. Biologically, phenols and polyphenols are part of the innate immune system of most plants. Simonson says that when a plant's cells are ruptured, previously compartmentalized polyphenols mix with intracellular fluids and enzymes to form molecules to cross-link proteins to seal the site of injury, arrest microbial growth and neutralize toxins or other virulent factors from pathogens. "When you see a plant leaf that breaks, and the leaf scabs over, that's the role of the polyphenol, that scabbing over," he says. Similarly, when polyphenols are placed in the digestive system of a young piglet, they become activated in times of distress, much like they behave when they're inside plant tissue.
Managing stress in piglets
Piglets are faced with many times of distress early in their life that can lead to digestive disturbance, including the birth process in itself. Once piglets are on the ground, they are then processed, weaned, transported, comingled, and experience environmental and feed changes. All of these create stress that can lead to scouring.
In a paper Simonson presented at this year's annual meeting of the American Association of Swine Veterinarians, he outlined that the literature database is full of articles which illustrate that polyphenols may work to quickly resolve digestive disturbances by:
■ inhibition of toxic compounds
■ inhibition of microbial growth
■ dampening inflammation
■ wound healing and sealing damaged tissue
Several independent research studies conducted in humans and animals, referenced in Simonson's paper, have shown that polyphenols can quickly resolve diarrhea. Polyphenolic molecules can easily diffuse through the mucous membrane in the intestine to augment its barrier function. In vitro studies with Cholera toxin A and lipopolysaccharide complex have shown that a polyphenol-rich solution will quickly bind both endo- and exotoxins. The team at Grazix is now hoping these mechanisms of polyphenols will also apply to the digestive systems of piglets.
Simonson, still working for Newport at the time, paid a visit to LiveLeaf Inc. in California, thinking some product could be added to the Newport line. Instead, he went to work for LiveLeaf, which had been working on a solution for human health issues, and he suggested that a separate company be created to tackle issues facing animals.
Grazix Animal Health Inc. is the result of this division and has two products for swine and one for calves. Grazix Porcine-F (F for farrowing) is intended for newborn piglets in a 2 mL oral dose to get them off to a good start by supporting digestive health and hydration through periods of digestive stress.
Simonson says the efficiency of administering Porcine-F to sows is being studied to see if the benefits will be passed through the sow's milk to the piglets.
Grazix Porcine-W (for weaned pigs) is intended to support digestive health and hydration of pigs through periods of transition and stress. Porcine-W is administered at the rate of at least 1 ounce per gallon of fresh drinking water, for eight hours on the first day and four hours daily for two to five more days.
Simonson warned that hog farms with water supplies high in iron may see reduced effectiveness when the product is administered through the water line.
Simonson says the Grazix products are currently registered as Food and Drug Administration-compliant, but not FDA approved, so the products are in the "supplement" category. Simonson is clear to state that the effectiveness of polyphenols found in Grazix solutions have not been proven by the FDA. Even with that, Simonson says the products are currently being used in many locations, and with good results. "People have been using it once they see scours break," he says, "so it's been used as a treatment, but I would like to see it used in a preventive way for overall health."
The swine products have been approved for use in most major hog states in the United States, and in the European Union.
Though there isn't a product for the grower-finisher hog, Simonson says, "we believe if we can get a good healthy pig when they leave the nursery, then they stand a better chance of being healthier in the finisher. If we can get in early and reduce the pathogen buildup, we can have healthier pigs, and then we don't have to get into treatment."
Simonson has read several refereed journal articles that highlight polyphenol's effectiveness against a number of pathogens, while not being detrimental to the "good" bacteria in the gut. Minimum inhibitory concentration assays conducted in vitro on a variety of bacteria, some shown to be resistant to traditional antibiotics, provide a clear indication of growth inhibition in a laboratory setting. Many common intestinal pathogens, including E. coli, Clostridium spp. and Salmonella spp., have been proven susceptible to polyphenolic treatments.
Antibiotics still have their place
Simonson admits that antibiotics still have their place and that Grazix will not replace antibiotics, "but I believe this can be an alternative to antibiotics in certain situations." He shares the story of a hog operation that has gone off label on its own to use the Grazix product to treat shoulder sores, with success, due to the anti-inflammatory qualities of the product. Grazix products are distributed through Hubbard Feeds.
Simonson admits that he should be retired, "but I see a need in the swine industry for new and novel products." Simonson notes that prior studies conducted by independent researchers and universities on polyphenols have promoted new opportunities for the use of polyphenols in livestock products.
Consumer outcry and the potential for the development of more resistance to traditional antibiotics will drive producers and veterinarians to turn to alternative methods to treat or prevent production-diminishing ailments.
"The bottom line is that we're not going to suggest that this is the answer to everything, but where it works, it can be cost-effective," Simonson says. 
Subscribe to Our Newsletters
National Hog Farmer is the source for hog production, management and market news
You May Also Like
---