WEBINAR: Precision Livestock Farming in Hog Production
WEBINAR: Precision Livestock Farming in Hog Production
FREE webinar for the hog industry.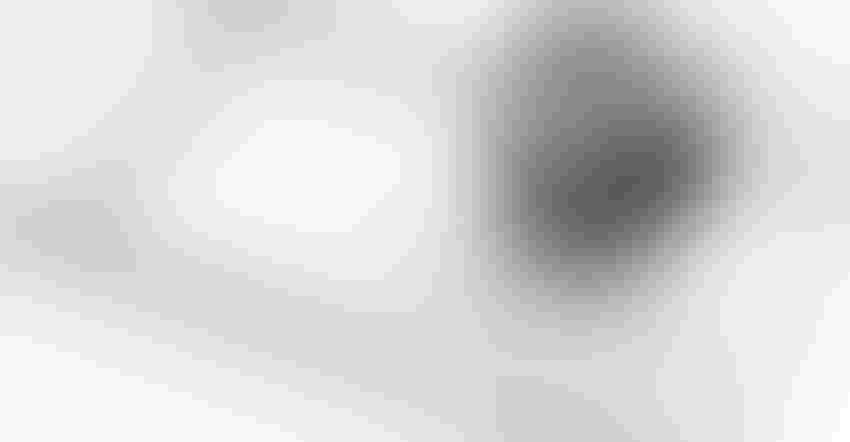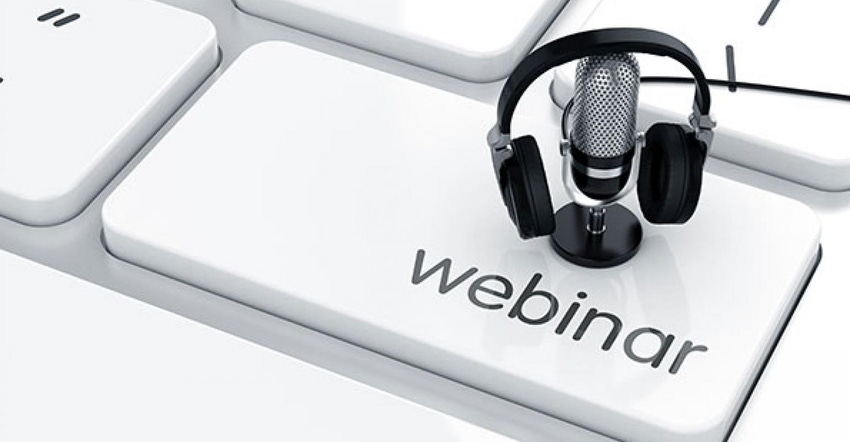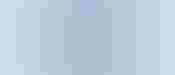 Precision Livestock Farming (PLF) technologies will transform the swine industry forever. Understanding what tools exists today and what's in development will better position stakeholders to discover new heights in production and animal health and wellbeing. Join us for this unique webinar - filmed in-person - as we discuss this exciting topic in hog production.
Joining us as speakers will be:


Dr. Rodger Main, DVM, PhD
Professor and Director of the Veterinary Diagnostic Laboratory
Iowa State University
Dr. Rodger Main is a Professor and Director of the Iowa State University Veterinary Diagnostic Laboratory (ISU VDL). ISU VDL's team of 165 faculty and staff play an active role on the frontlines of US animal agriculture processing approximately 100,000 diagnostic case submissions and conducting more than 1.4 million diagnostic assays annually. The ISU VDL is broadly recognized for delivering timely, world-class, and customer-centric diagnostic services to swine practitioners and producers throughout the US.
Dr. Main received his BS (agriculture) and DVM from Iowa State University in 1991 and 1996, respectively, and a PhD in Clinical Swine Nutrition and Production from Kansas State University in 2005.  Prior to coming to the ISU VDL in 2009, Dr. Main served as the Director of Production Systems for Murphy-Brown's Western Operations (a division of Smithfield Foods) where he had worked since graduating veterinary school in 1996.


Dr. Anna Johnson, PhD
Professor of Animal Behavior and Welfare
Iowa State University
Dr. Anna K. Johnson is a Professor of Animal Behavior and Welfare and holds the Tyrone D. Artz, M.D. Chair for Faculty Excellence in Animal Science in the Department of Animal Science at Iowa State University. Dr. Johnson's research interests include livestock health, caretaker-pig interactions, enrichment and sow productive lifetime. She serves as a critical resource for livestock industries' by creating and delivering educational livestock welfare material, serving on numerous state, national and international committees and has held 31 PQA Plus Advisor training sessions - training over 1500 advisors in her capacity as a state trainer.
Dr. Johnson received her BS in Animal Science from University of Reading in 1995, a Masters of Science in Applied Animal Behaviour and Animal Welfare from The University of Edinburgh in 1997 and a PhD in Animal Science from Texas Tech University in 2001.
Prior to joining ISU, Dr. Johnson was the first Director of Animal Welfare for the National Pork Board. She developed and implemented Checkoff-funded swine welfare and welfare-related research within the Science & Technology Department. Dr. Johnson was instrumental in the formulation and launch of the Swine Welfare Assurance Program (SWAP).


John Kolb, DVM - Moderator
Director, Precision Swine Business Lead
Merck Animal Health Ventures
SPONSORED BY


Subscribe to Our Newsletters
National Hog Farmer is the source for hog production, management and market news
You May Also Like
---