Investigating group sow housing
Investigating group sow housing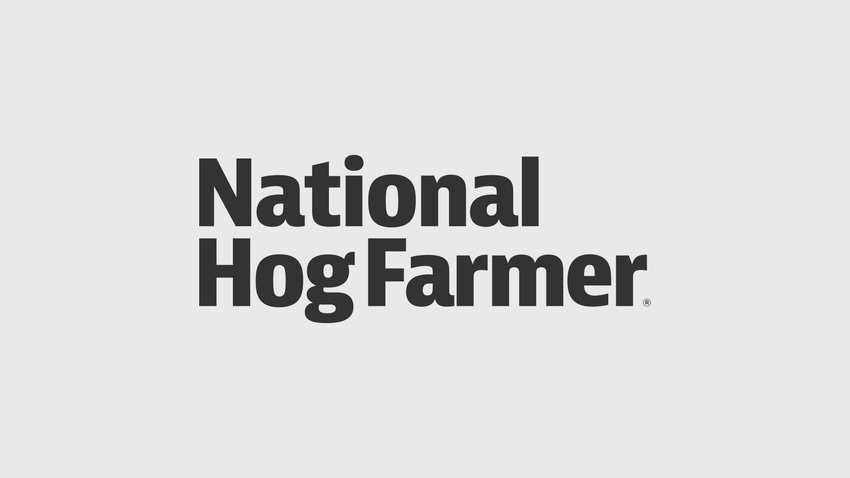 According to media reports, JBS SA in Brazil is the latest company to announce a switch to group housing for breeding sows in its facilities, while continuing to support its contract suppliers to also make the transition.
Conversion from gestation crates to group housing for sows is a hot topic issue as more consumers want to have a say in how their food is produced. A number of pork supply chains have already announced plans to transition to group housing for sows, which is perceived as a more-humane way to house gestating animals, versus crates where hogs have limited space for movement. Major retailers have also started to request such moves of their suppliers.
An argument against converting to group sow housing has been that the hierarchy and pecking order will play out, causing more fighting within the herd and causing danger for animals and human handlers.
A group of producers with history and success with group sow housing endorsed the practice during a panel discussion sponsored by New Standard US Inc. during the recent World Pork Expo in Des Moines.
Listening to these six producers, one common thread to their success of group housing is that size matters, pertaining to the number of sows or gilts in a single pen. For example, Tim Friedel of Thomas Livestock at Broken Bow, Neb., says they have about 280 in a pen. With the larger number in a pen, sows appear to have short memories, avoiding the alpha sows in the pen. New Standard's Tim Kurbis suggests pen size of at least 150 head to make the group housing work best.
In April I toured Thomas Livestock's Georgetown unit with group sow housing and I was amazed at how calm and content the sows seemed. Rather than the aggression that is feared when one speaks of group housing, the hogs that were not making their way through the Nedap electronic sow feeding system were sleeping or resting quietly in the pens.
Riley Waldner with the Red Willow facility near Toronto, S.D., says the group housing is so successful for his operation that it is hard to cull sows from their herd. "Happy sows are productive sows," Waldner says, adding that the operation maintains some 10 parity sows.
As each of these producers pointed out, there is a learning curve – for both producer and sow – to make group housing work. Sows and gilts need to be trained to learn the system, especially where an ESF system is used.
"Trained" is the key word when working with sows in group housing; sows cannot simply be turned loose and be expected to make the system successfully work for them and the producer.
Consumer and retailer demand may force producers' hands to also be trained into a new way of thinking. The marketplace may soon dictate how all gestating hogs are housed, so producers best get ahead of the curve to investigate their alternatives.
Subscribe to Our Newsletters
National Hog Farmer is the source for hog production, management and market news
You May Also Like
---