Genetic strategies to reduce gilt feed and development costs
Genetic strategies to reduce gilt feed and development costs
Early puberty gilts could save producers feed costs and reward with high-quality piglets.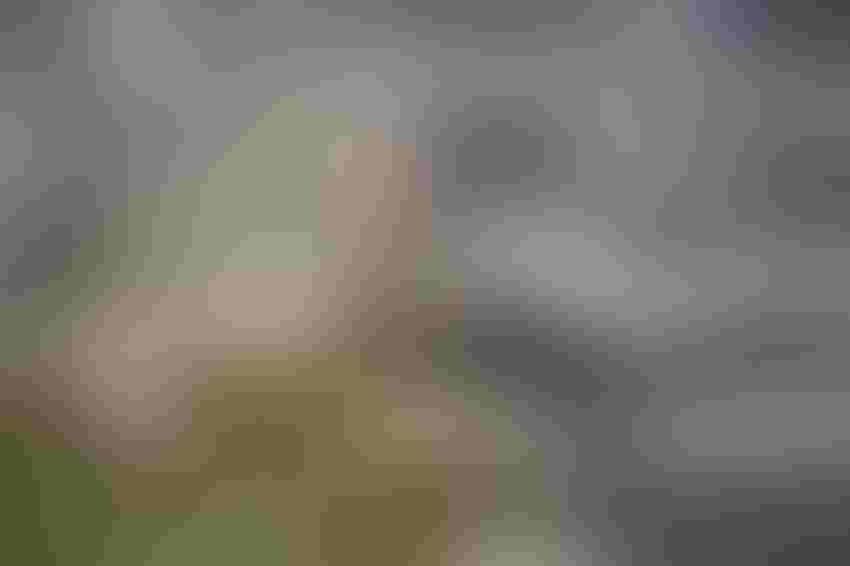 By Mark Knauer, North Carolina State University Assistant Professor and Extension Swine Specialist; and Garrett See, North Carolina State University Graduate Student
In recent years industry geneticists have chosen to focus on increasing sow output through increases in litter size. At some point we may reach an optimal litter size at the commercial level. Some may debate we are there now. Yet geneticists are working to enhance piglet quality which should make it easier for farmers to wean large, quality litters in the coming years.
So what future opportunities do we have to enhance female reproduction through genetics? Genetically reducing age at puberty offers producers multiple avenues to reduce sow herd costs. Recent research by Garrett See (2017) suggests genetically reducing age at puberty would allow gilts to be mated at younger ages and lighter weights. The author reported that after four generations of selection for young puberty, average age and weight at puberty were 163 days and 224 pounds, respectively.
Hence, in theory, you could farrow your gilts at an average age of 10 or 11 months versus a year of age. Not only would this allow you to substantially reduce gilt feed cost, but also potentially market late puberty gilts as full-value market animals. See (2017) further suggests selection for reduced age at puberty would increase gilt retention, enhance sow longevity and improve piglet quality. Hence the benefits of a genetically young puberty gilt are multiple. Yet more research around early puberty is warranted. Can we consistently breed genetically young puberty gilts to farrow at 10 months of age? What is the true economic value of age at puberty?
Genetic suppliers will tell you age at puberty is a challenging trait to capture at the nucleus level. They are currently correct. Yet I think there are some strategies to reduce the cost of capturing puberty data in the nucleus. At the commercial level I'm not sure many changes would be needed to incorporate early puberty females, just start breeding at a younger age.
I would like to acknowledge the North Carolina Department of Agriculture and North Carolina Pork Council for their support of this project. Contact Mark Knauer with questions.
References
See, Garrett. 2017. Correlated Responses to Selection for Age at Puberty in Swine. M.S. Thesis. North Carolina State University, Raleigh. 
Subscribe to Our Newsletters
National Hog Farmer is the source for hog production, management and market news
You May Also Like
---