Contemplating gestating sow housing
Contemplating gestating sow housing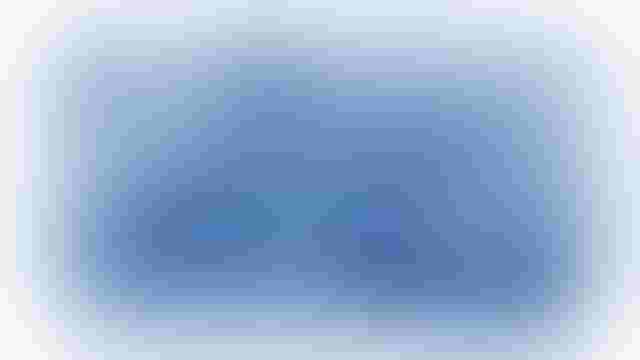 The proper housing for gestating sows has been an animated discussion for years. In the United States, the type of sow housing to use on the farm — gestation crates or a type of group housing — rests on the hog farmers' shoulders. For producers in other countries, the decision to phase out gestation crates was made for them by governmental action.
Selecting to use individual gestation stalls was not hasty but built on science and experience. Pigs have been domesticated for more than 9,000 years. The type of housing has evolved from outdoor pastures to indoor systems. Individual maternity accommodations in some form have existed since the 1950s.
While U.S. hog farmers are in control of the decision, the consumer actually is a powerful influencer — leading food companies to adopt policy not to buy pork from farms that use individual gestation stalls. It is interesting that the consumers will eagerly vote for the ban of certain practices, such as gestation crates or battery cages in egg production, but do not spend the extra money on food items produced in alternative systems. The fact remains these food companies are requiring producers to adopt practices without paying for the additional infrastructure. Making the conversion to some form of group housing is not cheap and can limit overall capacity.
There are myriad options for housing gestating sows. Canadian researchers from the Prairie Swine Centre discuss converting existing stall barns to group gestation housing. A renovation that is done poorly can be extremely costly. The PSC discusses two barn conversions to meet Canada's Codes of Practice for pigs and gives tips on avoiding the pitfalls.
For hog farms making the leap to group housing, a major decision lies in either converting existing barns or starting over from scratch. Selecting the right design for your hog operation is — just that — your decision. 
In the October blueprint issue of National Hog Farmer, we explored alternative sow housing executed in Canada and U.S. barns. Researchers from the Prairie Swine Centre, the Development Centre of Quebec Pork Inc. and the University of Pennsylvania equip you with insightful facts based on group housing conversions. Several things become clear:  design carefully before construction, plan for the future, consider the ideal pig flow and training is essential for people and pig.  
Subscribe to Our Newsletters
National Hog Farmer is the source for hog production, management and market news
You May Also Like
---