Balanced parity structure adds dollars to hog producers' pockets
Balanced parity structure adds dollars to hog producers' pockets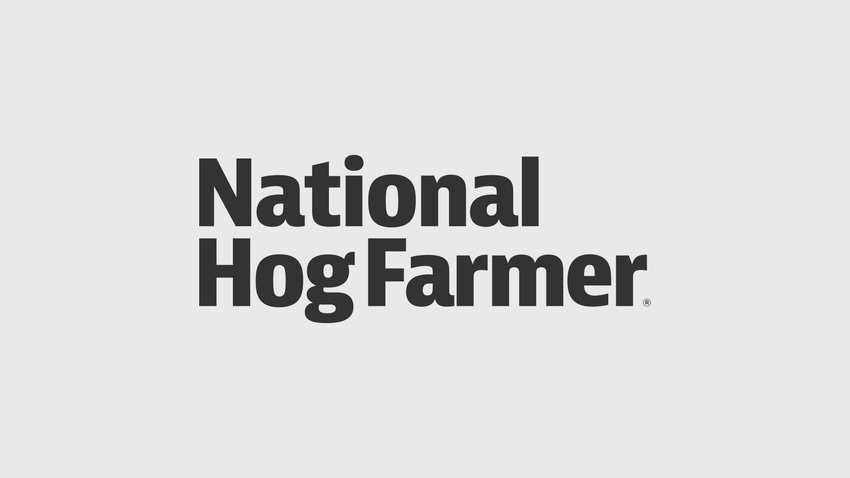 Keeping sows in the herd longer is a smart strategy, as older sows cover their investment costs and they have a greater capacity to produce larger litters with heavier weaning weights. Jon Bergstrom, senior technical support manager for DSM Nutritional Products, says an extra litter from each sow could generate additional income very quickly.
"If each sow in the U.S. produced one more litter in her lifetime, the U.S. swine industry would generate another $250 million of net value," he says, crediting the fact that sows past parity 3 and four have met their breakeven point and started generating profit.
The room for economic growth is highlighted by a gap in potential and performance, shown through PIC data in Figure 1.

"The suggested performance target for optimal profit is to have an average herd parity of 3.5," Bergstrom says. "But even the top 25% of U.S. farms are only at an average herd parity of 3. Many farms are below an average of 3. These sows are not even reaching their breakeven point before being culled."
Similar early culling trends are shown when looking at average age at removal from the herd. The PIC target for sow removal is 5.5 years of age; however, the best in the business are culling sows at an average age of 4.5 years old.
"Why are we not achieving our performance targets and the goal of 30% or fewer voluntary culls? We are not achieving these goals, because we have far too many sows being removed for poor reproduction, locomotion problems or simply poor performance," Bergstrom says.
Though higher parity sows are generally more profitable, Bergstrom says there are benefits to raising healthy gilts as well. Gilts and lower parity sows are equally important to high parity sows because they represent the newest genetics and are the future of the herd. For this reason, a balanced parity structure with representation from all ages is ideal, as shown in Figure 2.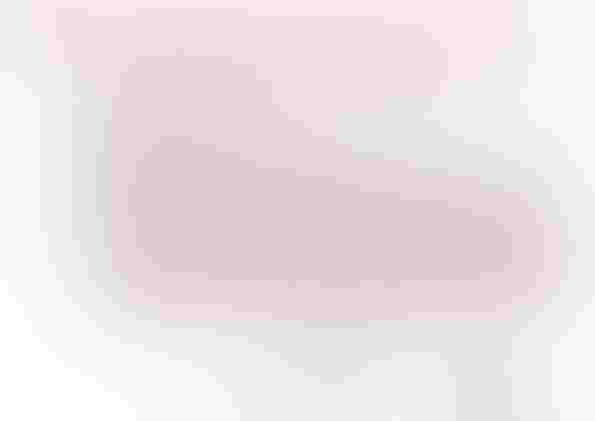 "If fed correctly, the higher parity sows are better able to perform today, while the gilts are the future economic generators of the herd," Bergstrom says.
To promote balance in the herd, Bergstrom recommends formulating rations based on parity. An often-overlooked part of this formula is high-quality vitamins and minerals. "If we feed sows to restrict energy intake and manage body condition, the amount of vitamins and trace minerals per pound of bodyweight declines for older sows unless we make adjustments to the diets that they are going to be fed," he says. "We need to make sure we are feeding sows adequate levels of high-quality nutrients, including vitamins and trace minerals, that are needed to support sow longevity and a greater number of healthy piglets. The correct nutrition is the fuel that will help them reach their genetic potential."
For more information on vitamin supplementation, visit dsm.com or purinamills.com.
Subscribe to Our Newsletters
National Hog Farmer is the source for hog production, management and market news
You May Also Like
---