Wild Year Continues for EU Hog Prices
Wild Year Continues for EU Hog Prices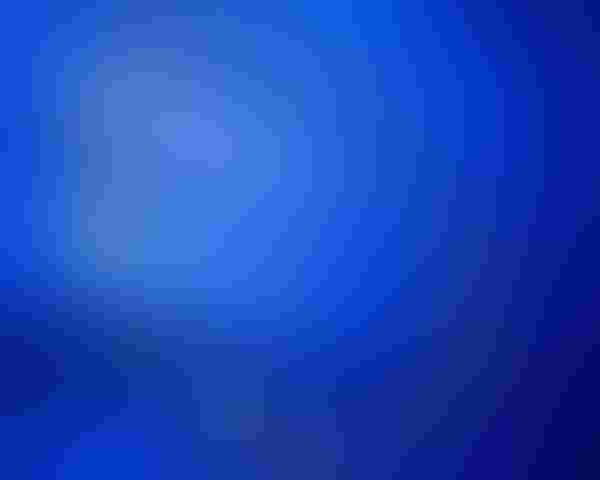 While U.S. hog prices hit record highs this year, prices in the European Union (EU) have been under significant pressure. The first hit came in late-January when Russia – traditionally the EU's largest pork export market – suspended imports from the EU due to findings of African swine fever.
Statistically, the EU seems to have weathered that setback, as year-over-year pork exports through August were down only 2.6% in volume to 1.72 million metric tons (mt) and down 1.5% in value to $4.68 billion. Loss of the Russian market has been largely offset by a surge in EU exports to several Asian markets, including:
Japan: up 55% year-over-year to 250,271 mt

South Korea: up 74% to 127,900 mt

Philippines: up 80% to 103,831 mt

Taiwan: up 256% to 26,309 mt

Singapore: up 42% to 23,872 mt

Thailand: up 32% to 20,202 mt

Vietnam: up 577% to 9,066 mt
Specific examples of the EU's new level of penetration in Asia include Iberico pork from Spain is being sold at retail – mainly in Japan, but it can also be found in China and Korea. Europe is also selling higher volumes of cuts that compete with U.S. processing materials (such as picnics and butts) in Japan and Korea. The EU is also now the largest supplier in the Taiwanese pork market, despite accounting for less than one-fourth of Taiwan's pork imports last year.
EU exports to the United States have also risen sharply in 2014, up 44% in volume (to 61,727 mt) and 37% in value to $356.8 million, mainly reflecting growth from Denmark and Poland.
EU hog prices rebounded modestly in the second quarter and were relatively steady through July, albeit at levels significantly lower than U.S. prices. Prices began to decline again in August, pressured by seasonally larger pork production and sluggish international demand, and have trended lower for the past three months. The recent average price of $79.92 per hundredweight is the lowest level since February 2011, down 18% year-over-year in euro terms and 24% lower in U.S. dollars. Prices have declined nearly 14% since early September, prompting calls for the European Commission to implement private storage aid for pork. This support mechanism was last used for pork in 2011, but has not yet been approved this year.
"European suppliers were fairly successful in shifting their muscle cut and variety meat volumes to other markets after the Russia closure," says Erin Borror, U.S. Meat Export Federation economist. "But this shift clearly came at a cost, and wasn't enough to keep hog prices from declining. One area of trade in which lack of access to Russia has hit the EU especially hard is pork fat, as exporters have struggled to find alternative markets."
With Russia out of the picture, EU pork fat exports have fallen 44% year-over-year to 138,210 mt. Last year Russia took 250,000 mt, accounting for nearly 70% of the EU's pork fat exports.
"Even with increased volumes to markets such as Taiwan, the Philippines and central Asia, it's difficult to compensate for the lack of pork fat exports to Russia," Borror explains. "The Russian processing industry was an excellent outlet for that product, so suspension of those shipments has been a tough blow for both parties."
In recent years, it has been rare to see EU hog prices below those in the United States. But U.S. prices have been higher than EU levels since March, with the premiums as high as 30% during U.S. price spikes in March, July and October. The gap has recently narrowed to about 8%, but this has been due to a decline in U.S. prices rather than a recovery in the EU. 
In addition to the African swine fever-related impasse that is now in its 10th month, most European pork products are also now ineligible for Russia based on the Aug.7 import ban in which Russia retaliated against countries (including the EU, United States and Canada) that imposed economic sanctions against Russia due to rising tensions in Ukraine. While the flow of European pork to Russia was already at a standstill prior to the ban, this dampened any hopes that trade would resume anytime soon.
What's the outlook going forward?
The European Commission expects pork production in the EU to drop for the third consecutive year in 2014 – although the projected decline will be modest at 0.5%. In addition, this decline took place in the first half of the year and the EU is now showing signs of a recovery in production. The number of breeding sows turned higher year-over-year beginning in May, most notably in Germany, the Netherlands, Spain, Denmark and Hungary. The Commission projects production growth of 0.8% in 2015, bolstered in part by lower feed costs. Domestic per capita pork consumption is expected to hold steady this year at 31 kilograms, and increase slightly in 2015 based on ample supplies and an improving consumer outlook.
The EU's pork muscle cut exports are projected to be steady in 2015, but that forecast is based on an 8% decline this year. As noted above, total EU exports were down only 2.6% through August, but muscle cut exports were down 6% – closer to the Commission's forecast.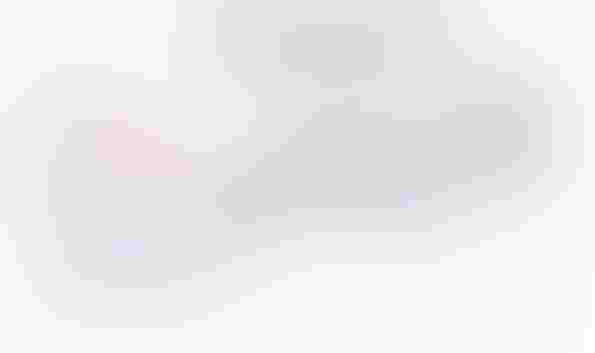 "Although European pork exports are not projected to grow next year, the bottom line is that the EU will again be a very strong competitor in what is now a wider range of international markets," Borror says.
Subscribe to Our Newsletters
National Hog Farmer is the source for hog production, management and market news
You May Also Like
---