Record retail pork price
Record retail pork price
Much of the strength due to strong demand for bacon, with the average retail price of sliced bacon up 23.1% in March.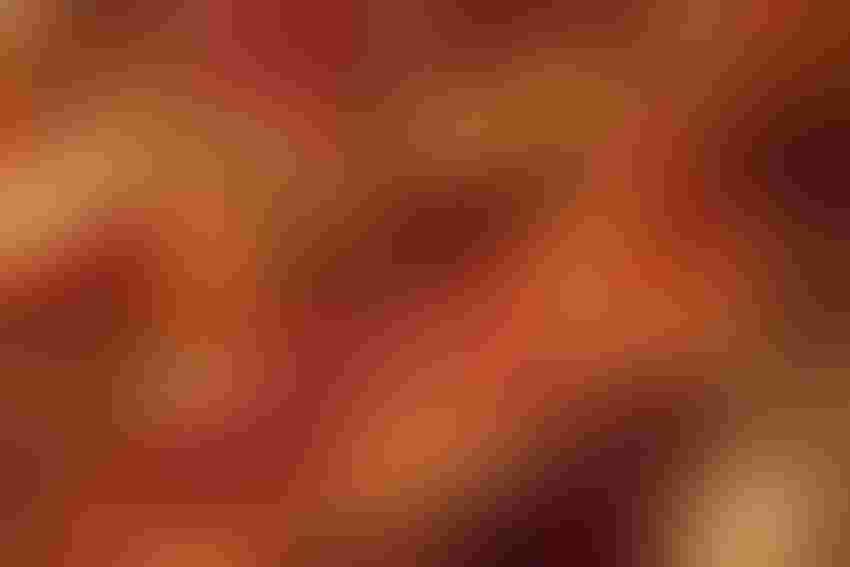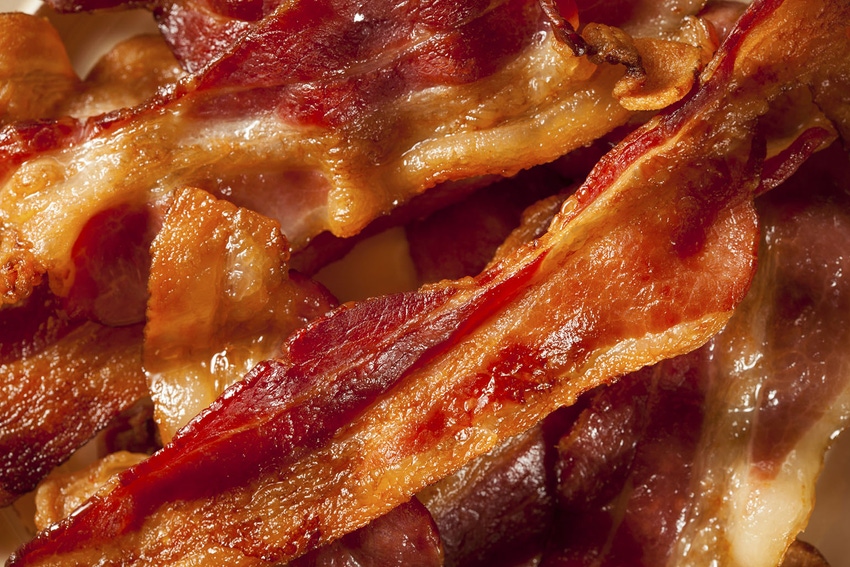 In March the average retail price of pork was a record $4.836 per pound, up 7.1 cents from February, up 67.1 cents from a year earlier, and 1.3 cents above the old record set in November 2021. Since the seasonal peak in retail pork prices typically comes in late summer or fall, look for more records ahead for grocery store pork prices. These pork price records are being driven almost as much by inflation as by a shortage of pork.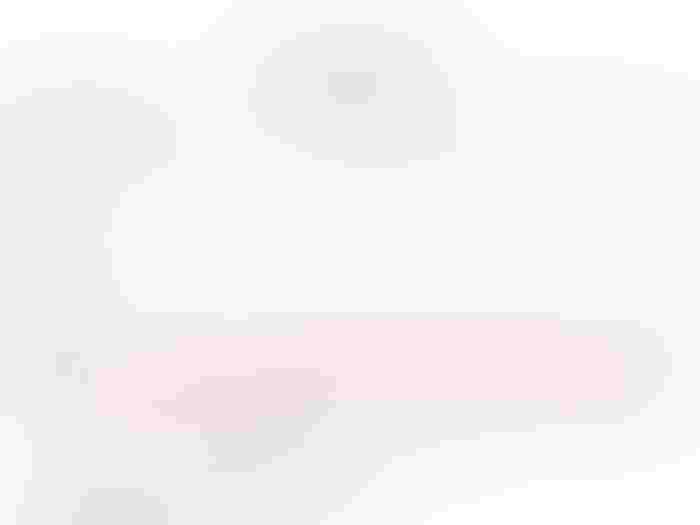 Inflation is expected to continue worsening. In March, the cost of living was 8.5% higher than last year. That is the biggest year-over-year increase in 40 years. I expect inflation to continue at a similar pace through the rest of this year.   
Domestic pork demand has been up for seven consecutive months.
Pork prices are keeping ahead of inflation. Over the past 12 months inflation has gone up 8.5% but pork prices have increased 16.1%. Much of the strength in retail pork prices is due to strong demand for bacon.  The average retail price of sliced bacon was up 23.1% in March. Boneless ham prices were up 7.5% and boneless pork chops were up a slim 4.5%. These latter two cuts were up less than the rate of inflation.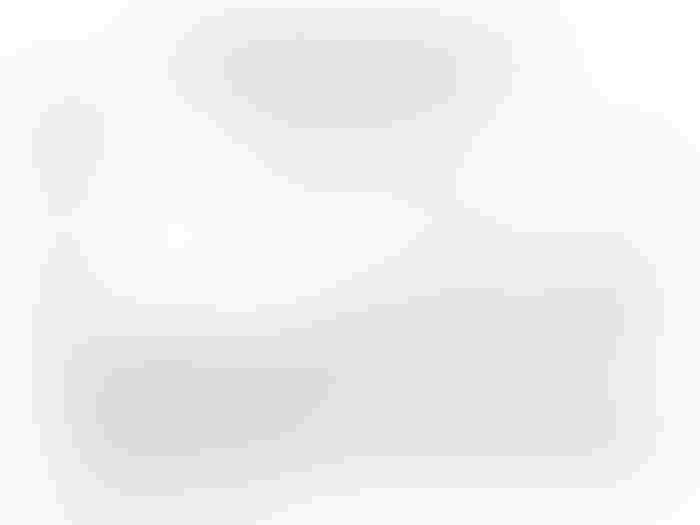 Although the average pork price in grocery stores is record high, that is not the case for hog prices. The cash price for 51-52% lean hogs averaged $73.62/cwt in March, up $6.61 from February, up $7.87 since March 2021, but 22.6% short of the record. The record high for the 51-52% lean price series is $95.17/cwt set in July 2014.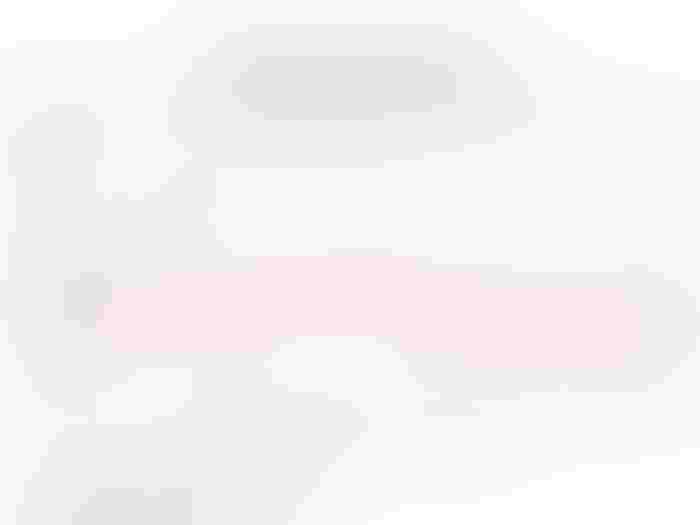 The futures market is indicating a typical seasonal pattern for hog prices. Summer hog prices are likely to be the highest of the year and well above average for hog prices. The futures market is implying a summer peak in 2022 of $120/cwt of carcass and a peak next summer of $100/cwt.
For the last eight weeks, hog slaughter has been down 3.68% compared to the same period last year. That compares to an expected slaughter decline of 3.73% indicated by the market hog inventory in the March Hogs and Pigs report. This is an incredibly small miss, which gives one more confidence in the other inventory numbers in the March hog report. Hog slaughter over the next 18 weeks will be down 1.8% if slaughter continues to match with the market hog inventory.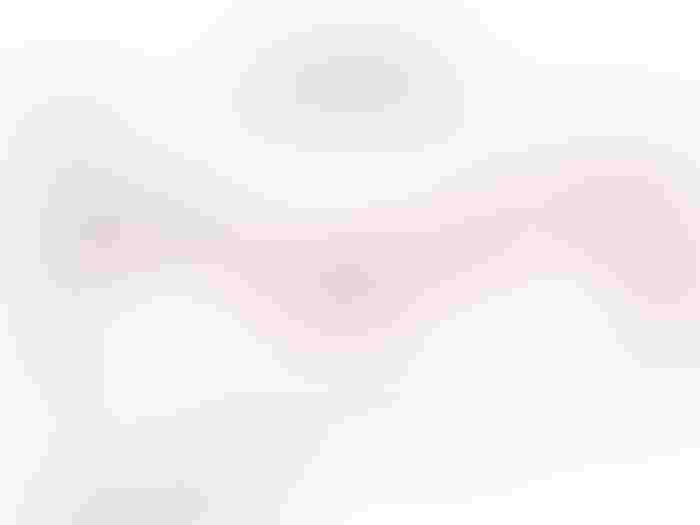 The March inventory survey indicated spring farrowings will be down 1.5% and summer farrowings down 0.6%. Unless pigs per litter take a big jump, the spring pig crop should be 1% or so smaller than last spring and the summer pig crop should be close to last year. Pigs per litter last winter was up only 0.1% due to an unusually high incidence of porcine reproductive and respiratory syndrome.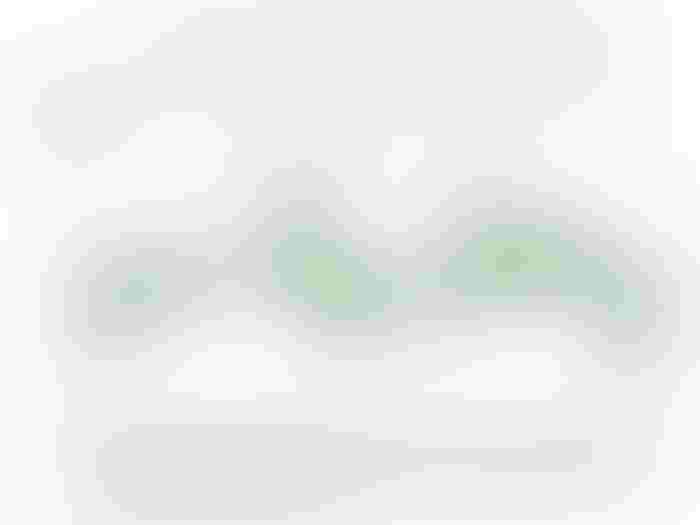 Prior to May 2020 frozen pork stocks exceeded 500 million pounds for 28 consecutive months (averaging 595 million pounds). Since April 2020 cold storage stocks of frozen pork has been under 500 million pounds for 23 consecutive months (averaging 451 million pounds). The switch was in May 2020 when many slaughter plants were totally or partially idled by COVID in employees. It appears that frozen pork stocks will remain at a historically low level, at least until pork production rebounds.  
Corn prices continue to be high. Despite corn prices occasionally exceeding $8/bushel in recent weeks, corn acres planted this year are expected to be lower than last year. Extremely high fertilizer prices are discouraging corn planting this year.
Calculations by Lee Schulz at Iowa State University indicate hog profits in March were $31.45 per hog marketed. That is the best profit for any month since August 2021. Schulz estimated March cost of production at $90.32/cwt of carcass, the highest cost since August 2013.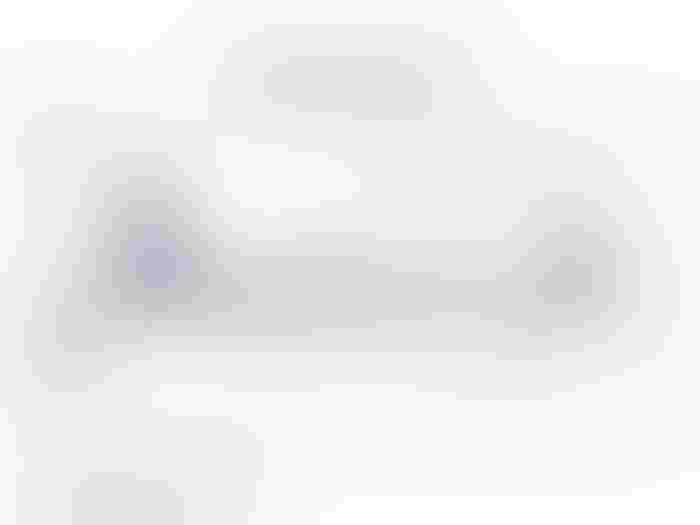 International pork trade is declining as China imports less pork. Chinese pork production hit bottom in 2020 due to widespread problems with African swine fever. USDA's Foreign Agricultural Service thinks Chinese pork production this year will be 51 million metric tons, up 3.5 mmt (7.4%) from last year and up 14.66 mmt (40.3%) from the 2020 low. Chinese production is still 10% below their pre-ASF levels. 
As would be expected, increased Chinese pork production is leading to reduced Chinese pork imports. Chinese pork imports this year is expected to be down 0.83 mmt from last year and 1.781 mmt less than the peak in 2020. China is such a major player that reduced imports on their part is causing less pork exports by nearly everyone else. In 2018 1.3% of U.S. pork was shipped to China. In 2019 we shipped 3.7% of our pork production to China. In 2020 at the peak of Chinese pork imports 7.3% of U.S. pork production was exported to China. Last year 4.2% of U.S. pork went to China, this year maybe 3%.
World pork exports in 2022 are expected to be the lowest since 2019.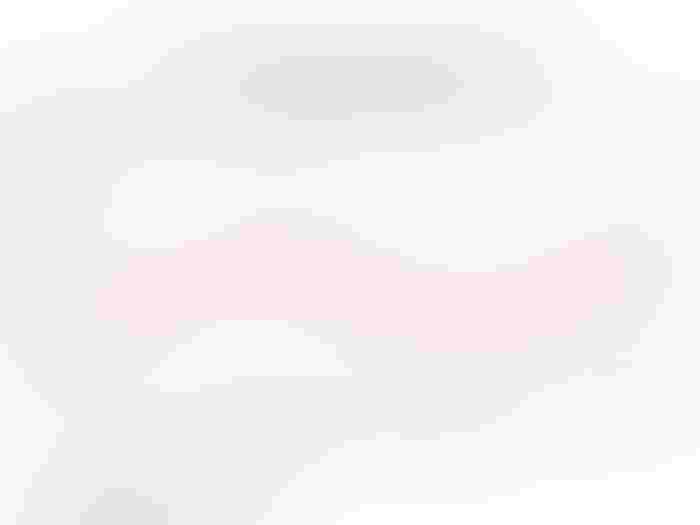 Source: Ron Plain, who is solely responsible for the information provided, and wholly owns the information. Informa Business Media and all its subsidiaries are not responsible for any of the content contained in this information asset. The opinions of this writer are not necessarily those of Farm Progress/Informa.   
Subscribe to Our Newsletters
National Hog Farmer is the source for hog production, management and market news
You May Also Like
---