Record bacon prices driving retail pork prices
Record bacon prices driving retail pork prices
The high August retail pork price was driven by bacon. Bacon prices in grocery stores were up 42.2 cents from July to a record $6.241 per pound, breaking the old record of $6.106 per pound set in June 2014.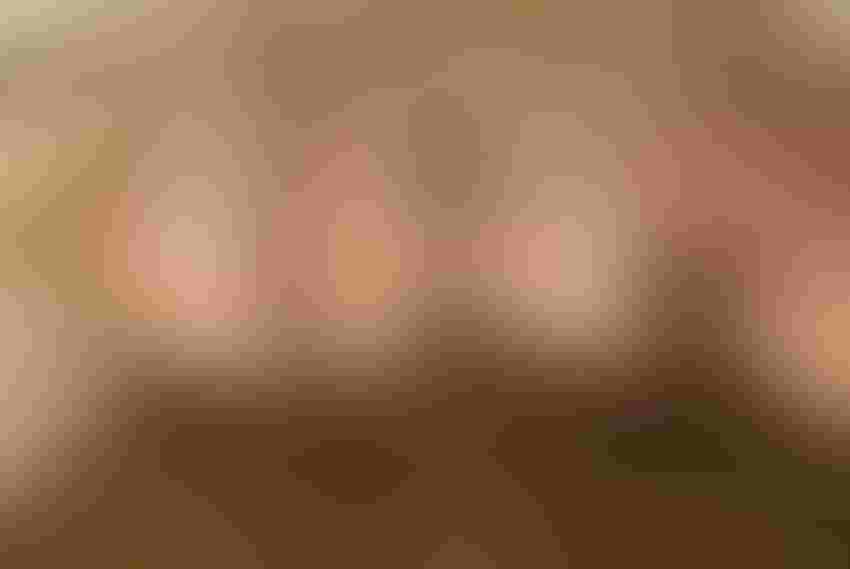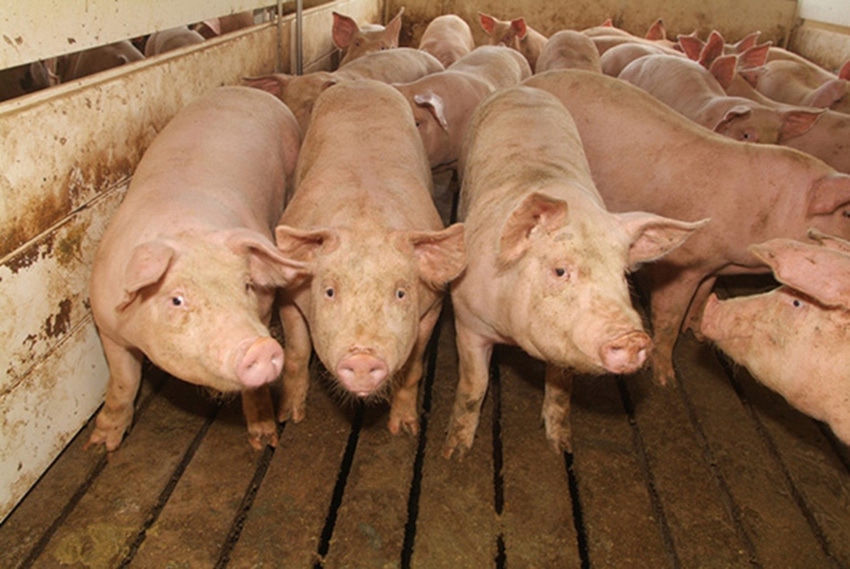 Retail pork prices rose 10.2 cents in August to a national average of $3.935 per pound, the highest monthly price since October 2015. Despite the increase in retail value, the net farm value declined 3.3 cents from July to August. The wholesale value declined 28.1 cents in August. The big winners were the retainers with the wholesale-retail price spread increasing 39.3 cents per pound of pork to the highest level since January 2016.
The high August retail pork price was driven by bacon. Bacon prices in grocery stores were up 42.2 cents from July to a record $6.241 per pound, breaking the old record of $6.106 per pound set in June 2014. Boneless pork chops were up 9.6 cents from the month before, but boneless ham prices were down 6.4 in August. In August, the average retail price of a pound of sliced bacon was $2.324 higher than a pound of boneless pork chops. In January 2000, retail bacon prices were $1.045 lower than a pound of boneless pork chops.
For the rest of the year, retail pork prices are likely to follow hog prices lower.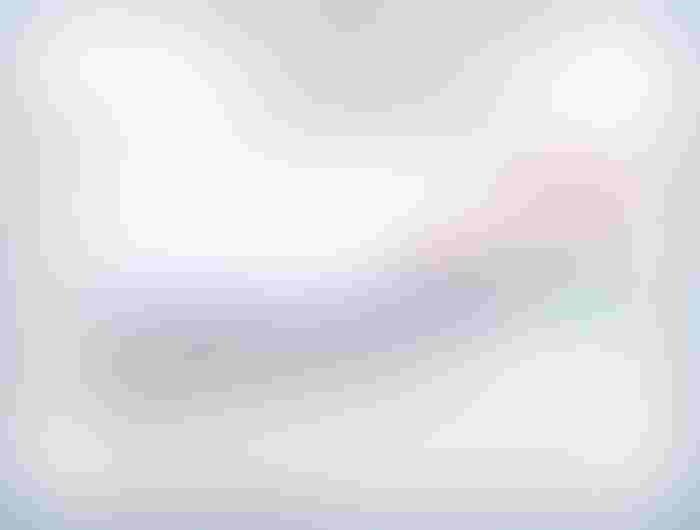 Hog prices have been dropping fast in the last two months. The national average negotiated base carcass price for hogs purchased on Sept. 14 was $53.75 per hundredweight. That was $6.27 lower than a week earlier, $23.51 lower than a month earlier and $32.55 lower than two months ago. The question producers are asking is are we getting close to a bottom in hog prices? Given that the annual low in hog prices usually comes in November or December, it is too early to think prices have bottomed.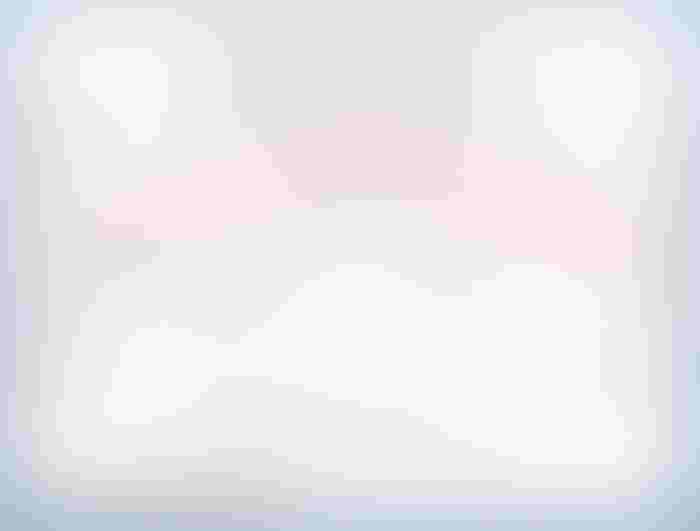 The decline in hog prices is due in large part to a concurrent decline in pork cutout value. But, that doesn't explain all of the decline since hog prices are falling faster than the cutout value. On Thursday, the base hog carcass price ($53.75 per hundredweight) was 68.9% of the cutout value ($79.20 per hundredweight) and the spread was $25.45 per hundredweight ($79.20-$53.75). A month earlier the negotiated hog price was 82.1% of the cutout and the spread was $16.85 ($94.11-$77.26). The wider spread reflects packers' ability to widen their margin when slaughter numbers increase.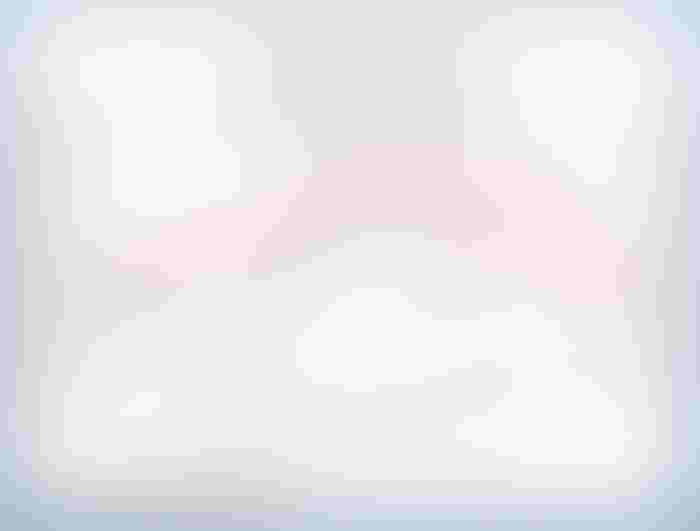 Hog slaughter was record high last year and it has been higher every week this year except the first. A bit of good news is that in recent weeks slaughter has not been up as much as indicated by the June hogs and pigs report. The June inventory survey implied summer market hog slaughter would be up 3.9%. During the 14 weeks starting on May 29 slaughter of U.S.-raised barrows and gilts was up only 2.8%.
The two biggest slaughter days in 2016 were 448,608 head on Dec. 12 and 447,388 on Nov. 22. Both were records at the time. Thus far this year, the biggest daily slaughter was 455,000 on Sept. 14. That record should be surpassed many times in the rest of 2017 as the new plants in Sioux City, Iowa, and Coldwater, Mich., steadily ramp up to capacity. But, it takes time to bring a new plant to full operation.
The 455,000 hogs slaughtered last Thursday are only 1.4% more than the Dec. 12 number. The June pig report implied fall hog slaughter will be 3.3% more than last year. When the two new slaughter plants are fully operating on single shifts, they add roughly 5% to U.S. slaughter capacity.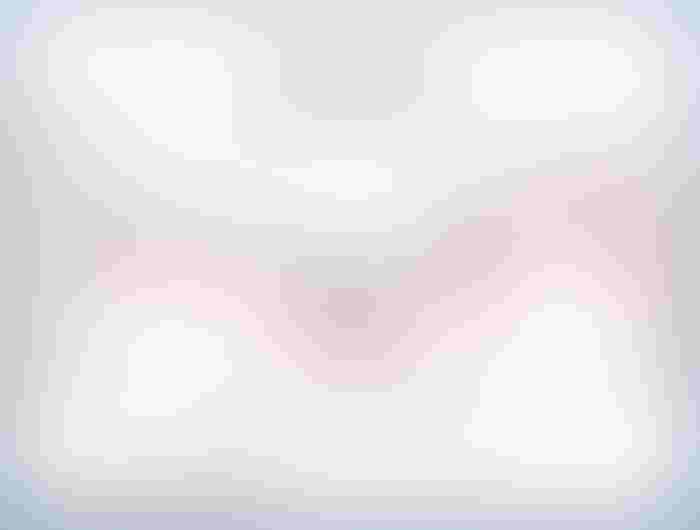 Saturday hog slaughter has been above the year-ago level in four of the last six weeks. Packers slaughter hogs on Saturday if the hogs are available and if packers' margins are good. 
Saturday hog slaughter is higher following holidays. Hog slaughter on Sept. 9, the Saturday after Labor Day was estimated at 386,000 which is just 470 hogs below the record kill for a Saturday set last Nov. 26, the Saturday after Thanksgiving. A bigger share of hogs needs to be slaughtered on weekdays to expect packers' margins to shrink.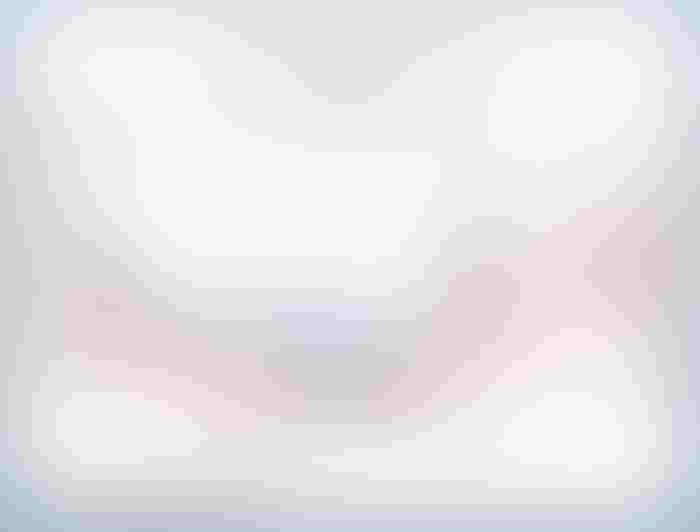 Slaughter weights trend higher at the rate of a bit over a pound per year. Weights also are impacted by weather and profitability. Slaughter weights were record high in 2014 when hog prices were also record high.
Iowa-Minnesota live slaughter weights averaged 275.8 pounds in 2013, 284.4 pounds in 2014, 282.0 in 2015, 281.2 in 2016 and thus far, have been down 1.0 pounds compared to the same weeks last year. In a reversal, hog weights have been above the year-earlier level each of the last five weeks. This is likely due to cooler weather in late summer. A concern is that the heavier weights in recent weeks may also reflect a backup in slaughter. Have some animals been held back in anticipation of the plant openings?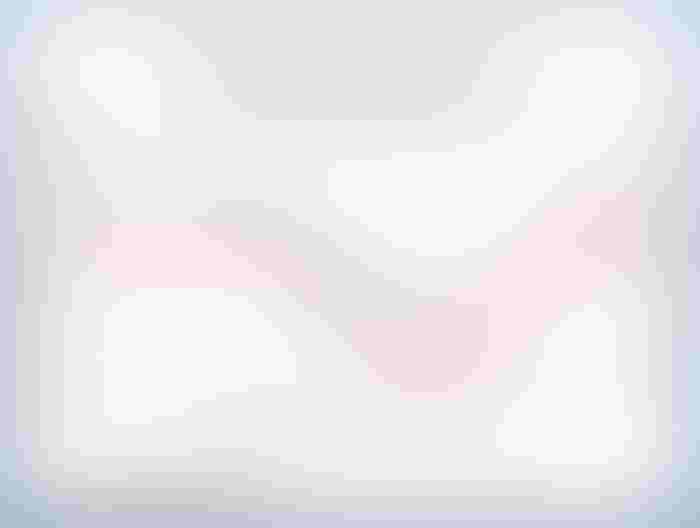 Subscribe to Our Newsletters
National Hog Farmer is the source for hog production, management and market news
You May Also Like
---