Prices stuck near winter lows
Prices stuck near winter lows
Weights at the start of 2019 have been up slightly from last year. Milder spring weather should boost slaughter weights a bit before summer heat drives them down.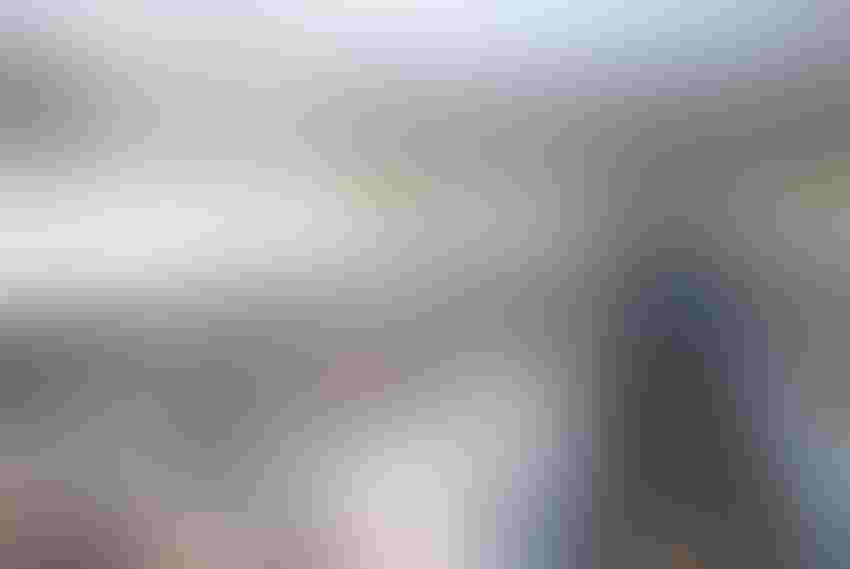 By Ron Plain, University of Missouri Professor Emeritus
Hog prices are lagging well below year-earlier levels. This isn't surprising since nine of the 10 largest hog slaughter weeks ever occurred in the last third of 2018. Daily hog slaughter exceeded 480,000 four times during November and December.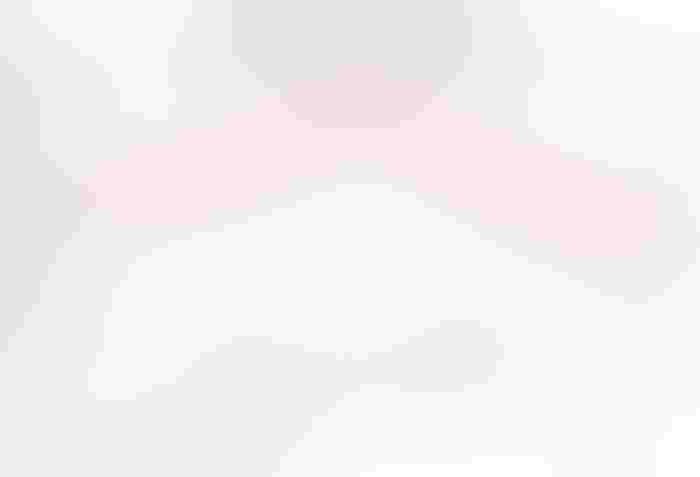 The seasonal trend calls for higher prices as we move away from New Year's Day. Thus far, hog price movement is as much sideways as up.
Last week's federally inspected hog slaughter totaled 2.514 million head, down 0.1% compared to the week before, but up 5.2% compared to the same week last year.
Since the first of December, barrow and gilt slaughter has been up roughly 3.5% which is 0.9 percentage points more than implied by the heavy-weight market hog inventory in the December Hogs and Pigs survey.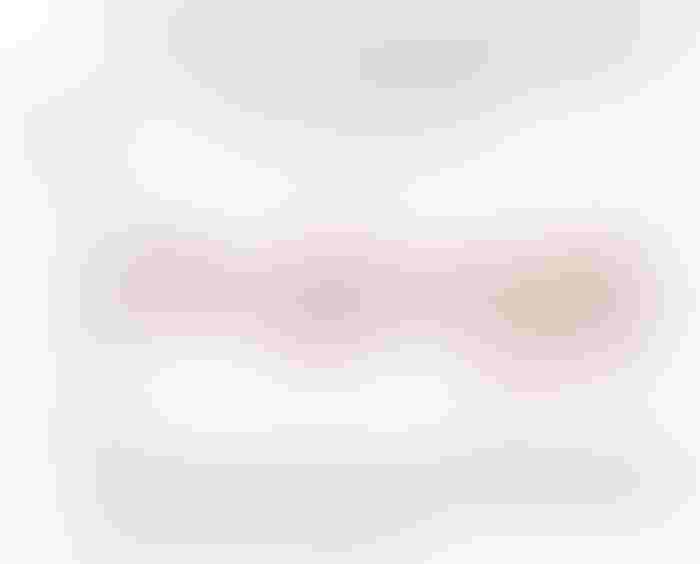 Based on the December market hog inventory, daily hog slaughter during March should be up 2.1%.
Hog slaughter weights in Iowa-Minnesota started 2018 heavier than the year before, but during the final third of 2018 were lighter than the year before. Weights at the start of 2019 have been up slightly from last year. Milder spring weather should boost slaughter weights a bit before summer heat drives them down.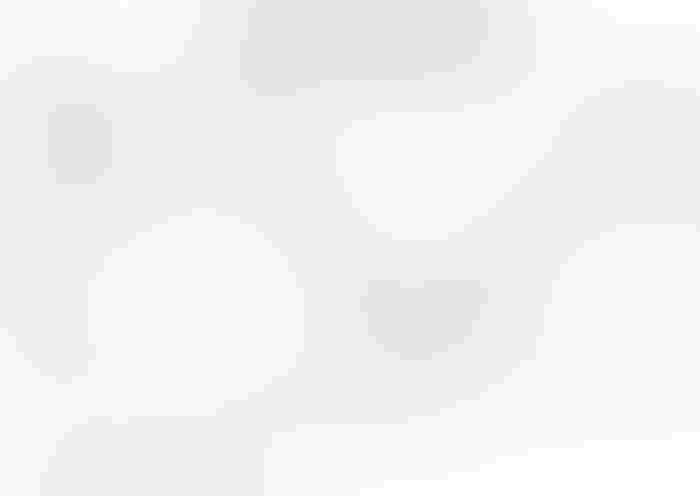 The average price of pork at retail during January was $3.714 per pound. That was down 2.6 cents from the month before and down 3.6 cents from a year earlier. Low retail pork prices are certainly not a plus for hog prices. It doesn't appear that grocery store pork prices will get much of a boost from inflation. The Consumer Price Index was up less the 2%, year-over-year, in both December and January.
The average live price of 51-52% lean hogs was $40.50 per hundredweight in January. That was up $1.92 from December, but down $9.90 per hundredweight from January 2018.
Hog prices and retail prices do not correlate as much as some might expect. Average retail pork prices have held close to $3.46 per pound during the last three years. Hog prices have fluctuated more. Retail pork prices were 1.1% lower in 2018 than in 2017. Hog prices were 8.9% lower. Cash hog prices in 2018 were the lowest since 2009. Retail pork prices in 2018 were the lowest since 2013.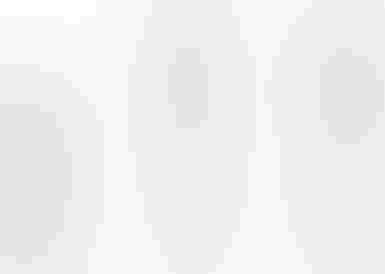 Packer margins were tighter in 2018 than in 2017, which isn't surprising given the big increase in slaughter capacity that occurred during the fourth quarter of 2017. Since the big Prestage Foods slaughter plant is expected to open this year, pork packer margins should remain tight.
Retailer margins on pork were wider in 2018 than in 2017. Given the overall meat supply, meat margins for retailers are likely to remain strong in 2019. USDA says 2018 red meat and poultry production was up 2.2% over 2017 and they expect this year's production to be up 2.3% compared to last year.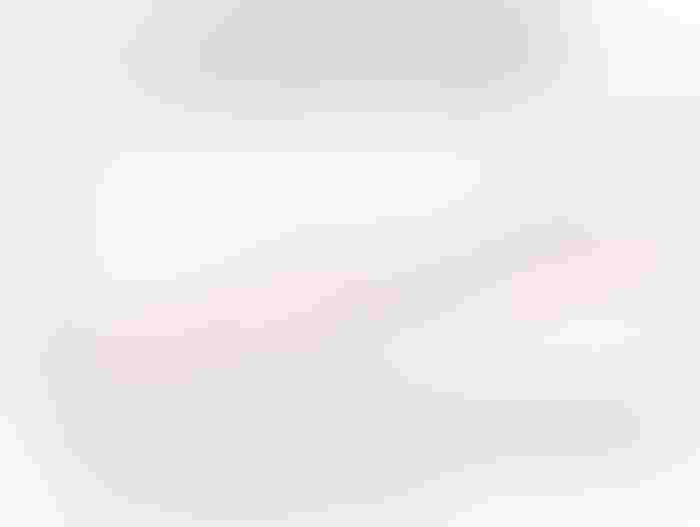 The February World Agriculture Supply and Demand Estimates lowered USDA's forecast of 2019 pork production by 1.4%. It is now forecast to be up 3.9% from 2018's level. USDA expects 2019 pork exports to be record high for the third consecutive year. They are predicting hog prices to average $2-5 lower than last year.
Lee Schulz at Iowa State University estimated losses for Iowa farrow-to-finish operations in 2018 at $5.95 per head. Last year was the first year with red ink for the typical hog producer since 2016. Last year's losses were the biggest for hog operations since 2013.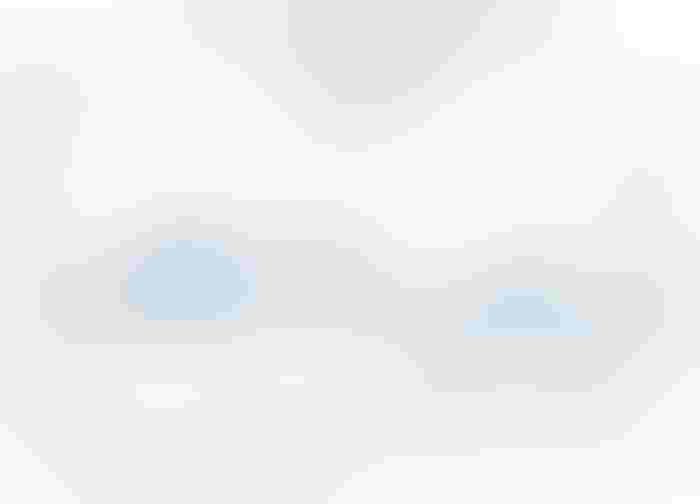 Hog futures have given up a lot of optimism in recent weeks. The April lean hog futures contract started December at $71.22 per hundredweight. It started January at $67.55 per hundredweight and February at $60.13 per hundredweight. April hog futures ended last week at $59.525 per hundredweight.
Feb. 22, USDA's National Agricultural Statistics Service will release the Cold Storage inventory report for Dec. 31. The Cold Storage report with the Jan. 31 inventory will be released on March 7. Livestock slaughter totals for December will be released on Feb. 27. January slaughter totals are now scheduled to come out on March 4.
Source: Ron Plain, who is solely responsible for the information provided, and wholly owns the information. Informa Business Media and all its subsidiaries are not responsible for any of the content contained in this information asset.
Subscribe to Our Newsletters
National Hog Farmer is the source for hog production, management and market news
You May Also Like
---