More hogs and higher prices — unusual, but desirable
More hogs and higher prices — unusual, but desirable
Can current uptick in pork demand break 2017 out of the pattern of unprofitability?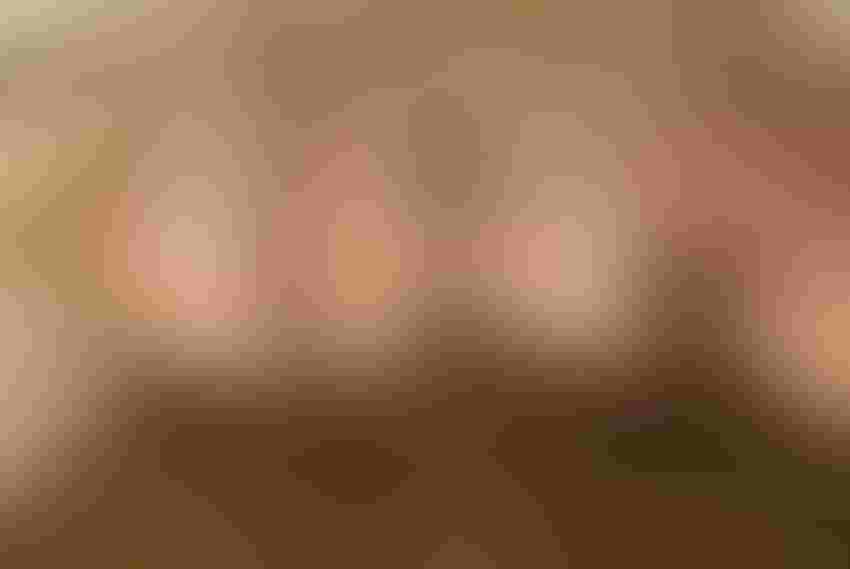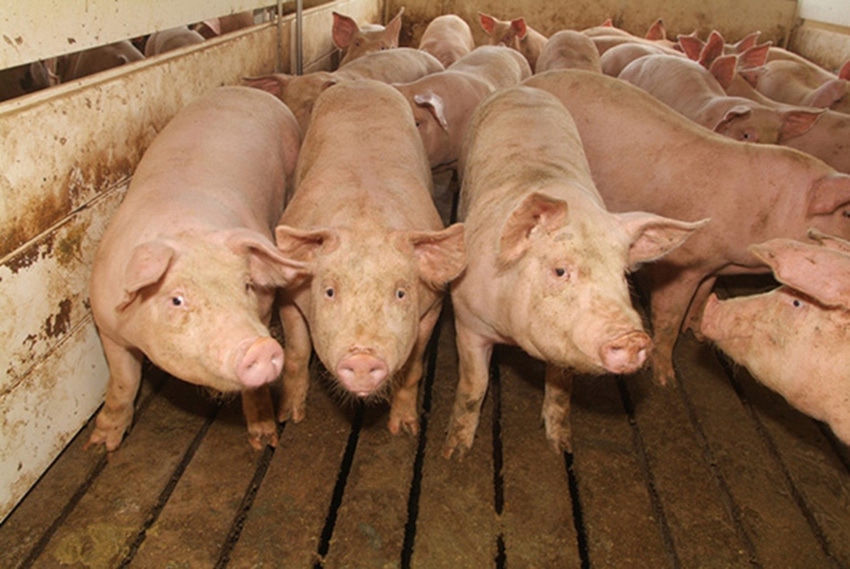 Over the last five weeks, hog slaughter has been up 2.9% and hog prices have been up 8% compared to a year ago. Slaughter weights have been down a bit over 1%, so pork production is not up as much as hog slaughter. During these five weeks, pork production was up only 1.5%, but pork cutout value was up 12%.
More hogs at a higher price is a desirable, yet unusual, combination. Why is it occurring?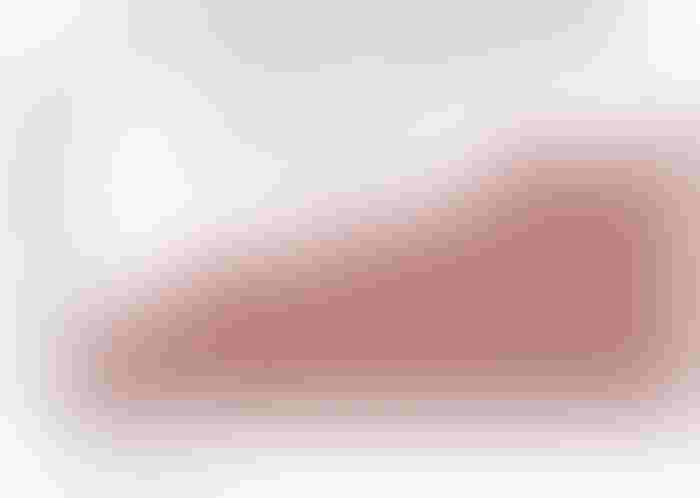 Tighter packer margins could be the answer, but it isn't. Packer margin was greater during this five-week period than a year ago. A 12% year-over-year increase in pork cutout value and a 10% increase in hog prices gave a boost to packer margins. Pork packer margins were outstanding this fall, but have tightened some in recent weeks.
The strong hog and pork prices in recent weeks are due to improving demand.
Pork exports are increasing. During November (December data is not yet available) U.S. pork exports were up 18% compared to a year ago and pork imports were down 4%. Exports have been above the year-ago level each month since April, and imports below year-ago each month since July.
November pork imports equaled 4.2% of production while exports were 22.7% of production, the second highest in the last 18 months. November export demand was up 15%, year-over-year.
USDA's January World Agricultural Supply and Demand Estimates report 2016 pork exports were up 4.4% and is predicting 2017 exports will grow another 4.0%.
How long will we see a year-over-year increase in hog slaughter plus a year-over-year increase in hog prices? There are two parts to that question and the first part is easy. If USDA's December hog inventory survey is close to right, hog slaughter will be up most all year.
USDA's WASDE says 2016 pork production was up 1.8% and is predicting that 2017 pork production will be up 3.6% in the first quarter, up 6.7% in the second quarter, up 5.2% in the third quarter, and up 4.9% in the fourth quarter. For the entire year this is an increase of 5.1%.
Other than their forecast for the first quarter, I think USDA's 2017 production numbers are too high. The principle argument in favor of a large increase is the two new, large slaughter plants coming on line later this year.
If hog weights rebound in the coming year, which seems likely after declining in both 2015 and 2016, hog slaughter will be up a bit less than pork production.
It is difficult to say how much longer hog prices will stay above the year-earlier level. If cash hog prices hold steady, we will make it until the first of February with prices above the year-ago level. If the futures market is right, we might make it to mid-February. The answer will depend on pork demand, both domestic and export. Consumer confidence has been increasing, which should be positive for meat demand.
USDA is predicting that 2017 per capita consumption of red meat and poultry will be 217.7 pounds, up 3.4 pounds from 2016 and the highest since 2007. A larger per capita meat supply usually means lower prices.
USDA's price forecasters expect more hogs to mean lower prices in 2017. The midpoint of USDA's price forecast has first quarter hog prices down 10.4%, second quarter down 27.4%, third quarter down 12.7%, and fourth quarter down 5.5% compared to 12 months earlier. For the year 2017, they are predicting 5.1% more pork and 14.4% lower hog price.
As one would expect, given record hog slaughter, raising hogs was unprofitable in 2016. Calculations by Lee Schulz at Iowa State University estimate the average profit per hog marketed in 2016 at a negative $1.26 per head, down $9.19 from 2015. The primary reason for the decline in profits was an 8% drop in hog prices driven by a 2.4% increase in 2016 hog slaughter. As is often the case, spring and summer months were profitable, but the red ink was deep during the fourth quarter.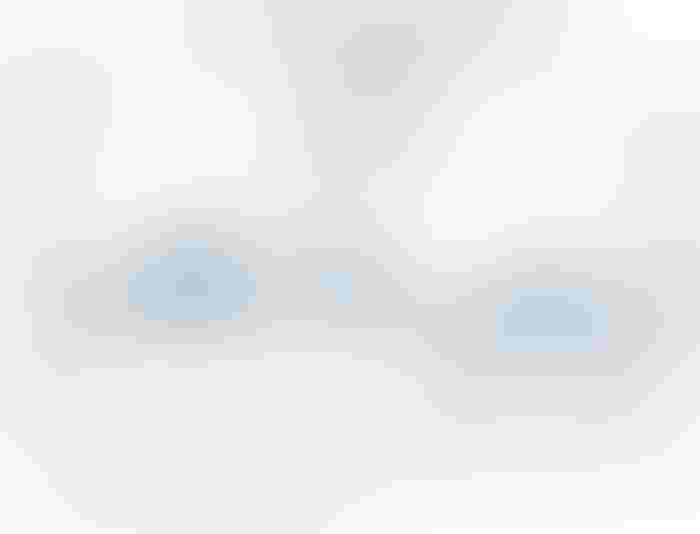 Hog production was unprofitable in 2008 and 2009, profitable in 2010 and 2011, unprofitable in 2012 and 2013, profitable in 2014 and 2015, and unprofitable in 2016 and ___. This pattern implies red ink again in 2017. Currently, there are no indications that a cutback in hog numbers is occurring. Thus, financial loss in 2017 for the average producer is a reasonable forecast.
The week ahead has two important monthly market reports. On Wednesday morning, USDA releases the retail meat price data for December. On Thursday afternoon, we'll get December slaughter totals.
Subscribe to Our Newsletters
National Hog Farmer is the source for hog production, management and market news
You May Also Like
---