Is the price peak behind us?
Is the price peak behind us?
There is a chance that the $120.78/cwt. price peak of three weeks ago will be surpassed before end of summer.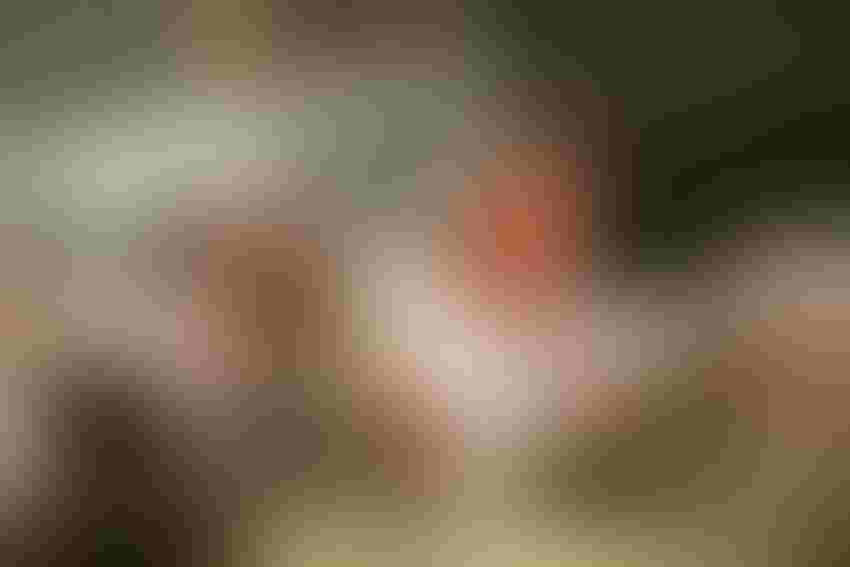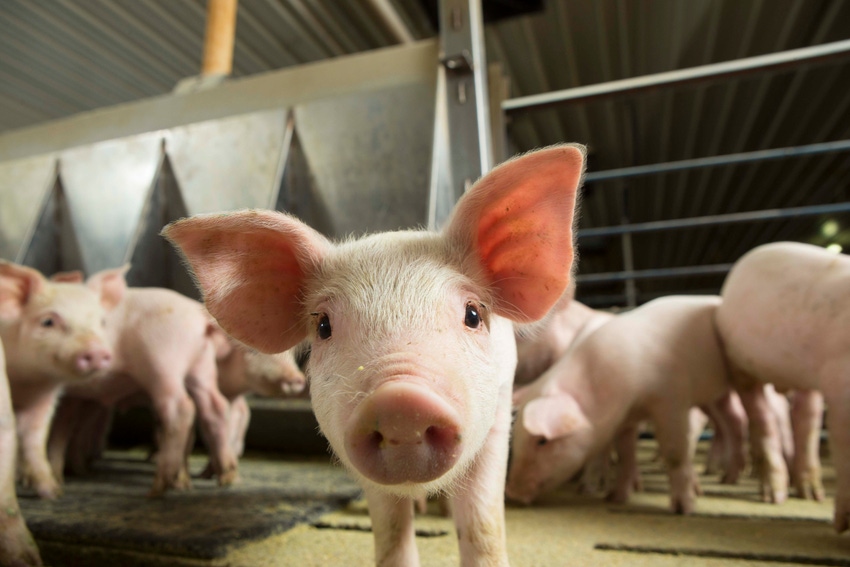 The average price of pork at retail during the month of April was a record $4.323 per pound. That was up 15.8 cents from March and 20.1 cents higher than April 2020. The price record is surprising given that January-April pork production was a record 9.635 billion pounds.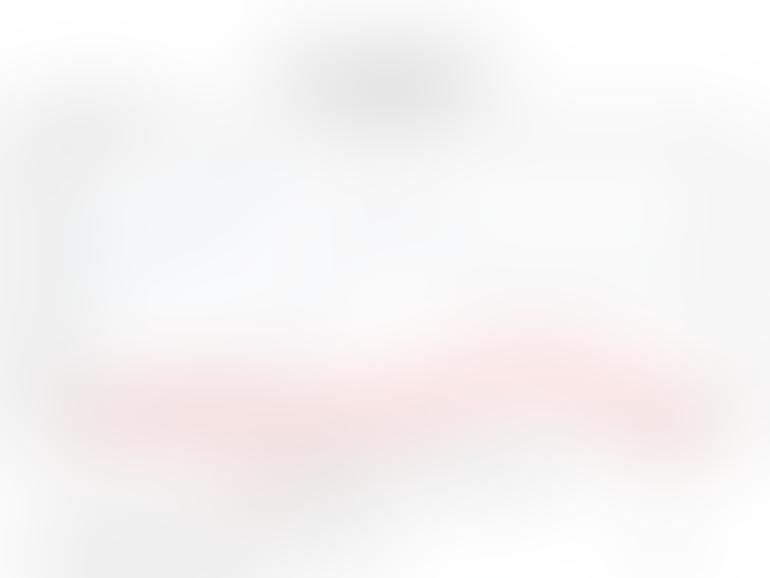 The pork cutout value has been above $100 for 50 consecutive days. Friday pork cutout value was $120.86/cwt. That is the highest since $121.66/cwt. on May 11, 2020. The record pork cutout is $137.56/cwt. set on July 18, 2014 during the PEDV outbreak.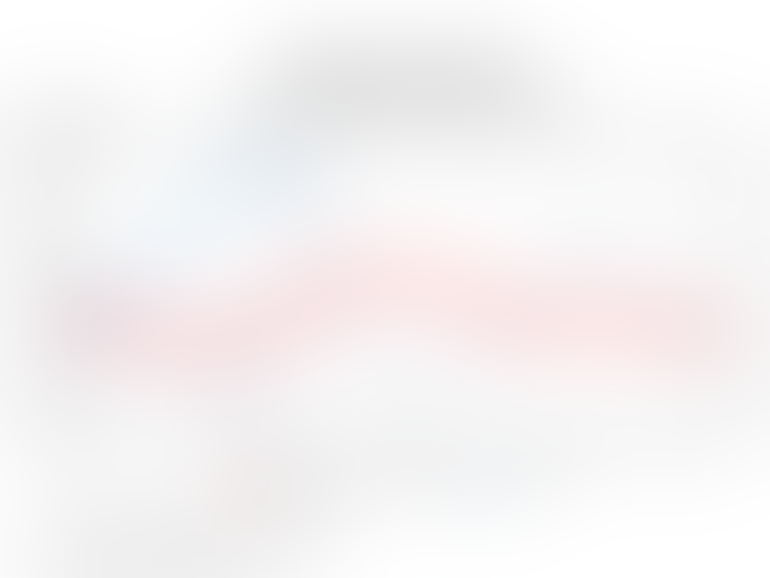 The Iowa-Minnesota negotiated carcass price for barrows and gilts has been above $100/cwt. for the last seven weeks and above $110/cwt the last four weeks. Since it is still May, there is a reasonable chance that the $120.78/cwt price peak of three weeks ago will be surpassed before the end of summer. If so, stronger pork cutout values are needed. Given record high retail pork prices, another surge in cutout value and hog prices is quite possible.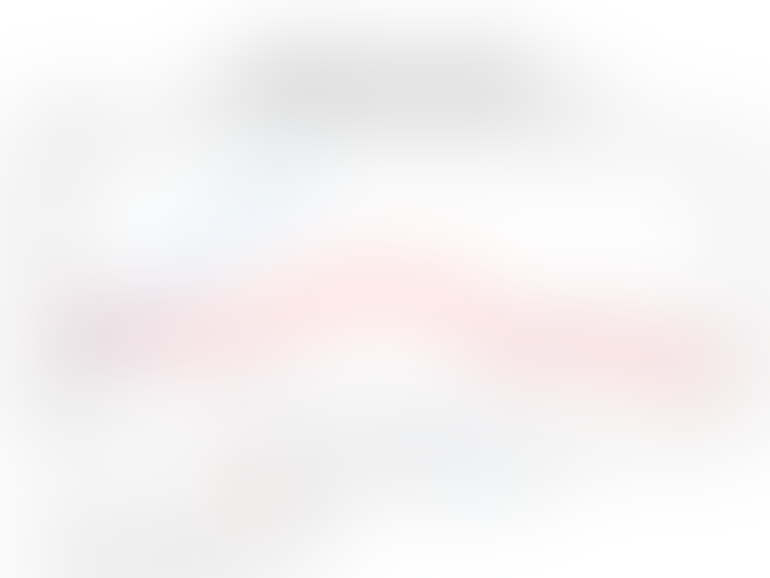 The record negotiated Iowa-Minnesota carcass price for a week is $130.87/cwt for the week ending on July 11, 2014. The record for a single day is $132.69/cwt for July 14, 2014.
The lean hog futures contracts ended last week higher with the June contract closing up $1.975 at $114.225/cwt and the July contract closing up the $3 limit at $116.55/cwt. This was the highest close for any contract since August 4, 2014 when the August contract closed at $117.07. The record high close for any lean hog contract came on July 17, 2014 when the July contract closed at $134.01/cwt.
The futures market expects hog prices to trend lower from July to December. On Friday, the July hog futures contract closed $4.52 above the August contract, which was $19.75 above October. This was was $8.38 higher than December. Despite the expected price drop, the futures market is indicating December 2021 hog prices will be $19/cwt. higher than they were in December 2020.
The average live price for 51-52% lean hogs during April was $75.59/cwt. That was up $9.84 from the month before, up $39.50/cwt from a year earlier, and the highest price for any month since August 2014.
For the first time since the turn of the century, inflation is becoming a major market force. The Consumer Price Index (CPI) for April was 4.16% higher than the year before. That is the biggest year-over-year increase since September 2008. The more stable CPI less food and energy was up 2.96% in April. That is the biggest year-over-year increase since January 1996.
The cost of living is likely to increase even more rapidly in the months ahead. The federal government is rapidly increasing spending and the federal reserve bank is holding interest rates close to zero. The federal debt is over $27 trillion and climbing fast. Any increase in interest rates will put additional strain on the federal budget.
Because of COVID-19 in plant workers, hog slaughter last year was depressed from mid-April through the end of May. After that, packers played catch up and slaughter was higher than normal.  Daily market hog slaughter during April and May 2020 averaged 52,000 (11.4%) fewer than the year before. June-August daily market hog slaughter was up 24,000 (5.3%) over the previous year.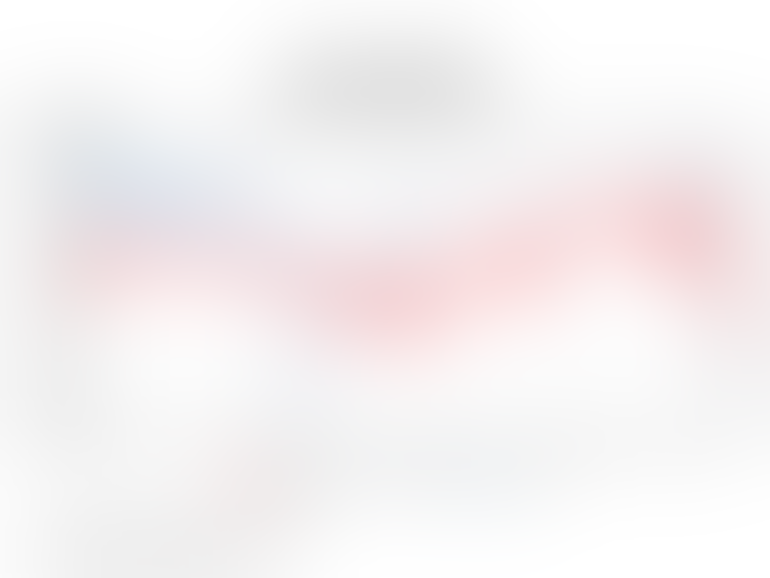 During the first quarter of 2021, U.S. pork imports were up 19.8% (40.8 million pounds) and pork exports were down 4.8% (96.2 million pounds). The increase in imports were primarily due to increased shipments from Canada, Mexico, Denmark, Hungary and Poland. The decrease in exports was due to less pork going to China. January-March pork imports equaled 3.4% of U.S. production and exports equaled 26.4% of production.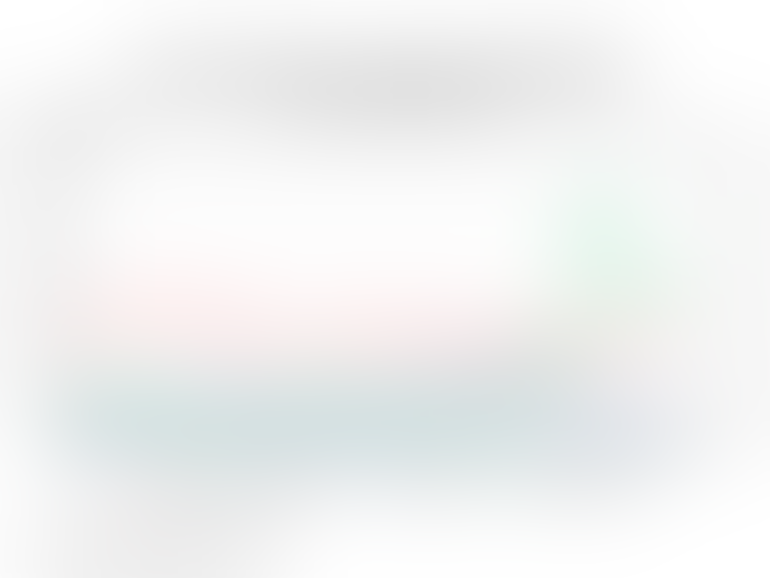 USDA has released some of their first estimates for the 2021-22 corn crop. Production is pegged at 14.99 billion bushels, up 5.7% from last year. The marketing year average corn price is predicted to be $5.70 per bushel, up $1.35 year-over-year.
Pork production in 2022 is forecast to total 28.545 billion pounds, up 1.1% from this year and up 0.9% from 2020. Pork imports are expected to increase slightly and exports hold steady.
Per capita pork consumption in 2022 is predicted to be 51.5 pounds, up 0.4 pounds from this year but 0.5 pounds less than last year.
Corn prices have moderated in recent weeks but continue to be more than double the year-ago level. The July corn futures contract closed last Friday at $6.595 per bushel, down $1 from the futures peak in early May. That compares to $4.82 at the start of 2021 and $3.18 for the July 2020 contract at this time last year.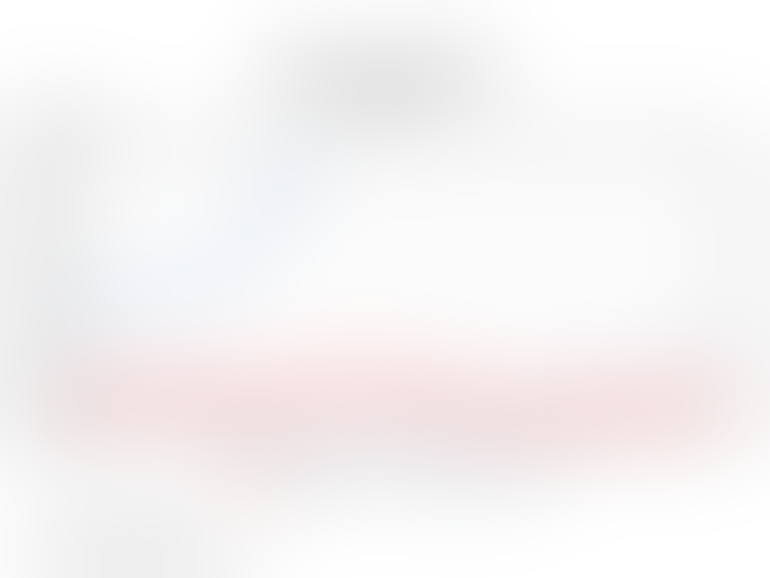 USDA is forecasting 2021-22 corn feed and residual at 5.7 billion bushels, the same as this year and down 3.3% from the 2019-20 marketing year. High corn prices are expected to slow the growth of livestock and poultry production. USDA is forecasting 2022 red meat and poultry production at 107.619 billion pounds, up only 0.3% from this year and up 1.0% from 2020. Per capita consumption is expected to drop 0.5 pounds next year.
Calculations by Lee Schulz at Iowa State University put the profit for hogs marketed in April at $49.70 per head. This was the most profitable month since October 2014. Dr. Schulz estimated cost of production for April marketings at $59.81/cwt live or $79.75/cwt carcass. This was the highest cost of production since the fall of 2013.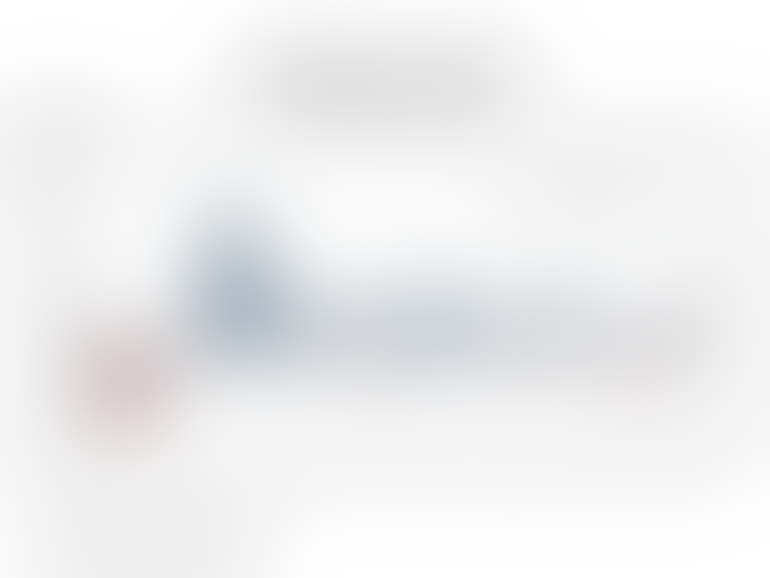 This afternoon USDA/NASS will release the weekly "Crop Progress" report along with the monthly "Cold Storage" report and the poultry slaughter data for April.
Source: Ron Plain, who is solely responsible for the information provided, and wholly owns the information. Informa Business Media and all its subsidiaries are not responsible for any of the content contained in this information asset. The opinions of this writer are not necessarily those of Farm Progress/Informa.
Subscribe to Our Newsletters
National Hog Farmer is the source for hog production, management and market news
You May Also Like
---