Hog prices turn the corner to head higher
Hog prices turn the corner to head higher
Hog slaughter is running at bit lower than the level indicated by the heavy weight inventory in the March pig report (up 3.40% versus up 3.76%).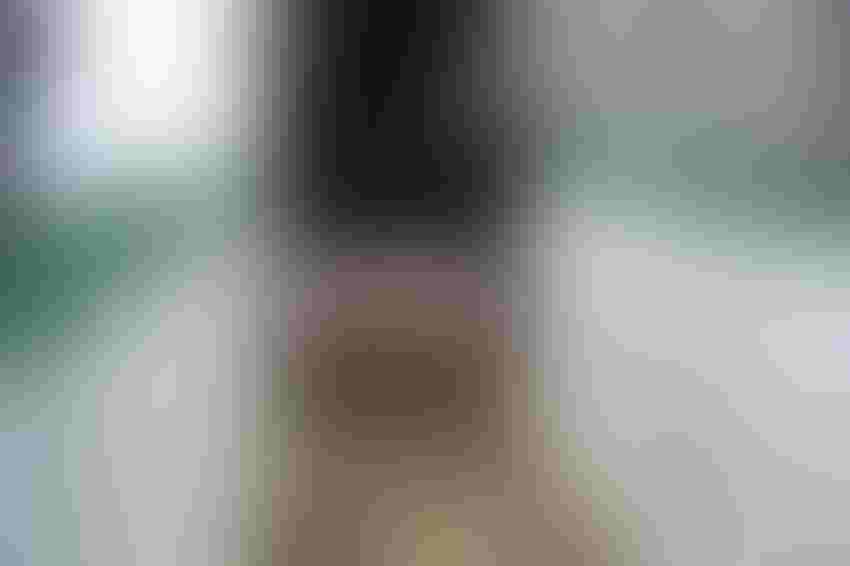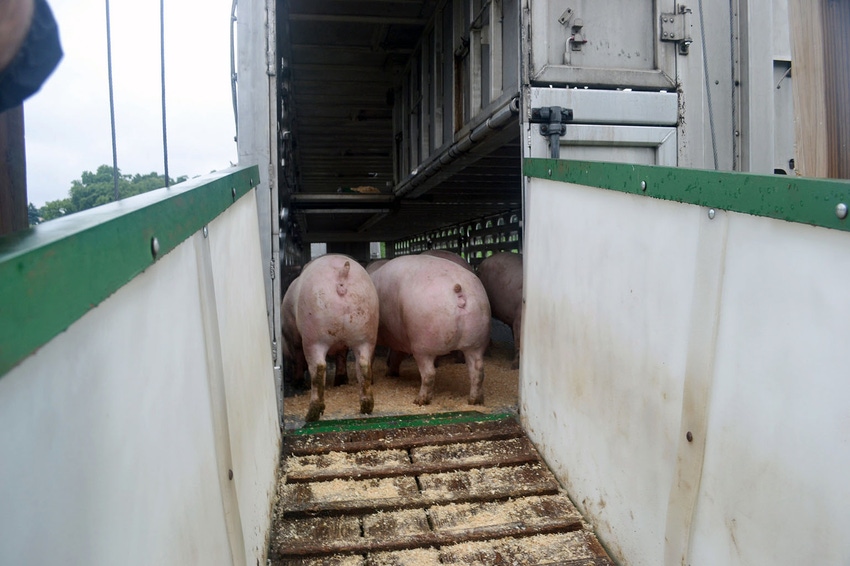 Editor's note: Be sure to catch all the latest market summaries and other marketing information on NationalHogFarmer.com.
Hog prices appear to have turned the corner following a long price slide. The national average negotiated carcass price for market hogs was $72 per hundredweight in early February. It stood at $62.34 per hundredweight at the start of March and dropped to $45.13 per hundredweight by April 5.
Since then, prices have moved higher each day, nearly reaching $50 per hundredweight late last week. Both the seasonal pattern and the futures market call for prices to continue to rally over the next eight weeks. The April lean hog futures contract expired Friday at $53.825 per hundredweight. May hog futures settled at $69.70 per hundredweight; June hogs ended the week at $77.65 per hundredweight, and the July contract closed at $79.575 per hundredweight.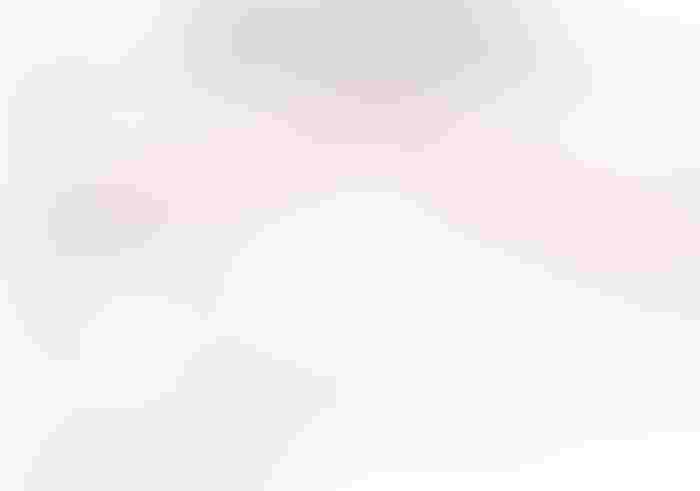 Last week, federally inspected hog slaughter totaled 2.385 million head. That was up 2.1% from the week before, up 7.1% from the same week last year (which included Good Friday), and the 11th week in a row with slaughter higher than the year-earlier level.
Hog slaughter is running at bit lower than the level indicated by the heavy weight inventory in the March pig report (up 3.40% versus up 3.76%). The discrepancy may be entirely due to Easter which fell on April 1 this year versus April 16 last year. The reduced hog slaughter on Good Friday and Easter Monday may balance out after this week.
Lee Schulz at Iowa State University estimates Iowa farrow-to-finish hog farm profits dipped into red ink last month. His calculations put March losses at $9.34 per head marketed, down from profits of $12.55 per head in February and $16.56 per head in January. Hog producers have lost money in five of the last seven months. The ISU economist estimates the cost of production for March sales at $60.37 per hundredweight of carcass. That is the highest since September 2016.
The March Hogs and Pigs report had June-to-August farrowing intentions up 1.4%. Add the fact that pigs per litter is likely to be up 1% or so, and that slaughter weights are also likely to be heavier next year, the pork supply in the first quarter of 2019 is certainly likely to be up compared to this year. Yet, the deferred futures contracts imply hog prices in January-to-June 2019 will be $2 higher than for the same months this year. The April 2019 contract ended last week at $69.525 per hundredweight, $15.70 above the close of the April 2018 contract. June 2019 is only a dime under June 2018.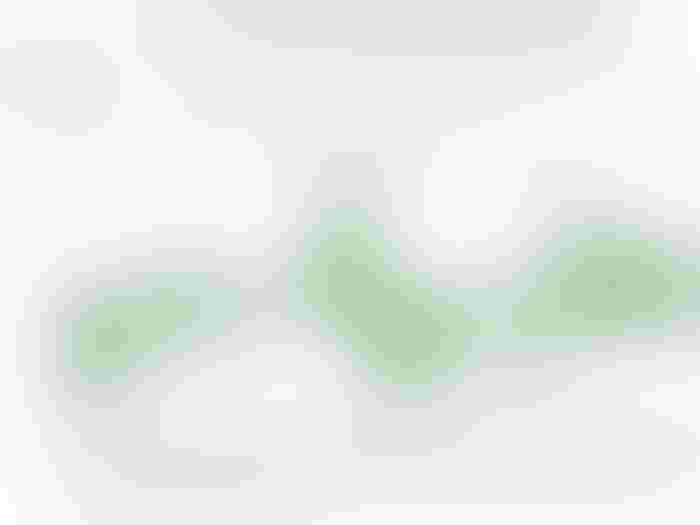 Pork production this year is forecast to be up nearly 5% from 2017 and to be record high for the fourth consecutive year. The U.S. per capita pork supply is expected to be the highest since 1999. Hog producers need an end to rapid herd growth, otherwise future profits are likely to be deep in the red. Historically, herd size has responded to past profitability and thus past hog prices.
Following the March hogs and pigs report, the USDA has lowered their forecast of 2018 pork production. They cut it 0.4% from 26.91 billion pounds to 26.805 billion pounds. That still indicates a 4.78% increase over last year. USDA also lowered their forecast of beef production by 0.2%, broiler production by 0.6%, and turkey production by 0.5%.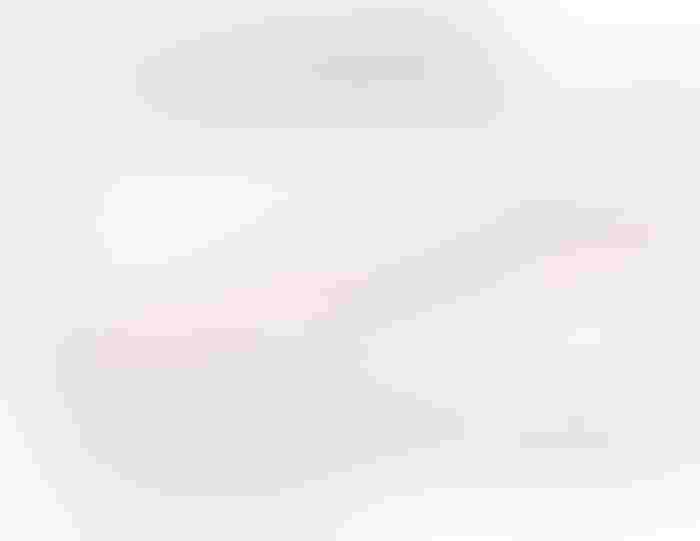 The slower growth in meat production wasn't enough to raise prices. USDA lowered their forecast of 2018 hog prices by 5% and fed cattle prices by 2.5%.
U.S. pork imports were up 9.4% in February. Poland was the source for most of the increase in imports with modest help from Denmark. Pork imports from Canada, our biggest foreign supplier, were down 6.5% year-over-year. U.S. pork exports were 9.1% higher in February 2018 than a year earlier. South Korea accounted for half of the increase in exports. Pork imports equaled 4.3% of U.S. pork production during February while exports equaled 23.9% of production. Imports of live hogs were down 9% compared to February 2017 to the lowest monthly total since September.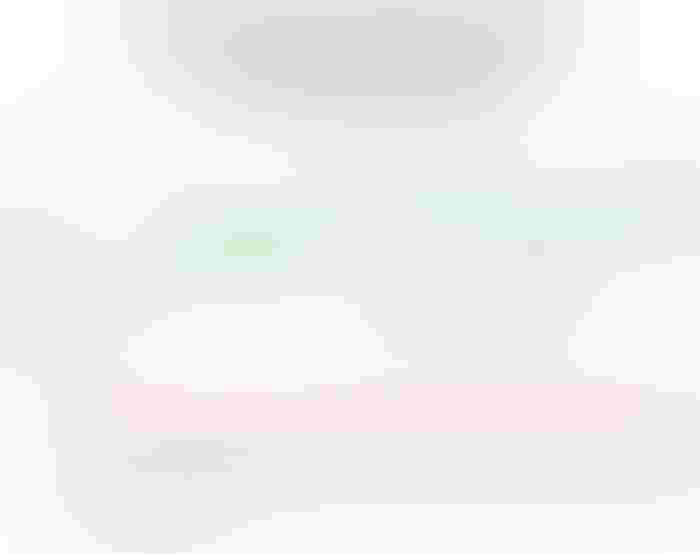 The average price of a pound of pork at retail was $3.753 per pound in March, up 1.3 cents from February, but down 2.7 cents from March 2017. The net farm value and packers' margin were both lower than the month before and lower than in March 2017. The wholesale-retail price spread was up 13.8 cents from February and up 27.3 cents from March 2017.
USDA's semi-annual publication, Livestock and Poultry: World Markets and Trade, came out last week. World pork production this year is forecast to be up 2.29% from 2017 with the United States up the most of the major producing countries (4.79%), followed by South Korea up 3.2% and Mexico up 3%. The world's two biggest pork producers, China and the European Union, are expected to be up 2.34% and up 1.58%, respectively. Both Japan and Brazil are forecast to produce less pork this year than last.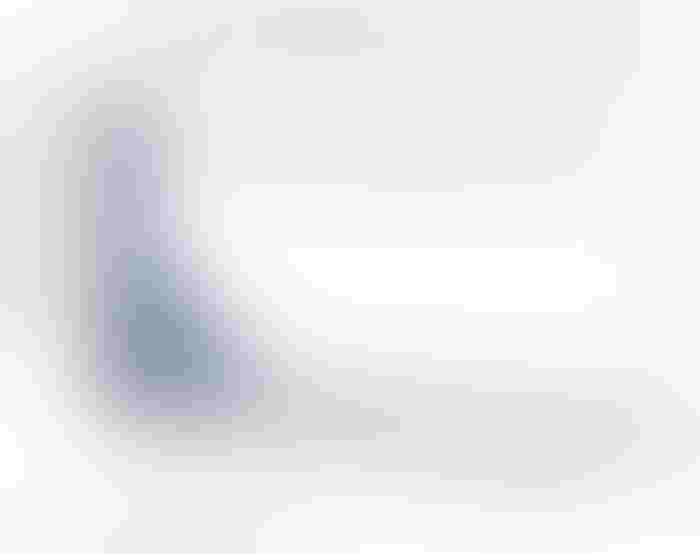 World pork exports are forecast to be up 0.75% year-over-year with the United States up 4.74%, China up 8.17%, the EU up 1.51%, Canada up 2.34% and Mexico up 5.88%
World pork imports are predicted to be up 0.57%, but U.S. pork imports are predicted to be down 4.55%. Most of our major foreign customers are expected to import more pork this year than last. USDA has Mexican pork imports forecast to be up 10.8%, Canada up 3.6%, Japan up 1.69%, and Hong Kong up 7.99%. South Korea is forecast to be unchanged, and Chinese pork imports down 5.86%.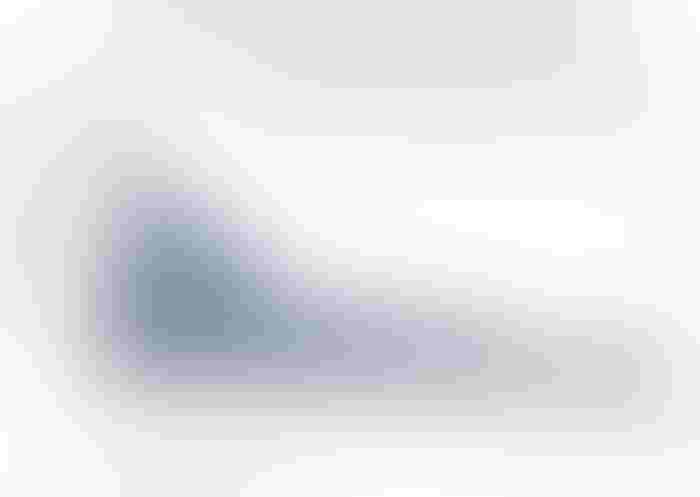 On Thursday afternoon, USDA-NASS will release their monthly Livestock Slaughter report. Preliminary data indicate March hog slaughter was up 0.4% despite having one fewer slaughter day than last year. On an equal day basis, last month's hog slaughter was up nearly 5% compared to March 2017. The April Cattle on Feed report will be released on Friday afternoon.
Subscribe to Our Newsletters
National Hog Farmer is the source for hog production, management and market news
You May Also Like
---