Hog prices keep sliding
Hog prices keep sliding
The speed of this year's hog price decline is surprising given weekly hog slaughter levels.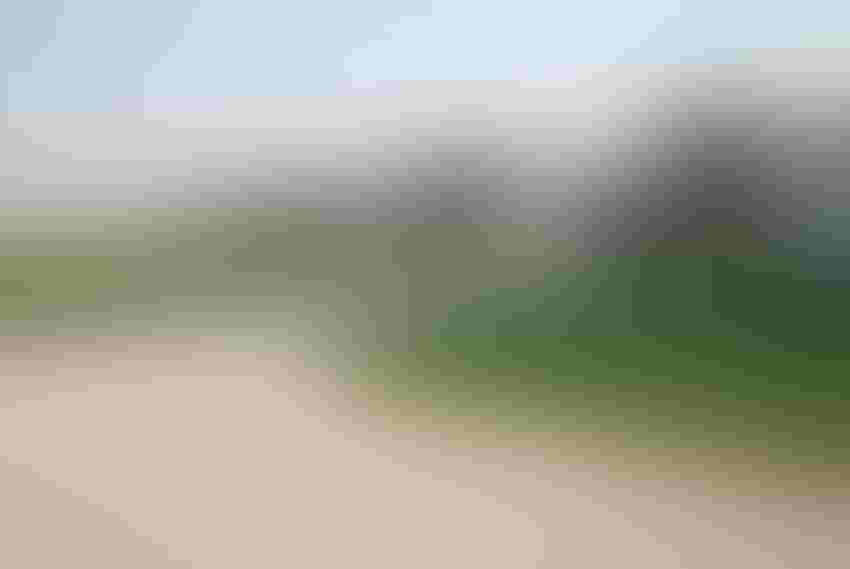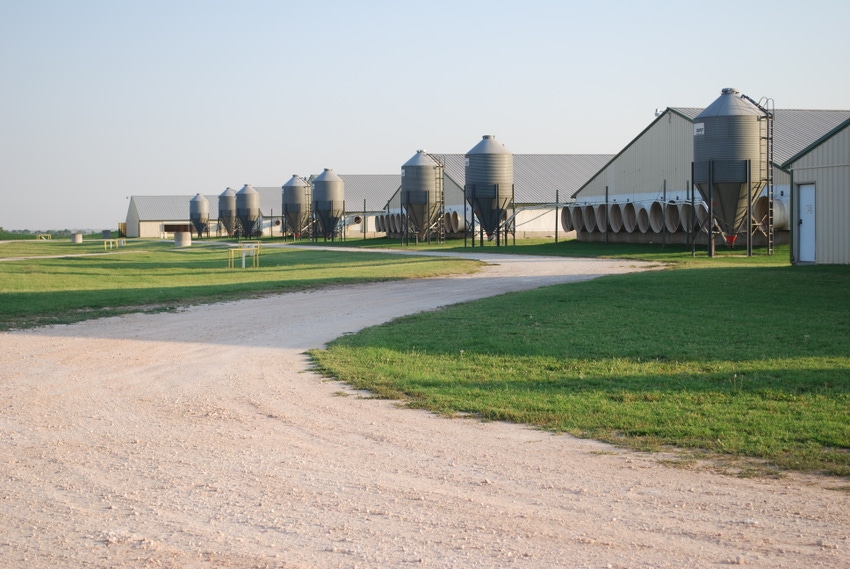 Hog prices have followed a time-honored pattern this year – they moved higher to a peak in June then trended lower. Current Iowa-Minnesota negotiated carcass base prices are half of the $134.41/cwt. June peak and are close to dropping below the year-ago level for the first time this year.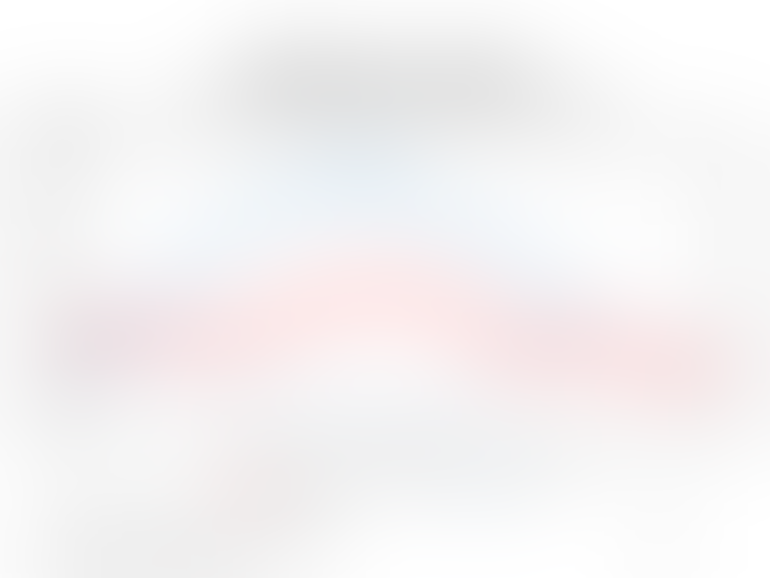 The average live price for 51-52% lean hogs during September was $68.84/cwt., down for the third consecutive month. Prices were down $9.75 from the month before, but up $20.43 from September 2020. USDA says the 51-52% lean live hog price averaged $43.18/cwt. in 2020. They are predicting an average price close to $69.45/cwt. this year and an average around $61.00/cwt. for 2022.
Will prices stay above the year-ago level this fall? There are several reasons to think they will.
First of all, the speed of this year's hog price decline is surprising given that weekly hog slaughter has consistently been below the year-ago level since the end of May.
The September USDA "Hogs and Pigs" report estimated the inventory of market hogs weighing 180 pounds or more was down 1.3% and hogs weighing 120-179 pounders were down 1.42%. This implied that hog slaughter since September 1 should have been down roughly 1.35%. It actually has been down 2.84%. We have either lagged in slaughter, or USDA slightly overestimated the heavy-weight market hog inventory. My guess is the latter.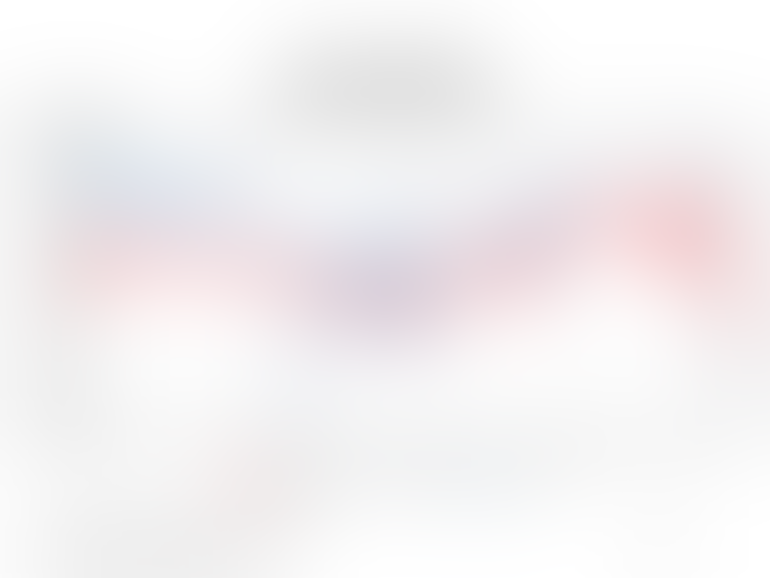 Going forward, USDA said the 50-119 pounds inventory on September 1 was down 6.04% and under 50 pounders were down 5.57%. This implies that November slaughter will be down 2.34%, December down 6.04%, and January-February down 5.57%. If winter hog slaughter is that low, it should give a solid boost to hog prices.
Consumers are willing to pay a lot for pork. Retail pork prices during September were record high for the sixth consecutive month. The average price of a pound of pork in grocery stores was $4.716 during September. This was up 6.6 cents from August and up 66.3 cents from September 2020. These record pork prices are a bit misleading. Yes, September retail pork prices were 16.4% higher than last year, but because of higher inflation, the nominal September price was only up 10.4% year-over-year.  Preliminary data indicates per capita pork supply was down in September so a higher pork price should be expected.
On the negative side, several of the lean hog futures contracts were limit up following the September "Hogs and Pigs" report but have now given back all of that gain. The December 2021 contract closed at $76.80/cwt. before the release of the report. That contract gained $6.775 during the next two trading sessions.  Last Friday, December hogs settled at $73.32/cwt., $3.48 below the pre-release level.
On Friday, the February hog contract settled at $76.625/cwt. June, July and August 2022 contracts closed above $89.00/cwt.  December 2022 closed at $70.25/cwt., $3.07 below the nearby contract. The futures prices imply a typical seasonal price pattern in 2022 with a lower average than this year.  
Retail pork demand was strong January thru April but has been weak since then. Export demand for U.S. pork has been strong all year.
Through August, U.S. pork exports were down 0.2% compared to the same period last year and pork imports were up 22.0%. Exports equaled 26.7% of January-August pork production and imports equaled 3.9% of U.S. production. This does not include variety meats.
The increase in imports is due to more pork coming to the U.S. from several countries, especially Canada, Mexico, Italy, and Hungary. Exports have held steady with less U.S. pork going to China and more to Mexico, Philippines, Japan, and Colombia.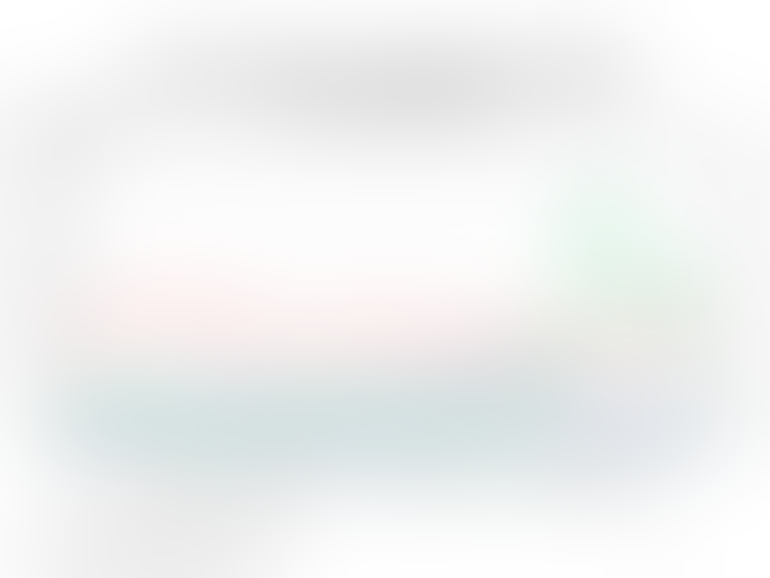 According to USDA's Foreign Agriculture Service, world pork production is expected to decline 1.8% next year due to a 4.9% drop in Chinese pork production. Other major pork producers are expected to either be up slightly or to be more-or-less even with 2021.
China is the biggest pork importer by far. They are expected to import 5.5% more pork next year following a 14.8% decline in imports this year. Other countries expected to import more pork in 2022 include Japan, up 1.8%, Mexico, up 2.3%, South Korea, up 9.1%, Hong Kong, up 8.7%, Canada, up 3.8%, Australia, up 2.4%, and the U.S., up 3.4%. Philippines and Vietnam are expected to have sharp declines in their 2022 pork imports.
The European Union is the biggest exporter of pork. Major exporters that are expected to increase exports next year include the E.U., up 2.0%, Canada, up 1.0%, Brazil, up 6.6%, Mexico, up 4.0, United Kingdom, up 3.3%, and the U.S., up 2.9%.
Meat in cold storage dropped dramatically in the spring of 2020 when packing plans were forced to idle operations due to COVID outbreaks among employees. There were 466 million pounds of pork in cold storage at the end of September. That was up a tiny 0.17% year-over-year. September was the first month above year-ago since April 2020.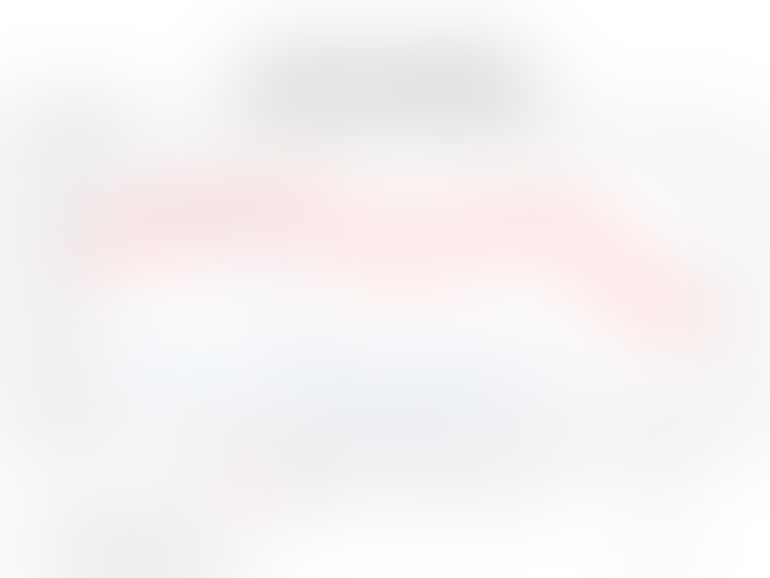 Cash corn prices rose rapidly during the first third of 2021 but have been trending lower since May. The futures market indicates corn prices will hold fairly steady during the coming 12 months. December soymeal settled at $327.40/ton on Friday. The cost of production for hogs sold in 2022 shapes up to be a bit lower than this year.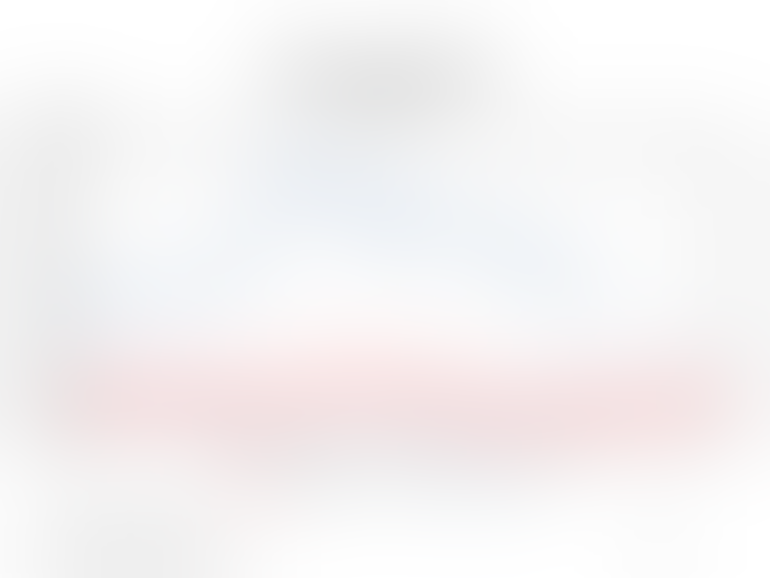 This has been a good year for hog producers. The first nine months averaged a profit of $35.55 per hog marketed, according to calculations by Lee Schulz at Iowa State University. All months except January were profitable. The futures market indicates that, at roughly $29/head, this will be the most profitable year since 2014. Next year is also expected to be profitable at around $15 per head.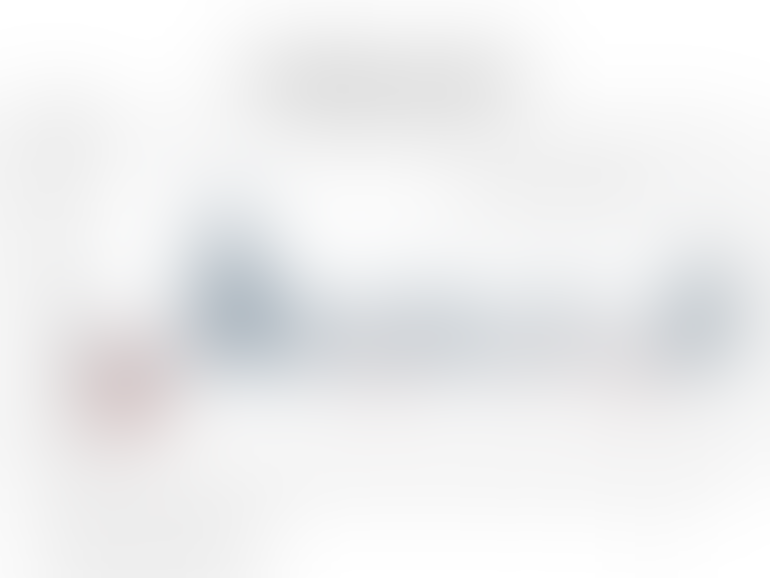 Thus far in 2021, the number of cull sows imported from Canada has been up 7.6%. First quarter U.S. sow slaughter was up 1.3% year-over-year (up 0.1% net of Canadian sows imported). Since the first quarter, U.S. sow slaughter has been down 8.7% (down 10.6% net of Canadian sow imports). Unless gilt retention has slowed, it appears that the sow herd is either growing or is at least shrinking at a slower pace. Given the profitability of hog production this year, I expect the former is true.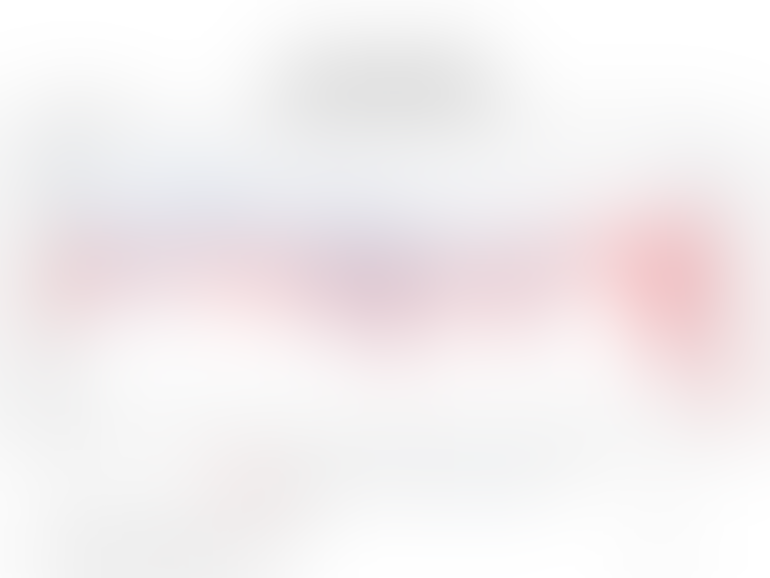 Sources: Ron Plain, who is solely responsible for the information provided, and wholly own the information. Informa Business Media and all its subsidiaries are not responsible for any of the content contained in this information asset.
Subscribe to Our Newsletters
National Hog Farmer is the source for hog production, management and market news
You May Also Like
---