Finally, a rally in hog prices
Finally, a rally in hog prices
The national average negotiated barrow and gilt carcass price for plant delivered hogs on Friday's afternoon report was $54.20 per hundredweight, the highest for any day since Nov. 12.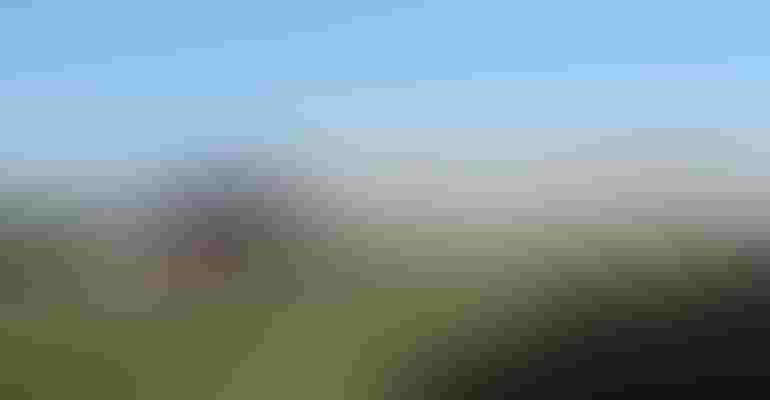 It has been a rough winter for hog prices. Since the start of December, Iowa-Minnesota negotiated direct carcass hog prices have averaged $48.34 per hundredweight, down $15.62 compared to the same period last year. The average live price for 51-52% lean hogs during February was $37.69 per hundredweight. That is the lowest month since November 2016.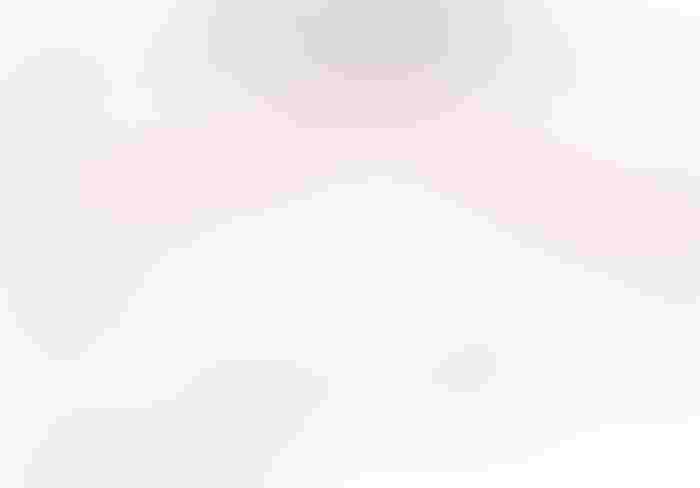 Calculations by Lee Schulz at Iowa State University indicate a typical Iowa farrow-to-finish operation lost $11.44 per hog marketed in February. That was the seventh consecutive month with red ink, making this the longest unprofitable streak since May 2013.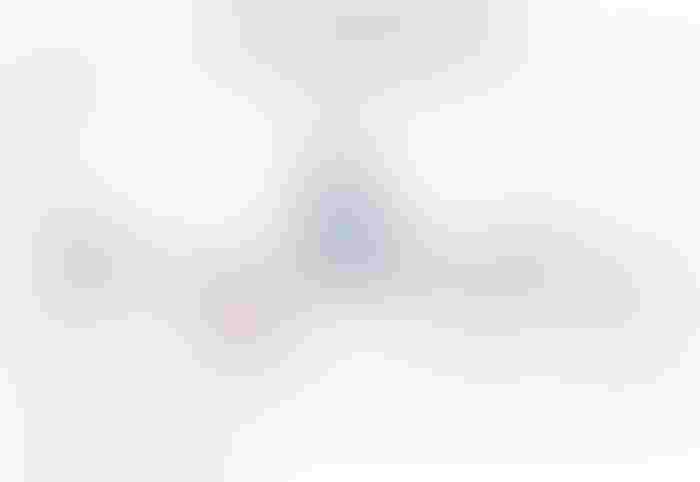 Fortunately, last week was a very good one for hog prices. The national average negotiated barrow and gilt carcass price for plant delivered hogs on Friday's afternoon report was $54.20 per hundredweight, up $8.34 from the previous Friday and the highest for any day since Nov. 12.
The pork cutout value gained $3.85 per hundredweight last week climbing from $65.04 per hundredweight to $68.89 per hundredweight. Prices of loins, hams and bellies each rose. The cutout value will need to continue rising if the hog price rally is to be sustained. Hog futures prices also posted a strong rally last week. All of the lean hog contracts from April through December gained at least $8 per hundredweight during the week. The April contract ended the week at $68.80 per hundredweight up $8.25 from the previous Friday. The July contract gained $9.32 to end the week at $89.38 per hundredweight. The August contract settled at $89.75 per hundredweight which is the highest close for any August hog futures contract since Jan. 6, 2015.
What is the reason for the price rally? The rally hasn't been driven by a shortage of slaughter hogs, at least not in the United States. Because of flooding in the western Corn Belt, last week's hog slaughter was down 3.3% from the week before, but it was still 1.4% above the same week last year. Hog slaughter has been above the year-ago level every week this year except for one.
China's losing battle with African swine fever appears to be the primary cause of the price jump. Chinese hog prices are the highest in 14 months as ASF continues to spread. The Chinese Ministry of Agriculture and Rural Affairs reports the nation's swine inventory is down 13% (sows down 15%) year-over-year. Declining Chinese production increases the amount of U.S. pork expected to be exported. USDA's Foreign Agricultural Service reports that as of the week ending March 7, U.S. exports of fresh and frozen pork muscle to China totaled 29,100 metric tons which compares to 11,500 metric tons at the same point last year.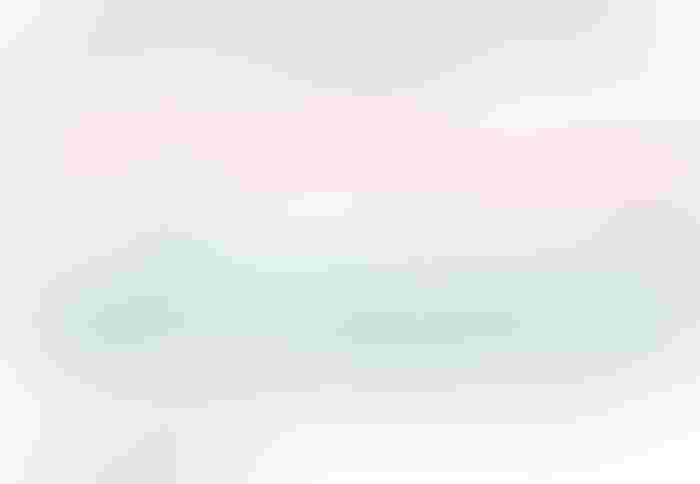 It looks like Chinese pork production will be down all year. That will cause pressure to import a lot of pork. But, keep in mind the Chinese government doesn't like to import large quantities of pork and they especially won't want to import large quantities from the United States.
Barrow and gilt slaughter since Dec. 1 has been 0.6 percentage points higher than indicated by the market hog inventory in the December Hogs and Pigs Report. Look for a slight upwards revision in the December market hog inventory when the next quarterly Hogs and Pigs Report comes out on March 28.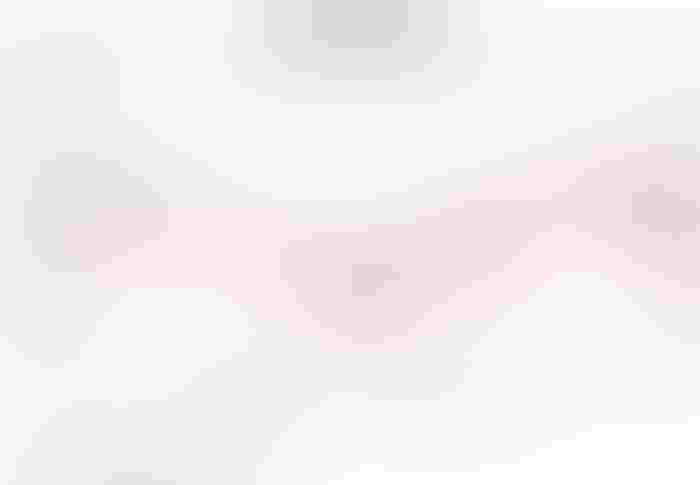 Thus far in 2019, hog slaughter has been up 2.2% and, because of heavier weights, pork production has been up 2.5%.
During the first two months of 2019 it looks like imports of both feeder pigs and sows were down; but barrow and gilt imports are up compared to the same period in 2018.
USDA's March WASDE estimated pork production for 2019 will be 4.2% more pork than last year. The USDA is forecasting an average liveweight price for barrows and gilts in 2019 of roughly $42 per hundredweight. The average liveweight price for 51-52% lean hogs in 2018 was $45.93 per hundredweight, down $4.55 per hundredweight from a year earlier.
Hog prices declined in February, but retail prices were up. The average retail price of pork in grocery stores during February was $3.731 per pound, up 1.7 cents from the month before but down 0.9 cents from a year ago. U.S. per capita consumption of red meat and poultry this year is expected to be 1.7 pounds greater than last year and 3.7 pounds more than in 2017. The growing supply of meat on the market will keep pressure on meat prices.
Margins for pork retailers expanded in February. The wholesale-to-retail price spread was up 17.3 cents from January to the most since August. Pork packer margins tightened to the smallest since May 2018.
On Thursday afternoon of this week, the USDA will release their monthly Livestock Slaughter report. Preliminary data indicate February hog slaughter was up 4.9% year-over-year, with the same number of slaughter days as last February. The March Cattle on Feed report will be released on Friday afternoon as will the Cold Storage numbers for Feb. 28.
Source: Ron Plain, who is solely responsible for the information provided, and wholly owns the information. Informa Business Media and all its subsidiaries are not responsible for any of the content contained in this information asset.
Subscribe to Our Newsletters
National Hog Farmer is the source for hog production, management and market news
You May Also Like
---