Export demand is driving hog prices
Export demand is driving hog prices
For perspective, U.S. pork production this year is expected to total 10 mmt, thus the expected Chinese production decline equals more than half of U.S. production.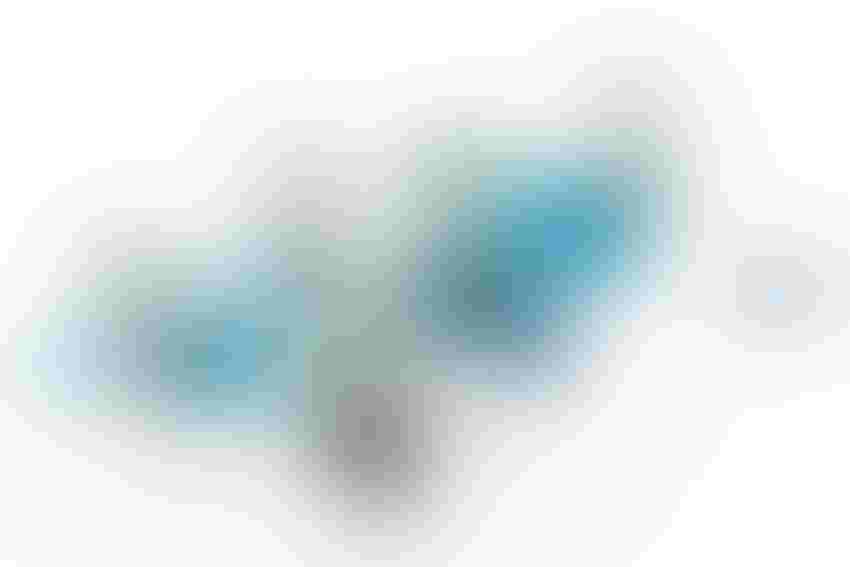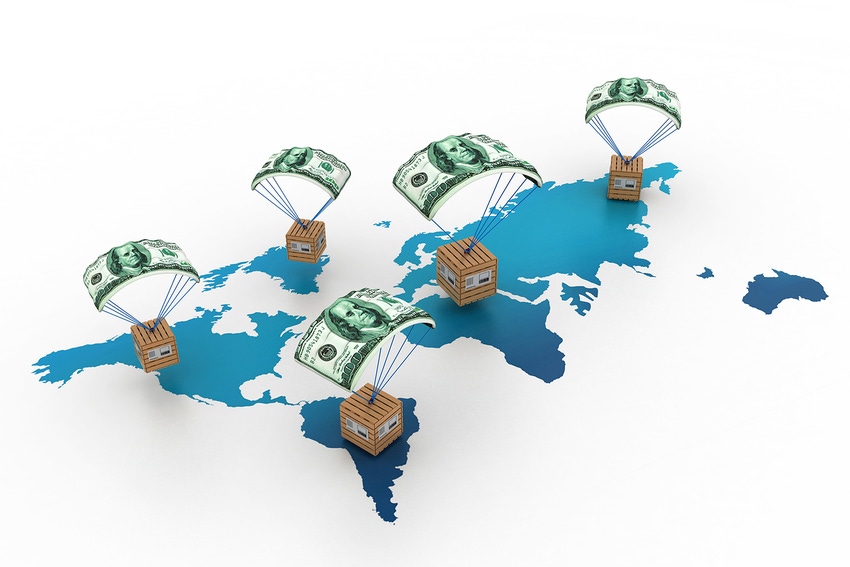 HYWARDS/iStock/Getty Images Plus
It has been a remarkable six weeks. Last week's national negotiated hog carcass price averaged roughly $75.50 per hundredweight. That is $30 per hundredweight (67%) higher than at the start of March and the highest for any week since mid-July. Although a price increase at this time of year is not unusual, this year's rally was both extreme and mostly unexpected. Last Friday the April lean hog futures contract expired at $79.30 per hundredweight. That was $22.90 per hundredweight higher than the contract's close on March 1.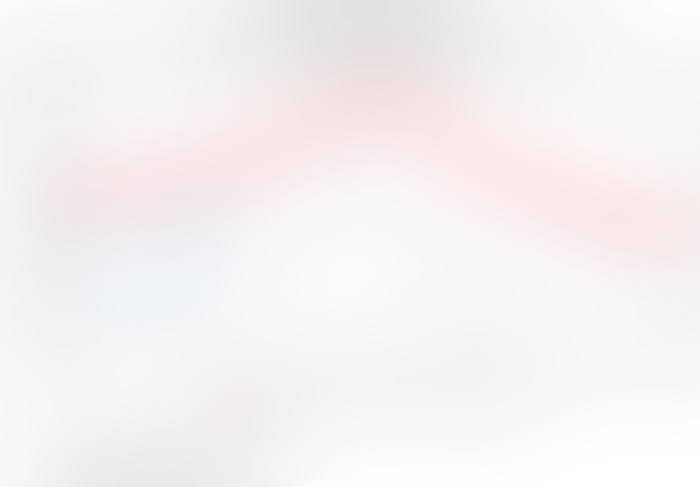 The rally in hog prices was not caused by a shortfall in hog slaughter. Actual slaughter has been higher than expected. USDA's last Hogs and Pigs report estimated the March 1 inventory of heavy weight market hogs to be 1.6% larger than a year ago. Since March 1, barrow and gilt slaughter has been up 3.7% compared to the same weeks last year.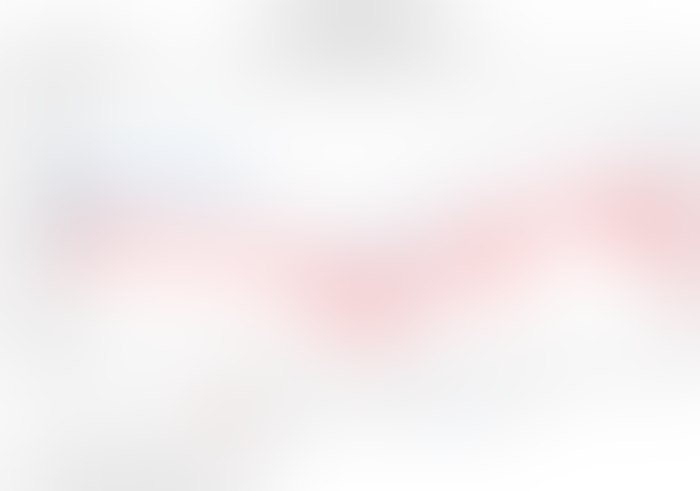 As often is the case, heavier weights are pushing up pork production. Thus far in 2019, hog slaughter has been up 2.7%. Because of heavier weights, pork production is up 2.9%.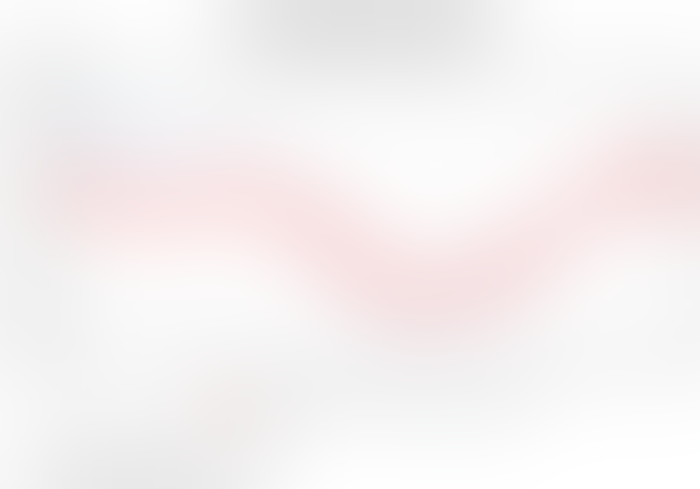 Optimism about export demand has been the prime driver for the rally in hog prices. U.S. pork exports in 2018 were a record 5.87 billion pounds, up 4.2% from the year before. Pork exports are expected to set another record this year even though exports did not start 2019 on a strong note. January pork exports were down 1.8% year-over-year.
Each April and October, the USDA's Foreign Ag Service updates their forecasts of world pork production and trade. The big changes in their April 2019 predictions from their October 2018 forecasts are in Chinese pork numbers. Because of African swine fever in China, the USDA is forecasting a 10% (5.54 million metric tons) drop in Chinese pork production this year. For perspective, U.S. pork production this year is expected to total 10 mmt, thus the expected Chinese production decline equals more than half of U.S. production. Most of the decline in Chinese pork production (4.858 mmt) will be absorbed by reduced pork consumption in China. But, the FAS is predicting a big jump, 639,000 metric tons in Chinese pork imports over 2018. FAS expects each of the major pork exporting countries to see an increase in their 2019 pork exports. They are predicting a 316,000 mt increase in European Union pork exports and a 170,000 mt jump for Brazil. Their forecast for U.S. pork exports is up 138,000 mt over 2018. A 60,000 mt increase in Canadian exports is predicted for this year.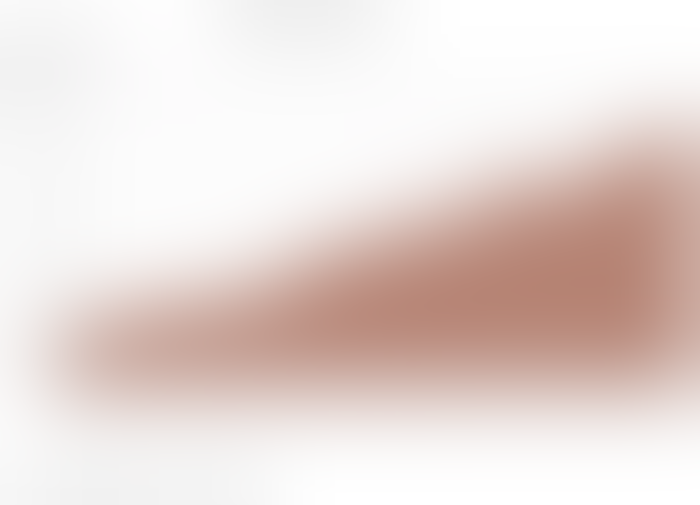 Because of disagreements concerning trade issues, shipments of U.S. pork to China have been lagging in recent months. U.S. pork exports to China in 2018 were down 11.8% from the year before. January 2019 pork exports to China were down 21.8% year-over-year. However, exports to China appear to be strengthening. The weekly data on exports of fresh, chilled or frozen pork muscle cuts to China were up nearly 200% during the first 14 weeks of the year.
Hog prices, pork cutout value and retail pork prices each increased in March. The live price of 51-52% lean hogs averaged $42.46 per hundredweight in March, up $4.77 from February, but down $3.01 from a year ago. This was the highest monthly average hog price since October.
The pork cutout value last week averaged $84.10 per hundredweight, up $23 per hundredweight since early March and the highest since the week ending on July 6.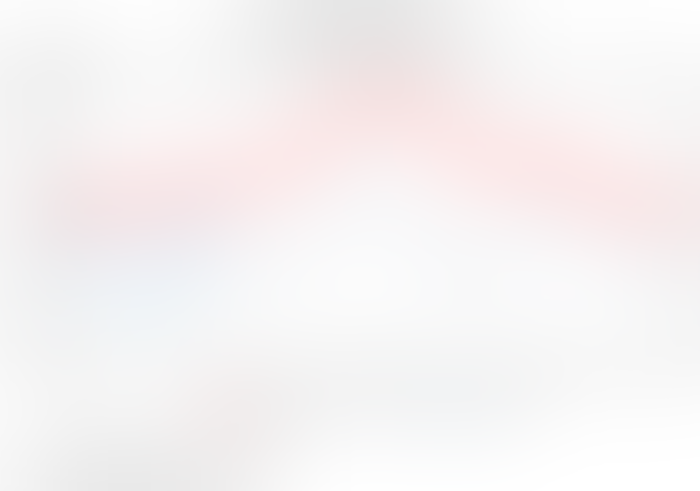 The average retail price of pork in grocery stores during March was $3.799 per pound, up 6.8 cents from the month before, up 4.6 cents from a year ago, and the highest for any month since August.
The USDA's April World Agricultural Supply and Demand Estimates forecast 2019 pork production to be 3.8% more than last year. That is a smaller increase than predicted last month. The USDA is forecasting an average liveweight price for barrows and gilts in 2019 of roughly $46 per hundredweight which is $4 higher than last month's forecast. The average liveweight price for 51-52% lean hogs in 2018 was $45.93 per hundredweight, down $4.55 per hundredweight from a year earlier.
Calculations by Lee Schulz at Iowa State University indicate a typical Iowa farrow-to-finish operation earned $8.47 for each hog marketed in March. That was the first profitable month since July. Schulz estimates cost of production at slightly under 46 cents per pound of live weight.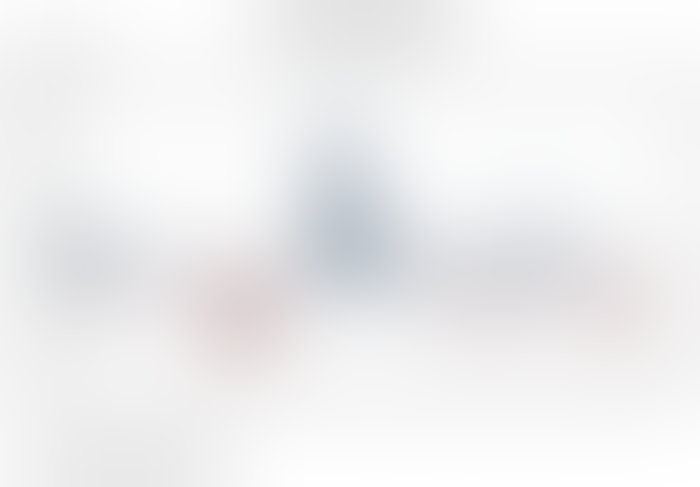 The results of the 2017 Census of Agriculture were released last week. The number of farms raising hogs increased from 63,246 in December 2012 to 66,439 in December 2017. As you would expect, the larger farms have most of the hogs. Over 97% of hogs are located on farms with an inventory that is greater than 1,000 head.
By size category, the number of farms with a hog inventory of 49 head or fewer was up 5,111. The number of farms with an inventory of 2,000 hogs or more was up by 600 farms from 2012. There were 2,518 fewer farms with an inventory between 50 and 1,999 hogs than in 2012.
Independent producers were 87.6% of hog farms but only accounted for 34.4% of the hog inventory. Contract growers who raise hogs for someone else were 11.5% of hog farms but accounted for 42.9% of the hog inventory. Contractors (integrators) operate 0.9% of U.S. hog farms in 2017.
Farms that only finish hogs are the most common type of hog operation with 21,032 in 2017. Farrow-to-finish is the second most common type of hog operation with 20,627 farms in 2017. A total of 6,329 farms classified their operation as farrow-to-wean and nearly as many, 6,194 farms, said they were farrow-to-feeder. In 2017 there were 1,775 nursery operations and 10,482 other operations that didn't fit into one of these categories.
This afternoon, the USDA will release their weekly crop progress report. The March Cattle on Feed report will come out on Thursday afternoon. The monthly Cold Storage report and monthly Livestock Slaughter reports will come out next week. Preliminary data indicate March hog slaughter was down 0.1% year-over-year, with one fewer slaughter day this March than last. Daily hog slaughter was up roughly 4.5% in March.
Source: Ron Plain, who is solely responsible for the information provided, and wholly owns the information. Informa Business Media and all its subsidiaries are not responsible for any of the content contained in this information asset.
Subscribe to Our Newsletters
National Hog Farmer is the source for hog production, management and market news
You May Also Like
---