Chinese attempt to crack pig cycle with new pork price index
Chinese attempt to crack pig cycle with new pork price index
The first exchange-traded commodity options product for soymeal also released.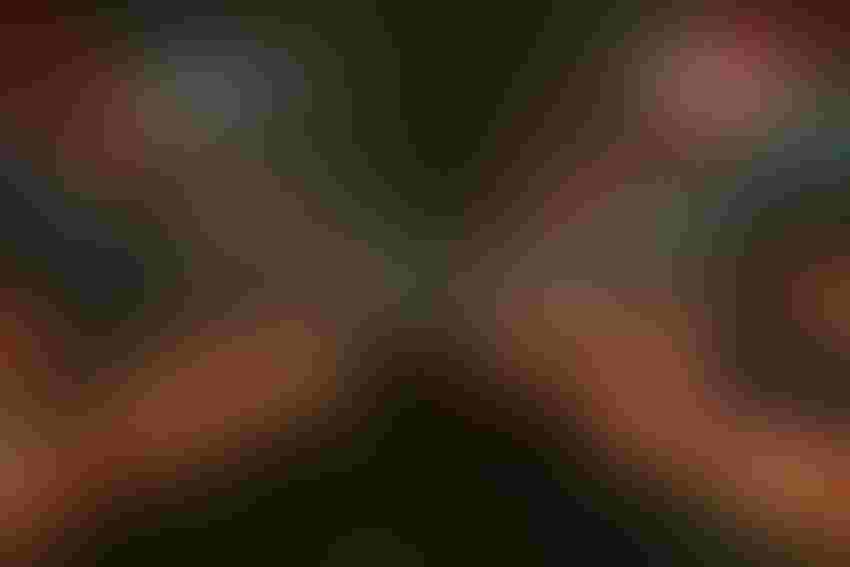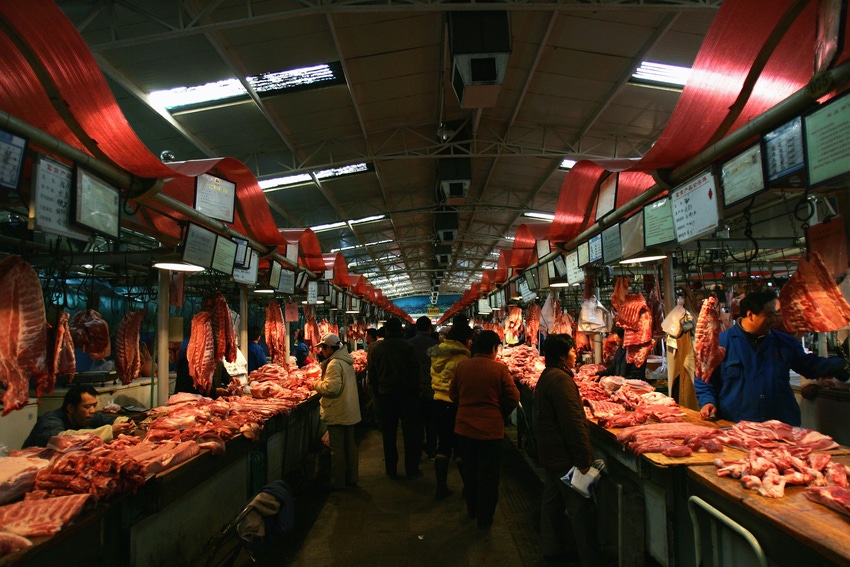 Photo by Feng Li/Getty Images
China's first official pork-price index was launched in a strategic move to keep pork prices stable. Pork prices in the country are historically volatile and heavily influence all food prices as Chinese consumers consume almost half of the world's pork.
In part of a new effort to roll out new commodity-related financial products, the Dalian Commodity Exchange released the official pork-price index on March 24. The Ministry of Agriculture Information Center and the Dalian Commodity Exchange signed a "bulk agricultural market information common action plan," and released the framework of cooperation under the first major results — "lean meat pork price index."
The release of the lean meat pork price index is the first effort to unified quality standards to collect the subject matter of the price, and release daily, to reflect the domestic spot price of domestic pork as a whole, can be an important supplement to the agricultural price system. The release of the index will help to understand the characteristics of pork prices, observe the "pig cycle" market rules for the government to develop policies and production decision-making to provide useful information reference, according to a statement by the Dalian Commodity Exchange.
The lean meat pork price index is calculated on data from 89 large-scale pork processing facilities across 16 regions in China, representing 32% of the country's supply. It will also serve as the foundation for hog future contracts for the near future, with the release date to be announced.
Li Zhengqiang, chairman of the Dalian Commodity Exchange, says "the role of price information is to guide the active supply of agricultural supply side of the structural reform."
In the future, the DCE will continue to work with the information center, perform the index sample selection, purchase price, preparation, publishing and other work to ensure the accuracy of the index, timeliness, representation and continuity. At the same time, will also be in the index cultivation, the use of promotion and other aspects of cooperation to jointly promote the industry and enterprises to the extensive recognition and use of the index for the follow-up joint research and development of oil, corn, eggs and other bulk agricultural products spot price index, and further the development of index-based futures contracts and other financial products to lay the foundation.
China has been carefully rolling out new commodity-related financial products in recent years to address concerns that speculators could cause price swings and push up commodity prices. On March 31, the DCE launched the country's first exchange-traded commodity options product for soymeal, a key ingredient in tofu and animal feed.
Subscribe to Our Newsletters
National Hog Farmer is the source for hog production, management and market news
You May Also Like
---