You can say "no" to M. hyo in pork
You can say "no" to M. hyo in pork
Profitable control or elimination of Mycoplasma hyopneumoniae is possible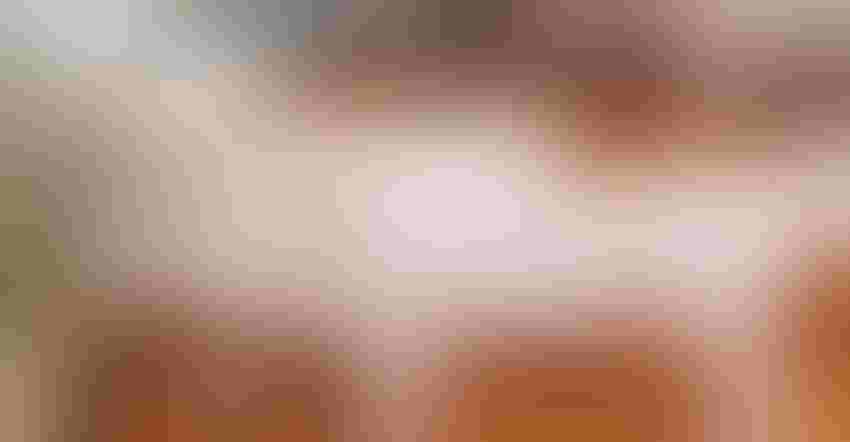 What if you could market pigs 10 to 14 days faster and cut your pharmaceutical costs for finishing pigs? Would you jump at the chance?
Probably, you'd say, "What's the catch?"
The "catch" in this case is time.
One U.S. pork production system has achieved improvement in days to market and a "substantial" reduction in pharmaceutical costs for finishers by developing and executing a plan to eliminate Mycoplasma hyopneumoniae (M. hyo) from their system. But, they invested time and hard work to reap those benefits, says Dr. Amy Maschhoff, DVM, associate director of health for The Maschhoffs, LLC.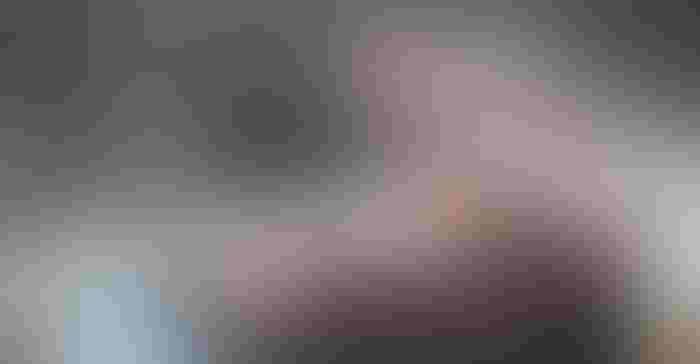 M. hyo is a common denominator in many forms of porcine respiratory disease complex (PRDC). PRDC is considered by many to be the greatest challenge to pig health.
Eliminating or controlling M. hyo can support profitability by improving pig performance and reducing pharmaceutical costs. It can also support your goals of responsible antibiotic use by potentially reducing the need to treat or control symptoms. Developing an effective plan includes balancing the costs of implementation versus the potential benefits.
If you think an M. hyo control or elimination program is right for your operation, here are some aspects to consider, including links to four podcasts with detailed information.
What's so special about M. hyo?
"Mycoplasma hyopneumoniae is the single most costly pathogen in finishing barns, costing nearly $6 per affected pig[1]," says Jordi Mora, global technical services director for ECO Animal Health.
What separates M. hyo from other respiratory pathogens?
Its epidemiology makes it difficult to control in modern pork production systems.

It predisposes pigs to concurrent infections with other respiratory pathogens.

It has a powerful, negative effect on the immune system.
Get more details about M. hyo's impacts on pork production and how it is different from other pathogens from this podcast.
Options in practical diagnostics
In a perfect world, veterinarians can diagnose an illness early and help respond. The nature of M. hyo makes practical diagnosis, or diagnosis in live pigs, difficult. Challenges include the bacterium's location deep in the pig's trachea and its tendency to grow slowly in lab cultures.
"Practical does not mean 'easy' when talking about Mycoplasma hyopneumoniae, but that doesn't mean control isn't possible," says Dr. Maria Pieters, a faculty member with the Veterinary Population Medicine Department and the Veterinary Diagnostic Laboratory at the College of Veterinary Medicine of the University of Minnesota.
When considering the diagnostic approach, your veterinarian is likely to ask if you suspect an introduction of the pathogen. He or she will review the control methods in place. The diagnostic approach will vary on a case-by-case basis and require specific sampling strategies and timing.
Learn about new tools available in M. hyo diagnostics and things to consider when selecting your diagnostic approach in this podcast.  
A complex immune impact
"M. hyo possesses many mechanisms to adhere to and severely damage the respiratory tract and animal host," says Dr. Dominiek Maes with the Ghent University Porcine Health Unit in the Faculty of Veterinary Medicine.
M. hyo has a complex relationship with the host and increases the severity of other infections. Infected pigs can shed the M. hyo bacterium for as many as 214 days.[1] Some components of the immune system may both help and hinder the development of Mycoplasma-induced pneumonia.
Get more information about M. hyo's impact on pig immunity, including a description of what happens when a pig inhales the bacterium in this podcast.
The elimination mindset
When The Maschhoffs decided to create an M. hyo elimination plan, one of the first things they needed to change was their point of view, Amy Maschhoff says. When someone hears a replacement gilt cough, the response is no longer, "Maybe it's just the flu," she says.
"Our mindset for Mycoplasma has changed from an endemic pathogen to an epidemic pathogen," Maschhoff says.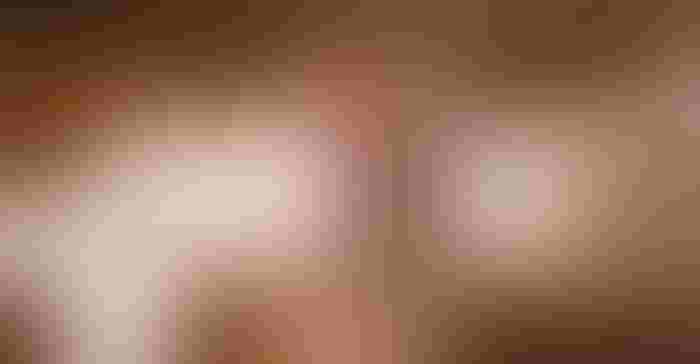 Results have included marketing pigs 10 to 14 days faster and "substantial" savings on the cost of pharmaceuticals in finishing pigs. The break-even has run from 18 to 26 months after M. hyo elimination in a sow herd, Maschhoff said.
"It's been really nice in the past few years not to have those last-minute calls about finishing pigs," Maschhoff says. "I encourage you to look at your options for either control or elimination of M. hyo because I think this is a bacteria that we've continued to learn about and can continue to win against in the future."
Listen to more information about what The Maschhoffs learned from their M. hyo elimination experience and what they would do differently next time.
One choice for the control of SRD is Aivlosin® Water Soluble Granules, which was approved this year for the control of Mycoplasma hyopneumoniae, giving it the broadest label indication for any product for the control of swine respiratory disease.
Talk to your veterinarian about Mycoplasma hyopneumoniae control or elimination or email questions to [email protected].
[1] Pieters et al., 2019, Survival Analysis of two Mycoplasma Hyopneumoniae eradication methods, Preventative Veterinary Medicine
[1] Holtkamp, Derald. 2014. Economic Impact of Mycoplasma Hyopneumoniae on pig farms. Pigs333.com
Subscribe to Our Newsletters
National Hog Farmer is the source for hog production, management and market news
You May Also Like
---