WEBINAR: Impact of effective probiotics on gut-brain-microbiome axis
WEBINAR: Impact of effective probiotics on gut-brain-microbiome axis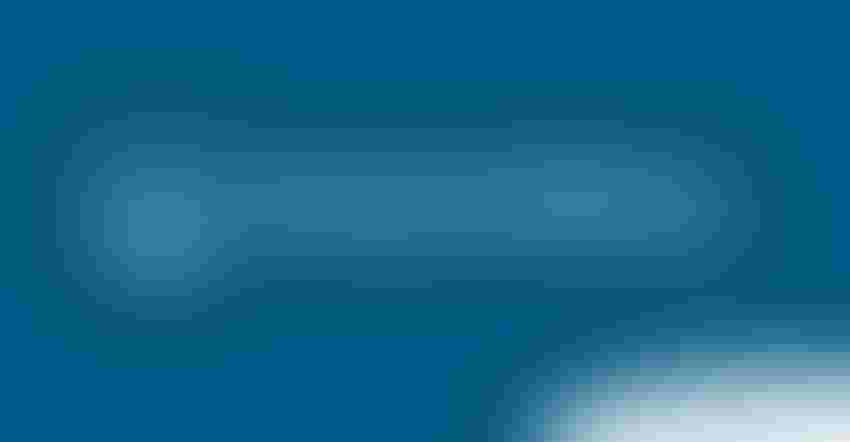 Bacteria have been Earth's original inhabitants for over 3.22 billion years. These microscopic organisms make up our microbiome, living mostly in our gut and exerting remarkable influence on our health. But their role isn't limited to digestion or immunity; they also interact with our brains through an intricate signaling system known as the gut-brain-microbiome axis. For anyone involved in animal agriculture, this connection is vital to understand, as it impacts the physical performance and the well-being of the animals in our care.
Short-chain fatty acids (SCFAs) serve as the key messengers in this gut-brain dialogue. These important metabolites are produced when our gut microbiome ferments dietary fibers. Not only do they promote gut health, but they also communicate with the brain, influencing cognition and emotions. In fact, research on broiler chickens has revealed that those with a more diversified, SCFA-producing microbiome were not only heavier but also displayed signs of better mental well-being.
Understanding the gut-brain-microbiome axis has transformative implications for animal agriculture. It paves the way for more effective, holistic approaches in animal care that encompass not just physical but also emotional health. In an era focused on sustainable and humane practices, diving deeper into this axis isn't just science; it's a responsibility we owe to the animals and, ultimately, to ourselves.
Subscribe to Our Newsletters
National Hog Farmer is the source for hog production, management and market news
You May Also Like
---