Slanted Reporting Reveals Bias on Antibiotics
Slanted Reporting Reveals Bias on Antibiotics
There are many unsubstantiated claims portrayed as fact in the Associated Press article, "Pressure Rises to Stop Antibiotics," charges the Animal Agriculture Alliance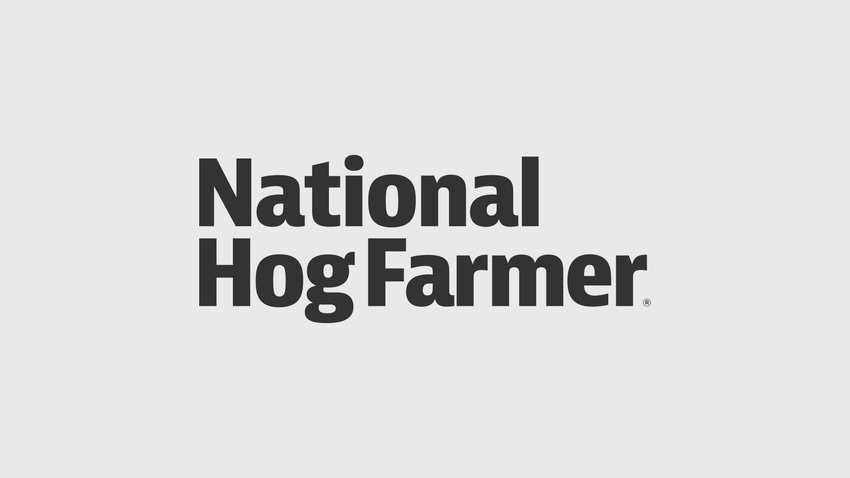 There are many unsubstantiated claims portrayed as fact in the Associated Press article, "Pressure Rises to Stop Antibiotics," charges the Animal Agriculture Alliance.
The Dec. 29 article was the third part of a five-part series about antibiotic resistance in the United States that falls short of providing a balanced view of this complex issue, instead relying on biased sources to portray America's food producers in a negative light, according to the Arlington, VA-based alliance.
Antibiotics are used judiciously in modern agriculture systems with veterinarian oversight to further the goal of food producers to raise healthy animals.
"America's farmers, ranchers and veterinarians are committed to ensuring the health of their animals and the safety of their products," says Kay Johnson Smith, alliance executive vice president. "Antibiotic use in agriculture is carefully monitored to provide a healthy, plentiful food supply for all."
The article blurs the line between opinion and fact – quoting unsubstantiated data that 70% of the antibiotics used in the United States are administered to livestock, while ignoring that nearly half of the total estimated amount is comprised of ionophores and other compounds not used in human medicine that don't impact human resistance.
Most scientists agree that improper use of antibiotics in human medicine is responsible for most bacterial resistance in humans. Still, added protective measures have been implemented to ensure that antibiotic use in livestock and poultry doesn't affect human health. All animal antibiotics undergo a strict approval process, including risk assessments by the Food and Drug Administration and are subject to food safety monitoring and surveillance programs. Specific guidelines for safe and proper use of antibiotics are also followed on farms.
The article repeatedly cites the PEW Commission on Industrial Farm Animal Production's 2008 report, "Putting Meat on the Table," which contains many biased and sensationalized claims.
The American Veterinary Medical Association and, most recently, the Federation of Animal Science Societies have found "significant flaws" within the Pew Commission's report, arguing that the PEW report intentionally left out findings from a large number of participating scientists.
The Animal Agriculture Alliance Coalition provided numerous reports on the topics being considered for the Pew Commission's report, including antibiotic use, but input from agriculture was repeatedly ignored.
Limiting the use of antibiotics in food production is not a decision to be taken lightly. Scott Hurd, DVM, former deputy under secretary for Food Safety at the U.S. Department of Agriculture, has warned "decisions made without careful assessments can lead to harmful health risks, as well as unnecessary animal suffering."
In fact, evidence from Denmark and the Netherlands suggests that the ban of antimicrobial growth promoters resulted in increased animal death and disease, with little evidence of decreased human antibiotic resistant rates.
Related information on this subject can be found at [email protected].
The alliance is a broad-based coalition of agricultural interests, scientists, veterinarians and retailers whose mission is to communicate the important role of animal agriculture to our nation's economy, productivity, vitality and security.
Subscribe to Our Newsletters
National Hog Farmer is the source for hog production, management and market news
You May Also Like
---