Return to corn-soy diets
Return to corn-soy diets
As DDGS availability becomes limited, K-State swine nutritionist says watch amino acid ratios, digestible phosphorus levels in corn-soy diets.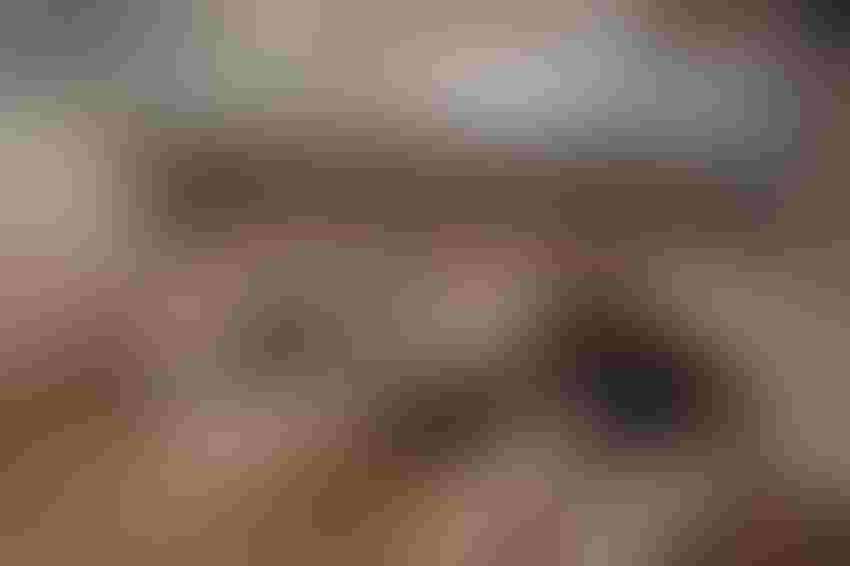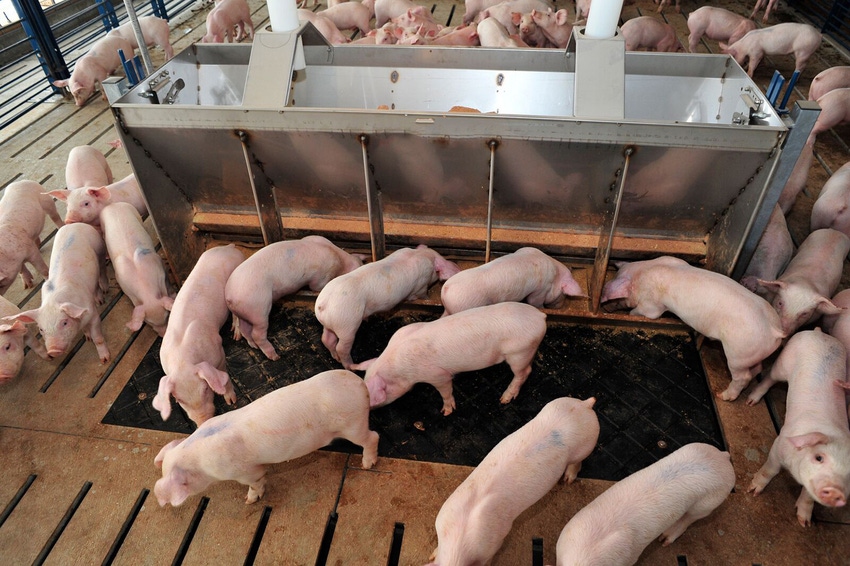 As ethanol plants across the country idle due to low oil prices amid the COVID-19 pandemic, pork producers are being forced to take out dried distillers grains with solubles from swine diets due to availability and price.
Reformulation may be easier said than done though as Bob Goodband, professor and Extension specialist in swine nutrition and management at Kansas State University, points out DDGS have become a fixture in swine diets for the past 13 years.
"The people at the universities of Minnesota and Illinois deserve a lot of credit for their initial research that has led to its utilization," Goodband says. "DDGS went from being non-existent in swine diets to almost a staple."
Now as producers return to pre-DDGS, or corn-soy diets, Goodband says it's important to keep in mind these considerations when reformulating diets.
Watch amino acid ratios. There are a lot of feed grade amino acids now available — lysine, methionine, threonine, tryptophan, valine, etc. — that were not available before, that people are using now.

Don't overfeed digestible phosphorus. Distillers are a good source of digestible phosphorus so monocalcium phosphate or inorganic phosphorous sources will be more important now. Be sure to examine requirements for those, so they are not being overfed, but are still meeting pig requirements.
While corn and soybean meal are industry standards for supplying energy and protein, there are alternatives that meet nutritional requirements and may be cost effective if inventory shortages develop. Small grains, such as barley, oats, rye, triticale and wheat can be useful feedstuffs in swine feeding programs. However, it's important to keep in mind small grains contain more crude protein than corn and greater levels of several essential amino acids, including lysine, threonine and tryptophan.
Subscribe to Our Newsletters
National Hog Farmer is the source for hog production, management and market news
You May Also Like
---