Pushing feed efficiency
Pushing feed efficiency
Feed costs need to be refined to reach profit and production goals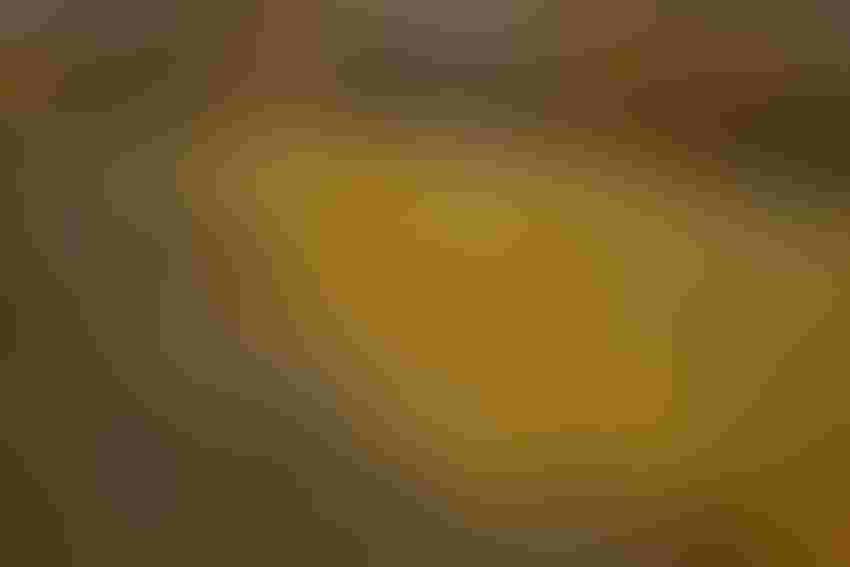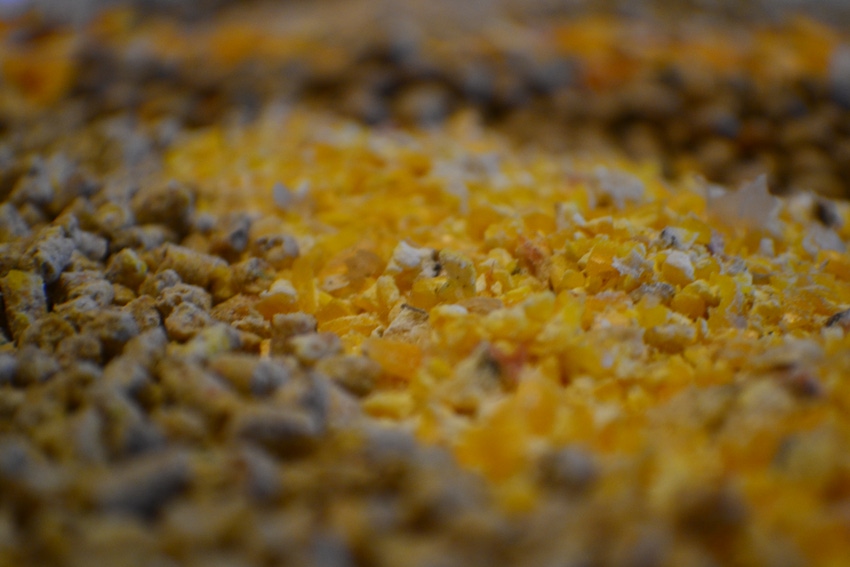 The radical swing in swine profitability over the past 12 months and record-setting hog prices in the rearview mirror should have pork producers rethinking expenses. Keeping on the black side of the balance sheet requires pushing the efficiency envelope. As a large expense item on the financial statement, feed costs need to be refined to reach profit and production goals. A clear picture of the current dollars invested in feed can assist in better management decisions for the remainder of the year.
Kansas State University animal scientist Bob Goodband says a good starting place is to closely evaluate feed records by accurately measuring feed usage and tracking the difference between the recommended versus the actual amount of feed used based on a feed budget. Any adjustment to feed budgets must consider all factors that influence production and profitability — nutrition, genetics, environment, herd health and management. "It is important to double-check closeout records to make sure your pigs' feed budget matches what is actually being fed," says Goodband. "If your feed records show that you are using more or less of a specific diet than what should be budgeted, then you need to reconsider the feed allowances based off your overall closeout feed efficiency. Matching weight targets with feed budget is essential."
For example, if finisher diet is budgeted at 60 pounds per pig for a weight range from 50 to 80 pounds, then if the pigs are actually 100 pounds when the budgeted feed is used up, you need to adjust based on better feed efficiency. On the other hand, if the pigs are only 70 pounds when the budgeted feed is used up, then your feed efficiency is actually poorer than what you have projected the budget for. "I recommend looking at feed usage averaged over about 10 closeouts to see if you are hitting your feed allowances correctly. Overfeeding or underfeeding a diet or diets can have a big impact on feed costs per pound of gain," explains Goodband.
Back to textbook principles
Another consideration he stresses is not to forget the basics of the traditional factors influencing feed efficiency, such as particle size and feeder adjustment.
In general, particle size can greatly affect feed efficiency. One on-farm quality control procedure should be routinely running particle size analysis. "Every 100 microns over the targeted particle size can mean about 1% poorer feed efficiency. In the past we used to recommend approximately 700 microns for ground grain, but now we recommend grinding to approximately 550 microns because of feed costs. Each operation needs to find the balance between pig performance, feed flow ability, and feeding/milling efficiencies," says Goodband.
Feeder adjustment is also an important factor. He adds, "We now recommend feeder pan coverage of approximately 50% without feed accumulating in the corners of the feeder."
Moving beyond the conventional adjustments, a focus on feeding more efficiently means tweaking diet formulations to reach optimal nutrient value that fuels maximum performance without sacrificing profitability. Amino acids are the building blocks for lean muscle and have important physiological functions that influence endocrinology and gene expression. Research has shown that feed efficiency is optimized when dietary amino acids are balanced. Moreover, lysine levels can be a limiting factor in feed efficiency. "Check with your nutritionist to ensure all the amino acid ratios relative to lysine are adequate," Goodband recommends. "There are a lot of good research results on requirements for amino acids relative to lysine that need to be updated in your formulations."
Goodband warns feed efficiency can be compromised when amino acids are fed below or above biological requirements. For example, in 130- to 190-pound growing gilts (Table 1), 2.8 g lysine/Mcal ME was found to optimize both feed conversion (F/G) and income over feed cost. Feed efficiency was 3% to 5% worse when feeding lower- or higher-lysine diets. In 220- to 270-pound finishing gilts (Table 2) 2.2 g lysine/Mcal ME optimized F/G and income over marginal feed cost. With these heavier gilts, F/G was 8.5% to 20% worse as the lysine level decreased in the diet.


In general, the "if little is good, more is better" attitude could be draining dollars away from the farm. Similarly, underfeeding can also be detrimental to profits as growth performance is hindered.
Reconsidering DDGS
The level of dry distiller grains in the pigs' diet can be a moving target as the prices of corn and DDGs fluctuate. According to Goodband, DDGs can quickly go from a breakeven to saving $4 to $5 per pig. However, sources of DDGs can vary greatly in concentration of nutrients. It is wise to obtain nutrient concentration information from the suppliers before including DDGs in the pigs' diet.
One overlooked factor in DDGs is oil content. He says, "A big consideration when evaluating DDGs additions to your diets is the oil content of the DDGs. Our research shows that low-oil DDGs will not have the energy content as traditional high-oil DDGs, and this needs to be considered in determining its value."
Feed efficiency resources
Goodband emphasizes that many universities and feed companies have excellent feed efficiency resources, including interactive tools to guide feed management decisions. For instance, the Swine Feed Efficiency Decision Tree can assist in resolving poor performance-based observations.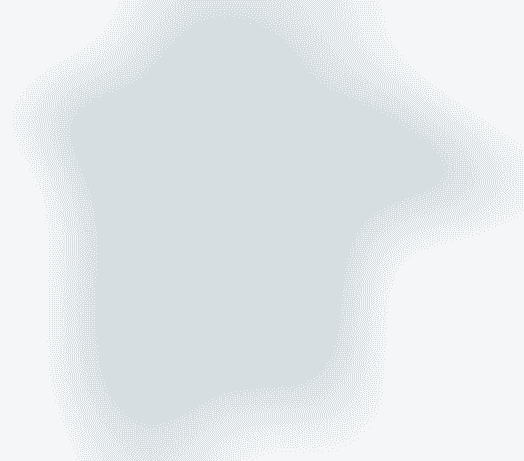 The Swine Feed Efficiency Decision Tree and other fact sheets can be found at swinefeedefficiency.com. It's a compilation of five years' worth of recent research on methods to improve feed efficiency.
When it's all said and done, Goodband stresses that reviewing the basics as well as new, proven technology can be a big help in improving overall feed efficiency of your farm. 
Subscribe to Our Newsletters
National Hog Farmer is the source for hog production, management and market news
You May Also Like
---