Otto-Tice and Bradley join Purina Animal Nutrition swine team
Otto-Tice and Bradley join Purina Animal Nutrition swine team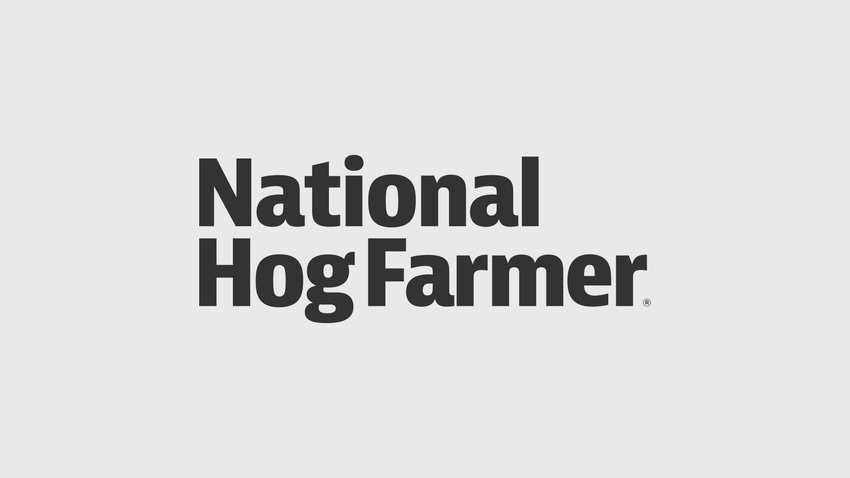 Purina Animal Nutrition announces the hiring of Emily Otto-Tice, Ph.D. as a senior nutritionist on the swine technical solutions team and Casey L. Bradley, Ph.D., as a swine technical manager for the national swine sales team.
Otto-Tice has a background steeped in science and hands-on experience. She recently received her Ph.D. from Purdue University, where she focused her research on opportunities to improve growth performance and nutrient digestibility in growing pigs and poultry. Before attending graduate school, Otto-Tice worked for the Indiana Soybean Alliance and Indiana Corn Marketing Council as a research manager, director of supply and infrastructure and director of grain marketing and international marketing. 
"We are pleased to have Emily join the Purina Animal Nutrition team," says Dari Brown, Ph.D., senior director of livestock and lifestyle technical solutions. "Emily's experiences working in commercial pork production and commodity grain marketing, as well as her training in swine nutrition and immunology, give her a unique perspective to help our customers adopt new technologies, manage risk and forge a path toward profitability."
Otto-Tice is looking forward to working with the research experts on Team Purina.
"Some of the brightest, most creative and caring people work here," says Otto-Tice. "This team is passionate about what they do, and that drive results in innovative and applicable solutions for today's swine producers."
Bradley completed her Ph.D. in animal science at the University of Arkansas with a focus on improving reproductive efficiency, reducing lameness and supporting longevity in gilts and sows. Most recently she worked as a technical manager for AB Vista, where she provided technical support to customers, including the top 25 swine integrators and feed companies in North America, and wrote a regular column in Pig Progress magazine.
Bradley's experience with this sector of the industry will be of great benefit to Purina customers, Brown says.
"Casey's expertise and knowledge in feed additives, nutritional concepts, swine management, and the industry in general will help us continue to find new solutions to help our large producers become more efficient and profitable," says Brown.
Bradley, who describes herself as a simple farm girl, despite the title of "doctor," looks forward to the opportunity to work with a company such as Purina.
"I am most excited to work with such a high-performing team and to have access to some of the game-changing technologies they have through strategic partnerships," says Bradley.
Purina's expertise is backed by 90 years of research in animal nutrition; 24,000 animal nutrition studies, 90-plus nutrition scientists, Ph.D. and veterinarians, 125 patents approved and 235 nutritional solutions for 24 species. No other company matches Purina's legacy and commitment to animal nutrition research.
Subscribe to Our Newsletters
National Hog Farmer is the source for hog production, management and market news
You May Also Like
---