Ethanol Takes Lead in Corn Consumption
Ethanol Takes Lead in Corn Consumption
The U.S. Department of Agriculture (USDA) is predicting that the amount of corn used for ethanol production will show a modest increase to 5.1 billion bushels, compared to 4.9 billion bushels of corn for meat and poultry production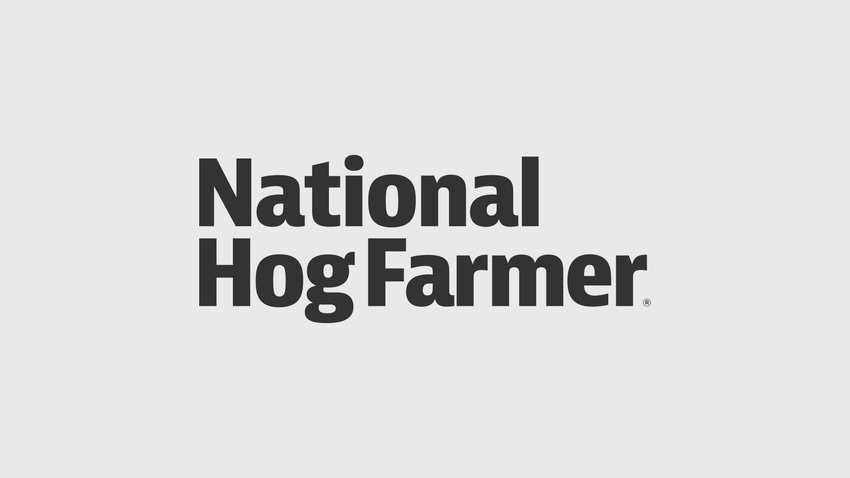 For the first time ever, the amount of corn used to produce ethanol in the coming year will outpace corn used for livestock and poultry production, according to Ron Plain, University of Missouri agricultural economist.
The U.S. Department of Agriculture (USDA) is predicting that the amount of corn used for ethanol production will show a modest increase to 5.1 billion bushels, compared to 4.9 billion bushels of corn for meat and poultry production. Feed usage of a U.S. corn crop hasn't dropped below 5 billion bushels since the 1996 crop was harvested.
"We have been steadily increasing the amount of corn used for ethanol, which will be up from 5.02 billion bushels of last year's corn crop," Plain says.
Government support for ethanol has boosted that industry's ability to outbid producers for the golden grain, resulting in smaller livestock and poultry production.
But perhaps working in farmer feeders' favor is that the ethanol blender's tax credit is due to expire Dec. 31, 2011, and there doesn't seem to be enough legislative support to extend the credit.
That should eventually produce a slow-down on corn stocks going into ethanol production, Plain predicts. "We may be getting close to the peak; the ethanol industry has exploded in the last five years or so in large part due to governmental policy. It looks like the policy is going to change, so we could be in a situation where we are going to stabilize at about 5 to 5.5 billion bushels of corn going into ethanol plants, meaning the livestock industry may be able to grow back in a few more years."
USDA estimates this year's corn acreage will be the second-largest since 1944 at 92.3 million acres, but bad weather has forced yield predictions down to 150 bu./acre, 7.1% below the 2009 record.
The result will be another record year for corn prices, projected by USDA at $6.70/bu. Last year corn sold for a then record-high of $5.25/bu.
Subscribe to Our Newsletters
National Hog Farmer is the source for hog production, management and market news
You May Also Like
---