WEBINAR: Emerging diseases in swine: past, present, and the future
WEBINAR: Emerging diseases in swine: past, present, and the future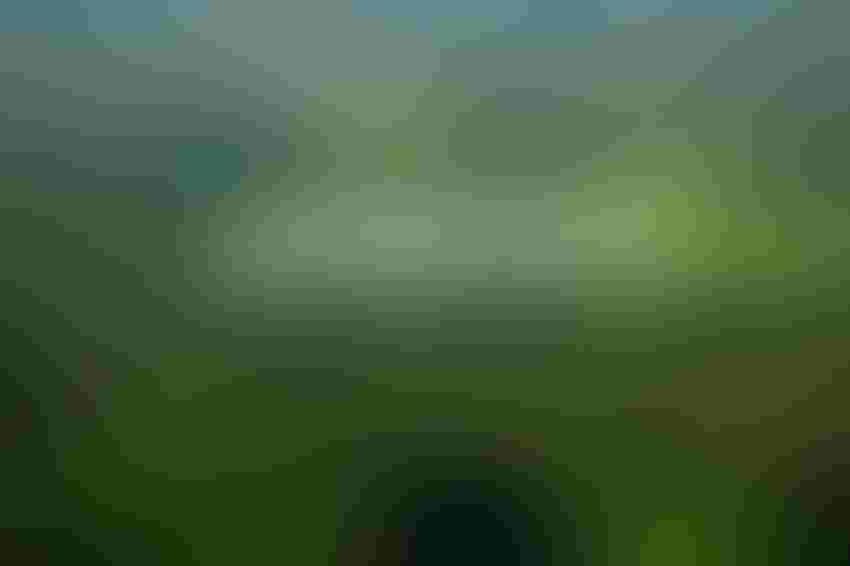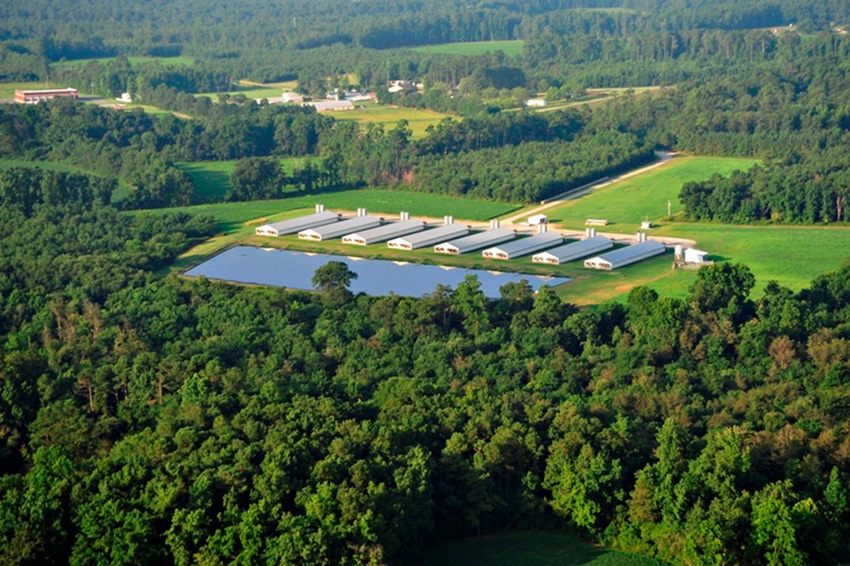 Available on demand: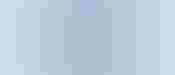 For thousands of years, viruses and other biological agents have always found ways to adapt to their environment and survive. What current and future tools do we have to monitor those adaptations? How can we shorten the time interval between changes in the virus and resulting clinical outcome? How closely can we predict when and how genetic mutations will manifest clinically?      
In this edition of Science Talks, Stephanie Rossow and Phil Gauger will leverage their experiences to provide insight as to why and how pathogens emerge as new diseases in swine populations.   
Joining us as speakers will be:

Phil Gauger, DVM, MS, PhD 
VDPAM ISU VDL 
Associate Professor and Diagnostic Pathologist 
Iowa State University Diagnostic Lab  
Phil Gauger is a 1994 graduate of Iowa State University College of Veterinary Medicine and was a partner in a mixed animal practice for 12 years. Gauger received a Master's in 2008 and PhD in 2012 in Veterinary Microbiology from ISU. He is currently an associate professor and veterinary diagnostician at the ISU Veterinary Diagnostic Laboratory in the Department of Veterinary Diagnostic and Production Animal Medicine and section leader of the molecular diagnostic testing at the ISU VDL. 


Stephanie Rossow, DVM, PhD 
Minnesota Veterinary Diagnostic Lab, Department of Veterinary Population Medicine, UMN  
Swine Disease Diagnostician  
Stephanie Ann Rossow received her DVM from Kansas State in 1986 and her PhD in Veterinary Anatomic Pathology from the University of Minnesota in 1996. Prior to her PhD, she enlisted in the U.S. Army Veterinary Corps. Rossow holds a BS from South Dakota State University with a major in Zoology and minors in Microbiology and Chemistry. She is a swine disease diagnostician at the University of Minnesota Veterinary Diagnostic lab in the Department of Veterinary Population Medicine and conducts research on infectious diseases of swine.  


Kevin Schulz - Moderator
Senior Staff Writer
National Hog Farmer
SPONSORED BY


Subscribe to Our Newsletters
National Hog Farmer is the source for hog production, management and market news
You May Also Like
---