Webinar Addresses Antibiotics Use In Animals and People
Webinar Addresses Antibiotics Use In Animals and People
University of Illinois professor of animal sciences Jim Pettigrew and fellow members of the Federation of Animal Science Societies (FASS) caught the attention of many with a webinar titled, "Antibiotics in Animals and People"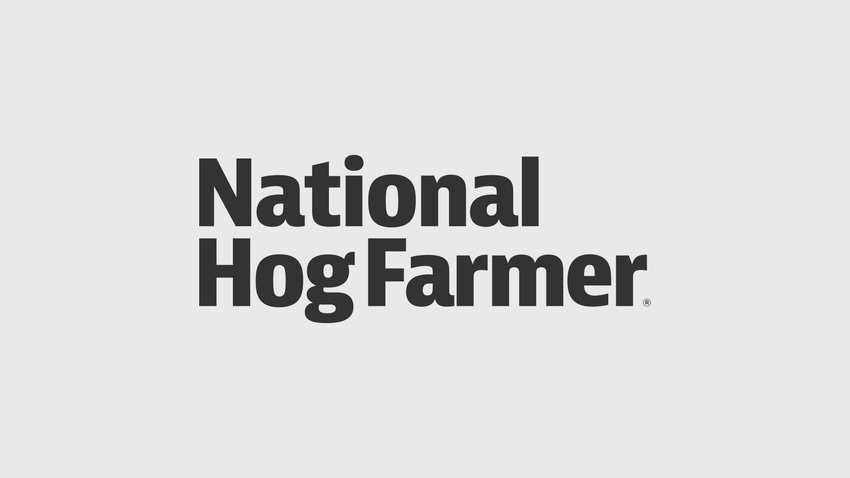 University of Illinois professor of animal sciences Jim Pettigrew and fellow members of the Federation of Animal Science Societies (FASS) caught the attention of many with a webinar titled, "Antibiotics in Animals and People." Due to the overwhelming interest in the topic, FASS has posted the webinar on their Web site, www.fass.org.
The webinar leads off with a summarization by Pettigrew of the FASS science policy statement titled, "Preserving the Benefits of Antibiotics for People and Animals." FASS supports the judicious use of antibiotics in food animal care consistent with the health and welfare of the animals, with preserving the value of antibiotics in protecting human and animal health, and with efficient use of the earth's resources in food production.
Pettigrew, a member of the FASS Science Policy Committee, served as the lead coordinator for the recently approved FASS policy statement on antibiotics. "The body of knowledge now available shows that all uses of antibiotics, whether in people or in animals, can contribute to the spread of antibiotic resistance in bacteria. It's important to limit the use of these very beneficial products as much as feasible," he says.
However, recent experience shows that restrictions on antibiotic use in animals should be carefully targeted to have maximum impact. "A broad prohibition on use of antibiotics to prevent disease has, in some cases, increased the amount used for disease treatment and has not minimized total antibiotic use," Pettigrew explains. "This can be detrimental to animal welfare and to efficiency of resource use."
In the webinar, Billy Hargis, a poultry scientist from the University of Arkansas, provides an overview of the issues and science surrounding the antibiotics debate. The webinar concludes with Bill Flynn of the Food and Drug Administration discussing the agency's perspectives on antibiotic use in animals, including its recently released guidance on judicious use.
For more information on "Preserving the Benefits of Antibiotics for People and Animals," go to www.fass.org/policy.asp#policy.
Subscribe to Our Newsletters
National Hog Farmer is the source for hog production, management and market news
You May Also Like
---