Veterinary Researcher Wins Grant to Study PRRS Virus
Veterinary Researcher Wins Grant to Study PRRS Virus
Scott Kenney, postdoctoral associate in the Department of Biomedical Sciences and Pathobiology in the veterinary college, received the two-year, $130,000 grant from the USDA to learn how the virus causes reproductive failure in sows and respiratory disease in piglets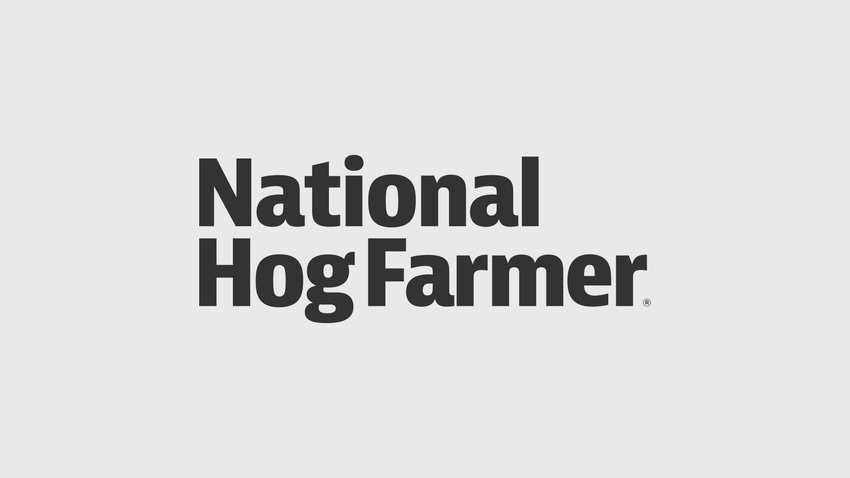 A researcher in the Virginia-Maryland Regional College of Veterinary Medicine has landed a prestigious U.S. Department of Agriculture (USDA) postdoctoral fellowship grant to study how the porcine reproductive and respiratory syndrome (PRRS) virus causes disease.
Scott Kenney, postdoctoral associate in the Department of Biomedical Sciences and Pathobiology in the veterinary college, received the two-year, $130,000 grant from the USDA to learn how the virus causes reproductive failure in sows and respiratory disease in piglets.
"The virus infects pigs at early ages and has a major economic impact on the swine industry," says Kinney, who estimates the disease increases the cost of raising a pig by up to $18/head. "Not only does the virus cause the industry to invest more money into raising pigs, but it also reduces the number of piglets from the onset."
X. J. Meng, professor of biomedical sciences and pathobiology who has studied the disease since the early 1990s, says PRRS is arguably the most economically important global swine disease. Meng plans to work with Kenney to learn more how the virus causes the disease and design better preventive measures.
"Today, vaccines against PRRS are being used worldwide," Meng says. "If the virus infecting a swine herd is genetically similar to the vaccine virus, then the vaccine performs well. Unfortunately, many strains of virus infecting pigs today are genetically different from the one used to create the vaccines. Therefore, we need to develop a better and more efficacious vaccine against this virus."
The Virginia-Maryland Regional College of Veterinary Medicine is a two-state, three-campus school operated by the land-grant universities of Virginia Tech in Blacksburg and the University of Maryland at College Park.
Subscribe to Our Newsletters
National Hog Farmer is the source for hog production, management and market news
You May Also Like
---