USDA announce $11 million available for antimicrobial resistance research
USDA announce $11 million available for antimicrobial resistance research
Applications deadline is June 21, 2017.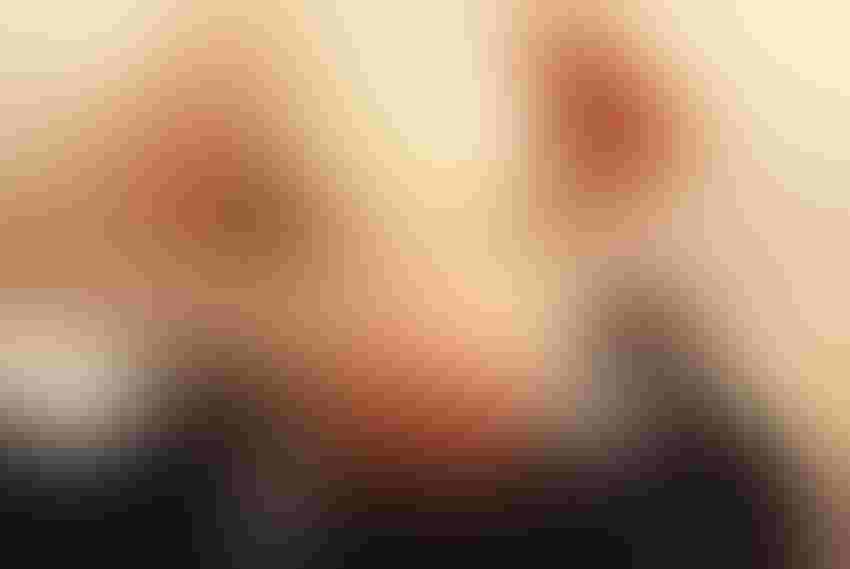 Baby piglet. USDA photo by Scott Bauer.
USDA/Scott Bauer.
Source: USDA NIFA
The USDA's National Institute of Food and Agriculture (NIFA) today announced $11 million in available funding for projects that mitigate antimicrobial resistance (AMR), a growing public health issue that affects more than 2 million people annually. Funding is made through NIFA's Agriculture and Food Research Initiative (AFRI), authorized by the 2014 Farm Bill.

"In addition to promoting responsible antibiotic use in both humans and animals, we need research to counter the growing threat of AMR," said NIFA Director Sonny Ramaswamy. "NIFA investments support extramural research, education, and extension activities to better understand and mitigate AMR along the food chain." 
 
The AFRI Food Safety Challenge Area supports integrated research, education, and extension projects that address food safety challenges. The program seeks to empower transdisciplinary teams to develop, refine, and disseminate science-based knowledge about food and agricultural management and production practices that can reduce or eliminate the risk of AMR. The RFA also supports developing the knowledge, skills, and abilities of both current and future food scientists and members of the food safety workforce.
 
Applications may only be submitted by eligible entities. Eligibility is linked to the project type (research, education or extension projects; integrated projects; or food and agricultural science enhancement grants).
 
The deadline for applications is June 21, 2017. 
 
See the request for applications for details.
 
Among previously funded AMR projects, scientists at Kansas State University are working to find effective alternatives to antibiotics that are safe for use in modern swine and beef cattle production systems. Colorado State University scientists are using DNA analysis to determine possible links between food animal production and AMR-related illness.
 
NIFA invests in and advances agricultural research, education, and extension and promotes transformative discoveries that solve societal challenges. NIFA support for the best and brightest scientists and extension personnel has resulted in user-inspired, groundbreaking discoveries that combat childhood obesity, improve and sustain rural economic growth, address water availability issues, increase food production, find new sources of energy, mitigate climate variability and ensure food safety. To learn more about NIFA's impact on agricultural science, visit www.nifa.usda.gov/impacts.
Subscribe to Our Newsletters
National Hog Farmer is the source for hog production, management and market news
You May Also Like
---