Tracking antimicrobial resistance: Down on the farm
Tracking antimicrobial resistance: Down on the farm
Collaborative effort to manage the use of antimicrobials, track resistance, and make proactive changes to practices if increased resistance was shown.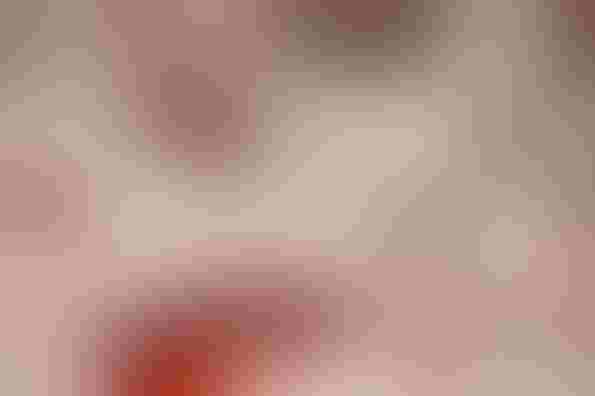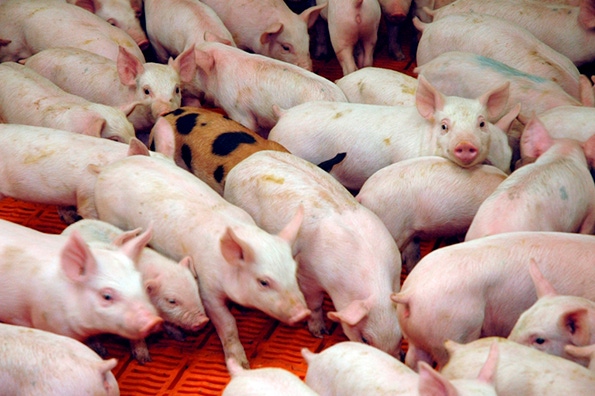 By Scott Dee, DVM, Pipestone Applied Research
In the summer of 2016, Pipestone Veterinary Services set forth the challenge to be global leaders in antimicrobial stewardship. As swine veterinarians, we feel a responsibility to lead the industry with science-driven decisions on how to manage the use of antimicrobials, track resistance, and make proactive changes to practices if increased resistance was shown. With that in mind, we crafted PART (Pipestone Antimicrobial Resistance Tracker), a tool to measure antibiotic use on the farm, as well as to track antimicrobial resistance across veterinary pathogens, over time.
My role in this effort is a bit "out-of-the box," as I tried to develop a means of how to measure pathogens of food safety and human health at the level of the farm. I got my inspiration from a group called NARMS, the National Antimicrobial Resistance Monitoring Service. NARMS is a federal organization, which measures the level of four specific bacteria, known to cause food-borne illness in people: E coli, Salmonella, Enterococcus and Campylobacter. NARMS is composed of the Centers for Disease Control and Prevention, which measures cases of food-borne illness in people, the Food and Drug Administration, which monitors the presence of select food-borne pathogens at the level of the meat case and the USDA, who measures these pathogens at the level of the harvest facility.
A few things became very clear to me as I contemplated my approach.
1. No one in NARMS was measuring at the farm.
2. I needed to use NARMS standards on the farm as they were already accepted by the government and the national medical community.
3. Unlike tracking AMR at the veterinary level, where you post one to two sick pigs out of 2,400 and send a few samples to a lab, I wanted a more comprehensive, representative sample of the population and its environment.
To help answer, we collaborated with the Veterinary and Biomedical Sciences Department and Food Safety Microbiology Laboratory at South Dakota State University to craft a protocol to sample both live animals prior to marketing and their environments. In addition, we mimicked the exact antimicrobial susceptibility panel used by NARMS, so we could start to track resistance patterns across the four bacteria. Now that we had a set of nationally accepted standards and a validated sampling protocol we could go to work. I can't thank everyone at SDSU enough for all their expertise and help with this important project.
To make a long story short, our methods have proved to be accurate and repeatable, not only in swine environments, but across alternative environments, such as human waste water treatment plants, playground dirt and companion animal facilities. We can routinely detect our four NARMS bacteria and determine their level of AMR. For third-party validation, we have also worked with Drs. Jonathan Frye and Charlene Jackson from the USDA-ARS lab in Athens, Ga., (who helped set up the original NARMS standards) to determine whether a report of resistance from the SDSU VDL is indicative of the presence of a resistance gene. In other words, if the lab says bacteria are "susceptible" or "resistant" to a specific antibiotic, is it true? Short answer, Yes!
Whew, I realize this is a lot of information, but I wanted to try to explain the degree of detail we put into the process of sampling swine environments and the collaboration we had with nationally recognized agencies. As we collect more information, I will keep you posted on what we are learning. Thanks for your support.
Subscribe to Our Newsletters
National Hog Farmer is the source for hog production, management and market news
You May Also Like
---